Nativity Figures Stolen From Good Shepherd Church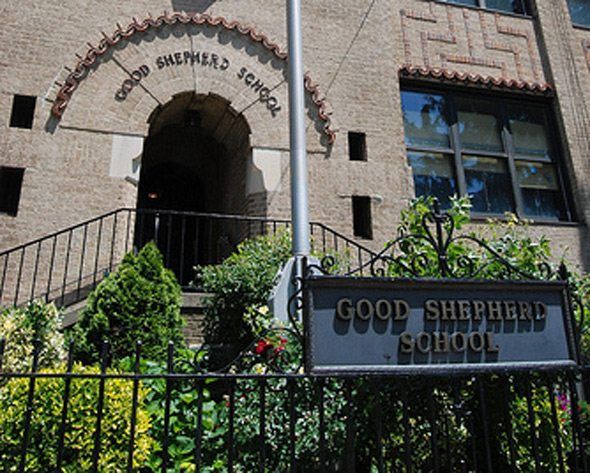 Three Nativity figures, including Baby Jesus and Blessed Mother, were stolen from the outside creche at Good Shepherd's Roman Catholic Church (1950 Batchelder Street) in Marine Park on Tuesday, January 4.
According to police, video surveillance shows a man walk into the church's unlocked yard on Avenue S at around 8:30 p.m., lift the three figures and tuck them under his arm before walking off.
The suspect did not damage any property. Police canvassed the area, and the incident is still under investigation. Video is not available to Sheepshead Bites, but a still of the footage may become available soon.
*Correction: The original version of this article indicated that the incident occurred on January 5. We regret any confusion.