Narala Bakery, Delicious Cream-Filled Unicorn Of Ditmas Park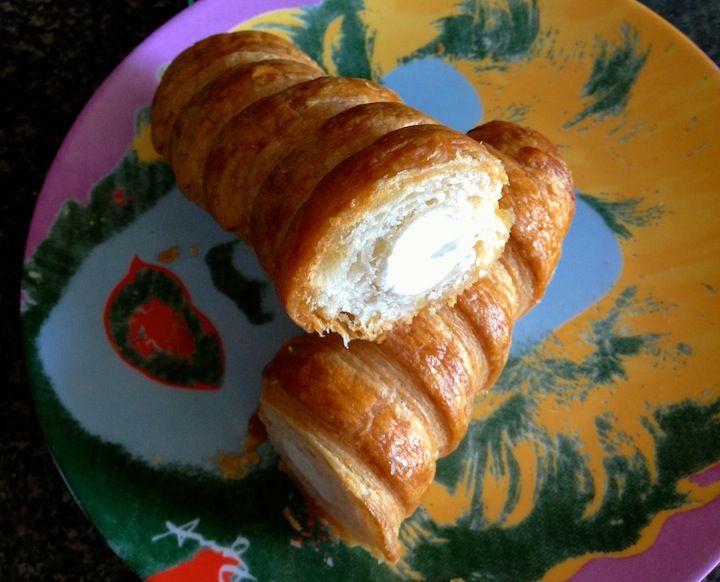 About a week and a half ago, we were walking by Narala Bakery (744 Coney Island Ave. between Cortelyou and Avenue C) and spotted one of these in the window. We've been thinking–and talking–about it since.
"Oh, it's called a Unicorn Horn," a friend said.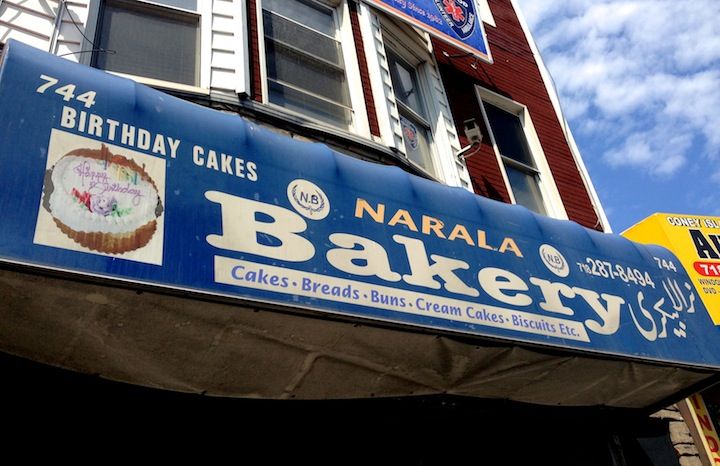 Like MJP Panaderia, Narala doesn't really make a habit of sticking out from its neighbors on CIA. The awning matches the styles of the others, and the windows are packed with pastries, not fancy cakes. But also like MJP, once it catches your eye, oh, it calls to you.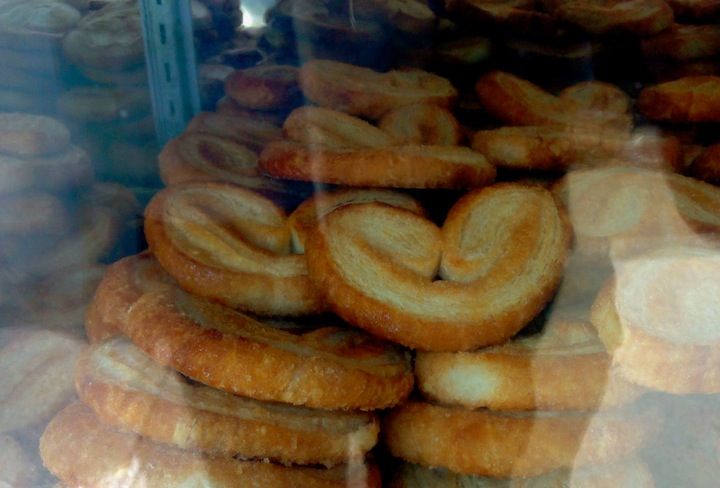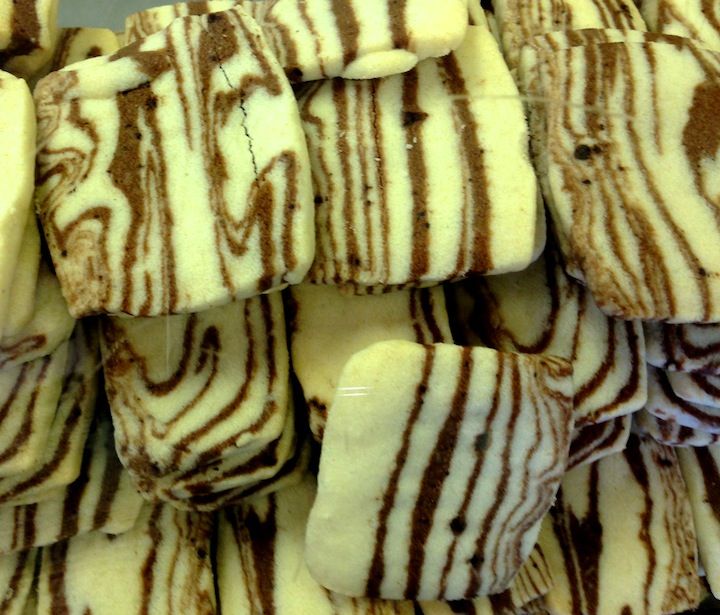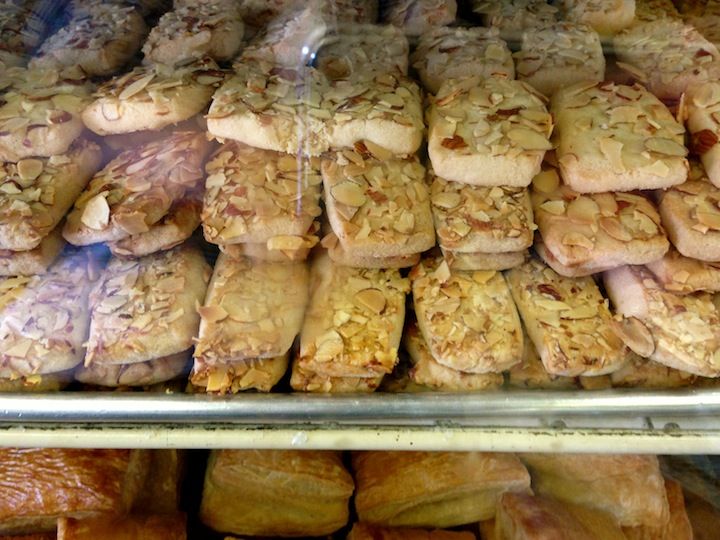 Once inside you'll find treats like "Salted Ties" and the aforementioned cream sticks ($1.25) for sale individually, as well as a ton of different cookies available by the pound. And after our experience with the cream stick today, buttery and flaky and not too sweet, we'll certainly be back for more.
Do you have a favorite treat at Narala?