Nakwon Foxworth Convicted Of Shooting Three Cops In Sheepshead Apartment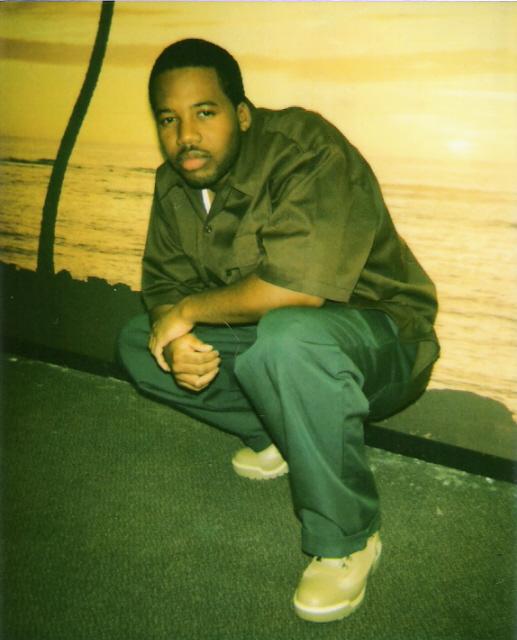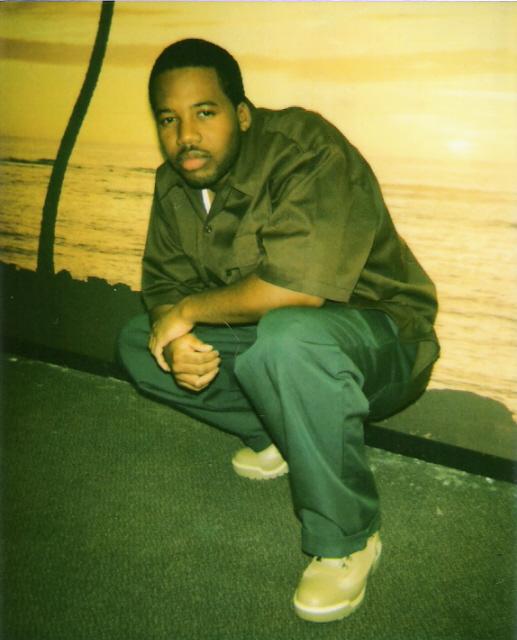 The man who opened fire on police officers in his Nostrand Avenue apartment – wounding three of them – was convicted last week, and now faces a maximum sentence of life in prison.
Nakon Foxworth, 36, was found guilty on April 1 of two counts of aggravated assault upon a police officer, three counts of attempted aggravated assault upon a police officer, three counts of second-degree criminal possession of a weapon and several lesser charges.
The New York Post reports that Foxworth remained a hothead in the courtroom, shouting insults at the officers after his conviction:
[Foxworth] sent a final insult to a half-dozen cops gathered in the courtroom when he turned and hissed, "Suck my d–k," before being led away in handcuffs.
… A detective seated in the gallery silently returned the sentiment, cockily gesturing to his own crotch as court officers snapped handcuffs onto Foxworth. "Suck my d–k," Foxworth repeated before court officers led him out.
According to District Attorney Ken Thompson's office, the violent episode on April 8, 2012, was triggered after moving men left items in the hallway of his 3301 Nostrand Avenue apartment building. Foxworth got into an argument with the movers and flashed a gun. When cops were called, he holed up in his apartment with his pregnant girlfriend and their 10-month-old son.
As cops stood outside the door for approximately an hour, Foxworth traded texts with a friend in an exchange the prosecution described as a desperate man prepping for his last stand.
"Yo homie I ain't going back behind that wallman. F– this," he texted moments before police barged into the apartment.
His girlfriend and child had just escaped the apartment when Foxworth opened fire on the police, injuring three of them. His defense claimed cops fired first.
With three cops on the ground, Foxworth was ultimately stopped by a bullet to the abdomen. Three guns were recovered from the apartment.
"Police officers put their lives on the line every day to keep us all safe. This defendant not only had the audacity to fire at our police officers, he recklessly put the pregnant mother of his baby in harm's way. The jury has spoken and now the defendant will spend many well-deserved years behind bars," said Thompson.
Foxworth will be sentenced on April 23. He was acquitted of the most severe charges, seven counts of attempted murder of a police officer.