Myrtle Avenue Farm Stand Harvest Fest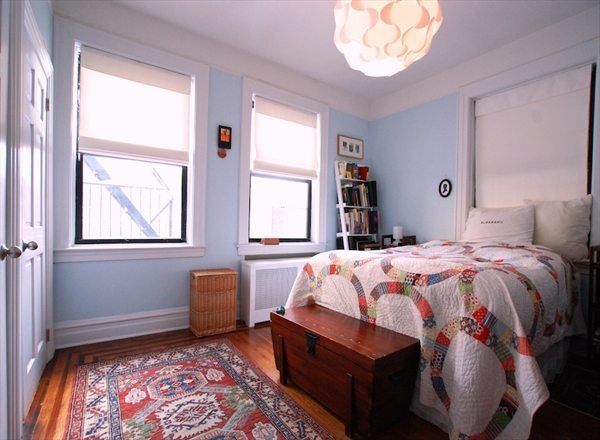 If you haven't dropped by the Myrtle Avenue farm stand to sample its fall bounty, stop by today for the farm stand's Harvest Fest. The produce stand, run by the Myrtle Avenue Brooklyn Partnership, is also welcoming locals to spend $4 for their last chance to be entered into the Harvest Fest raffle.
The farm stand is offering four prizes in the raffle, including an "I Heart NY" gift basket of regional wines from Gnarly Vines Wine & Spirits, a food gift basket from Trader Joe's, tickets to Brooklyn Nets open practice or tickets to Nightmare: New York's 10th anniversary haunted house "Killers 2".
In addition to the raffle, locals who spend $5 will get $2 of free produce. Get to the goods by heading to the corner of North Portland and Myrtle Avenues. The farm stand is open until 3 p.m.