Music, Dancing, Food & More At Kings Bay Y Chinese Moon Festival Bash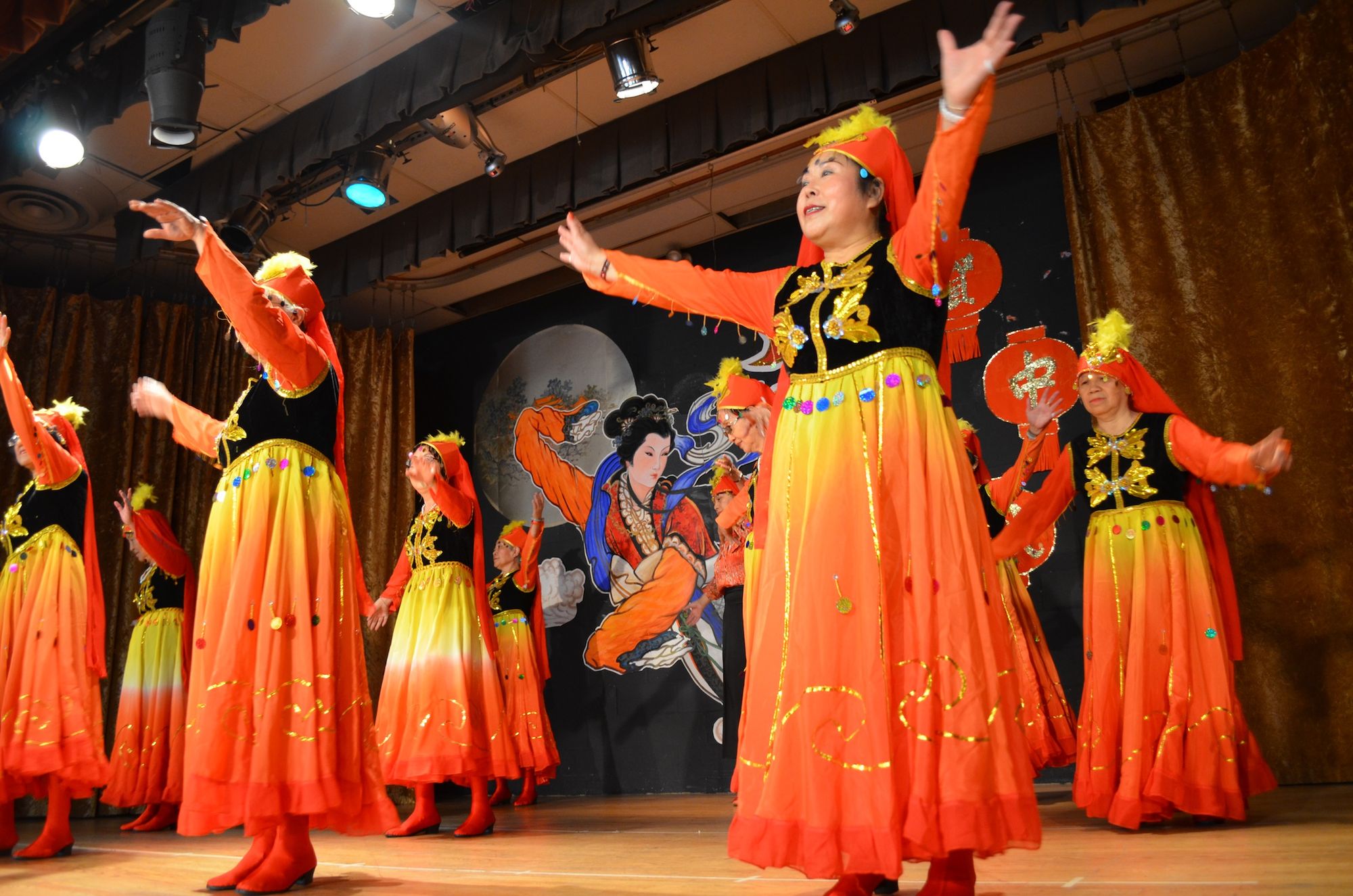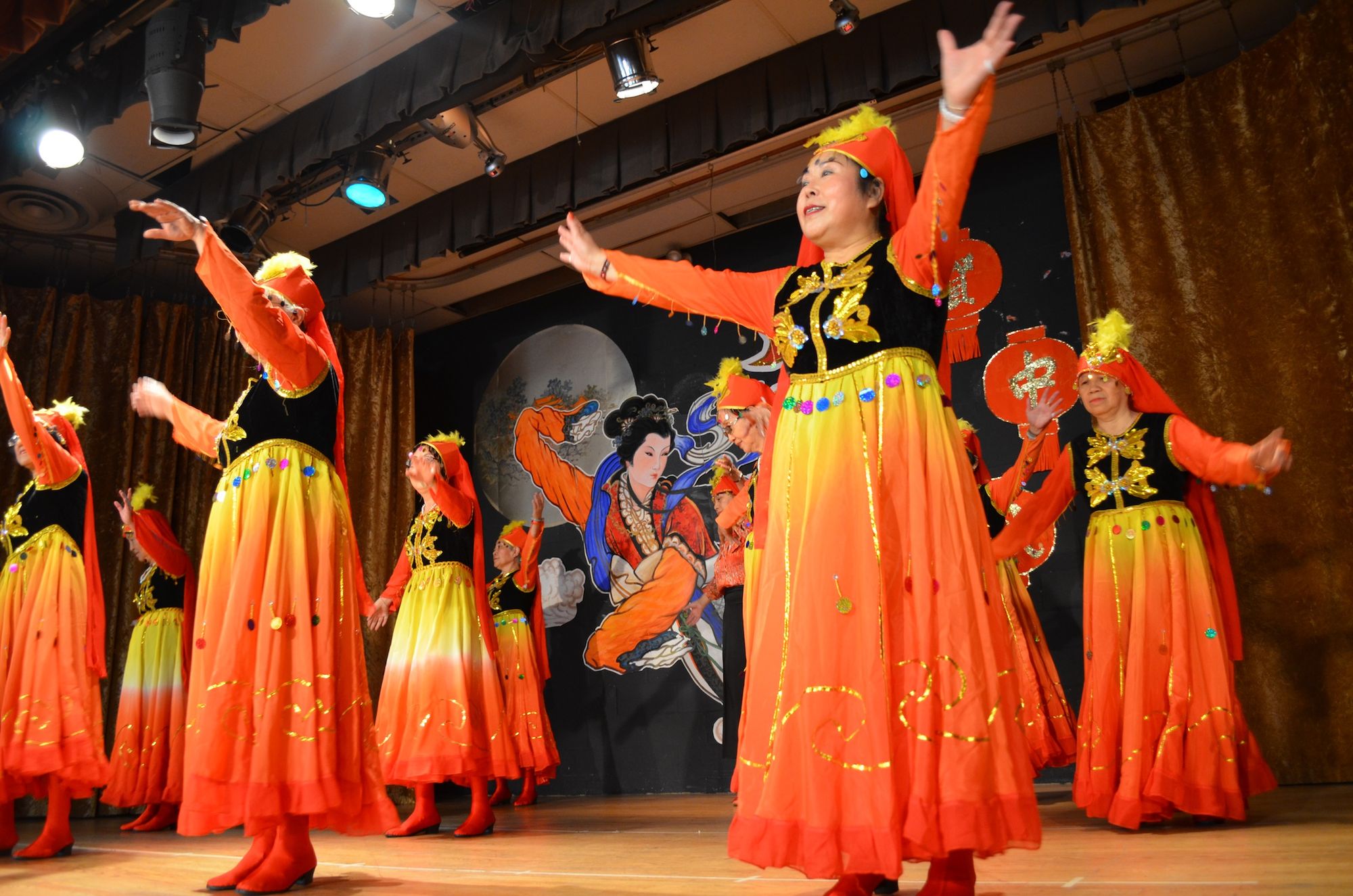 Paper lanterns and brightly colored balloons were strung from the ceiling of the Kings Bay Y's auditorium Friday for the Moon Festival celebration held by members of the Chinese Adult Day Care program.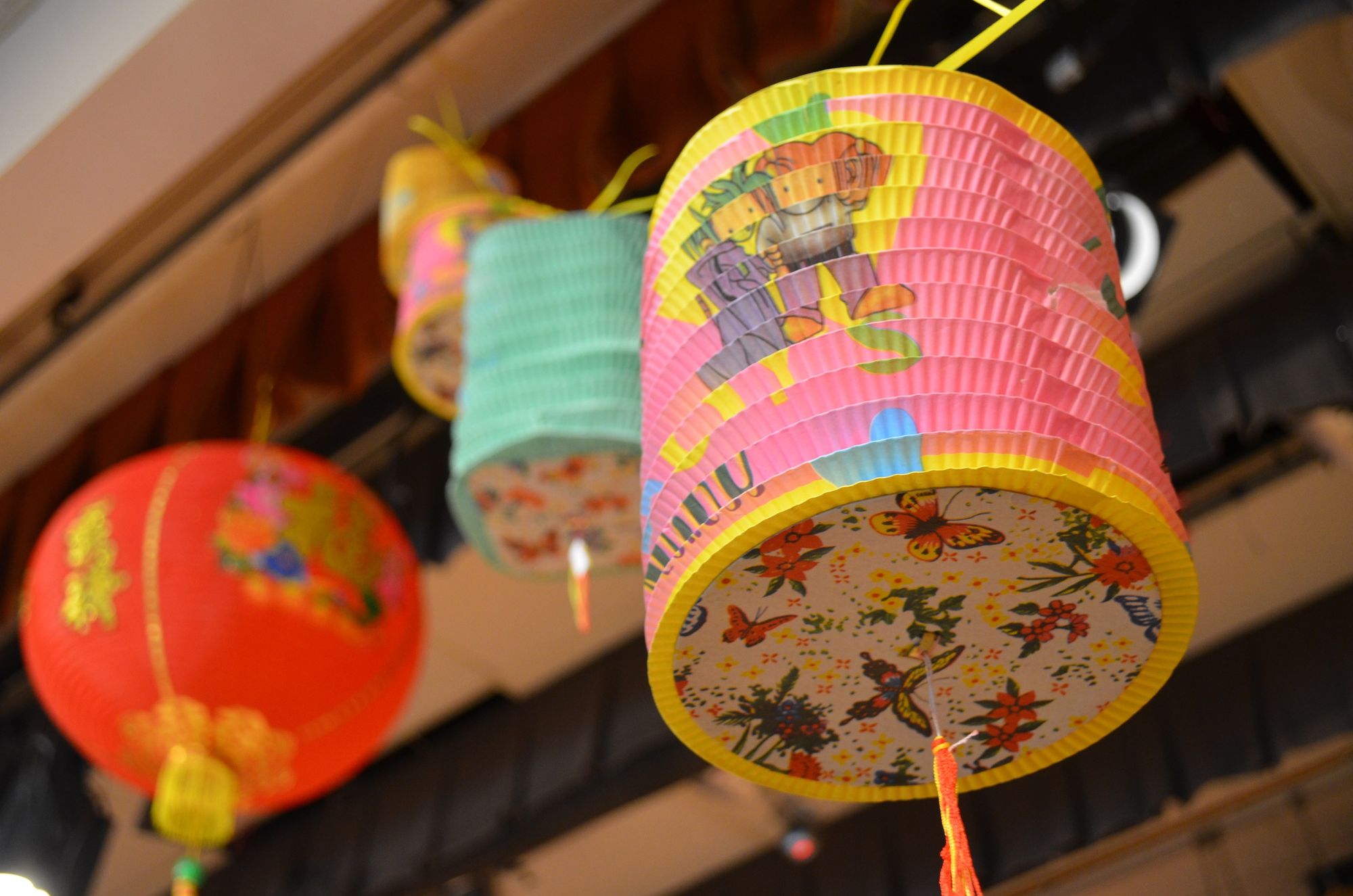 Members of the adult center, most of whom were Chinese immigrants, organized the festivities, which included musical performances, dancing, tai chi exhibitions, and raffle giveaways.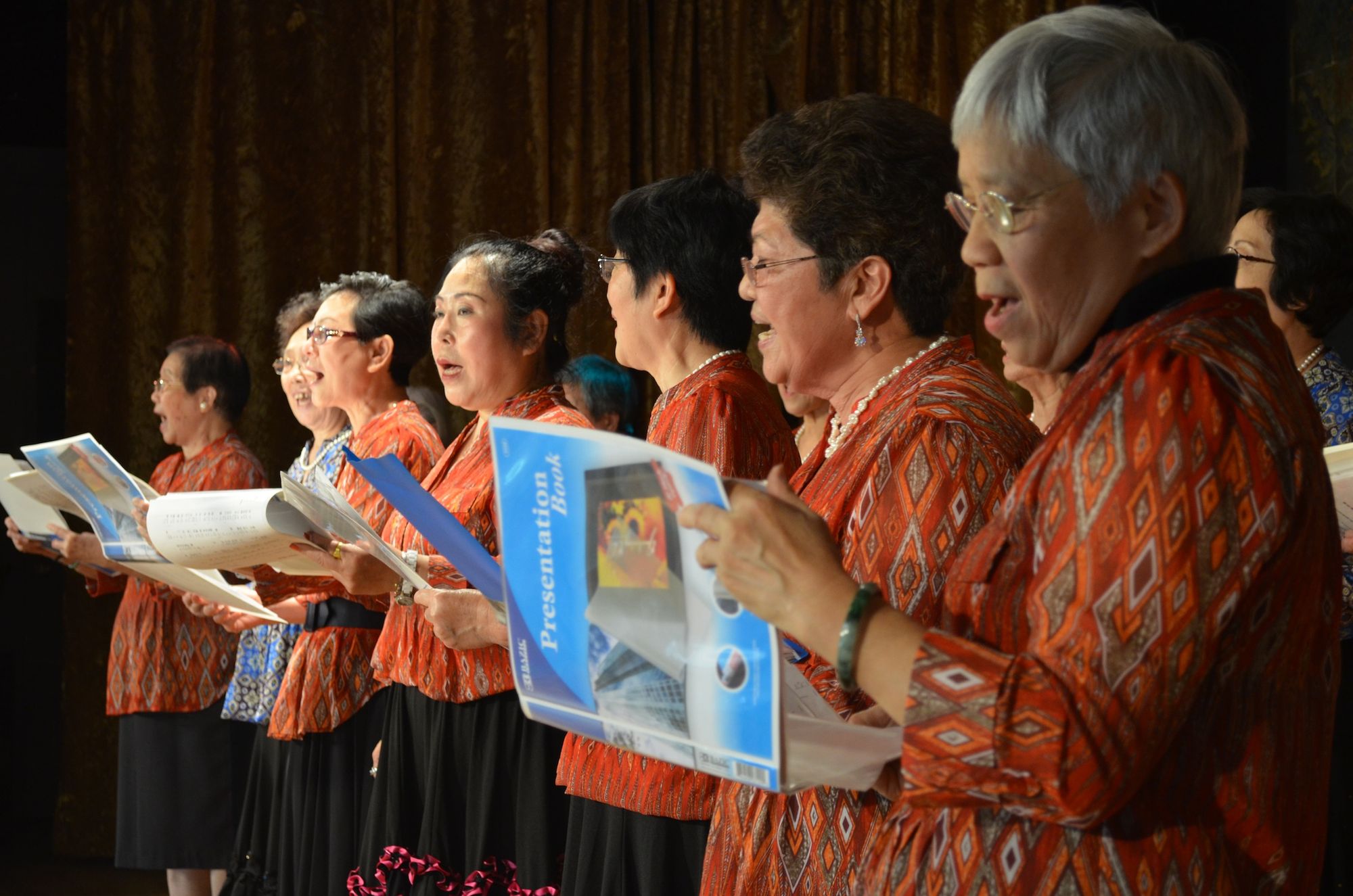 Not all of the entertainment was scripted, though. Adult center member Sandy Ho flashed some impromptu Gangnam Style dance moves during the festivities.
https://www.youtube.com/watch?v=QnZ1aHFzPBs
Event organizers also served mooncakes, a Chinese pastry traditionally eaten during the moon festival, that's made with egg yolk surrounded by a red bean or lotus seed paste.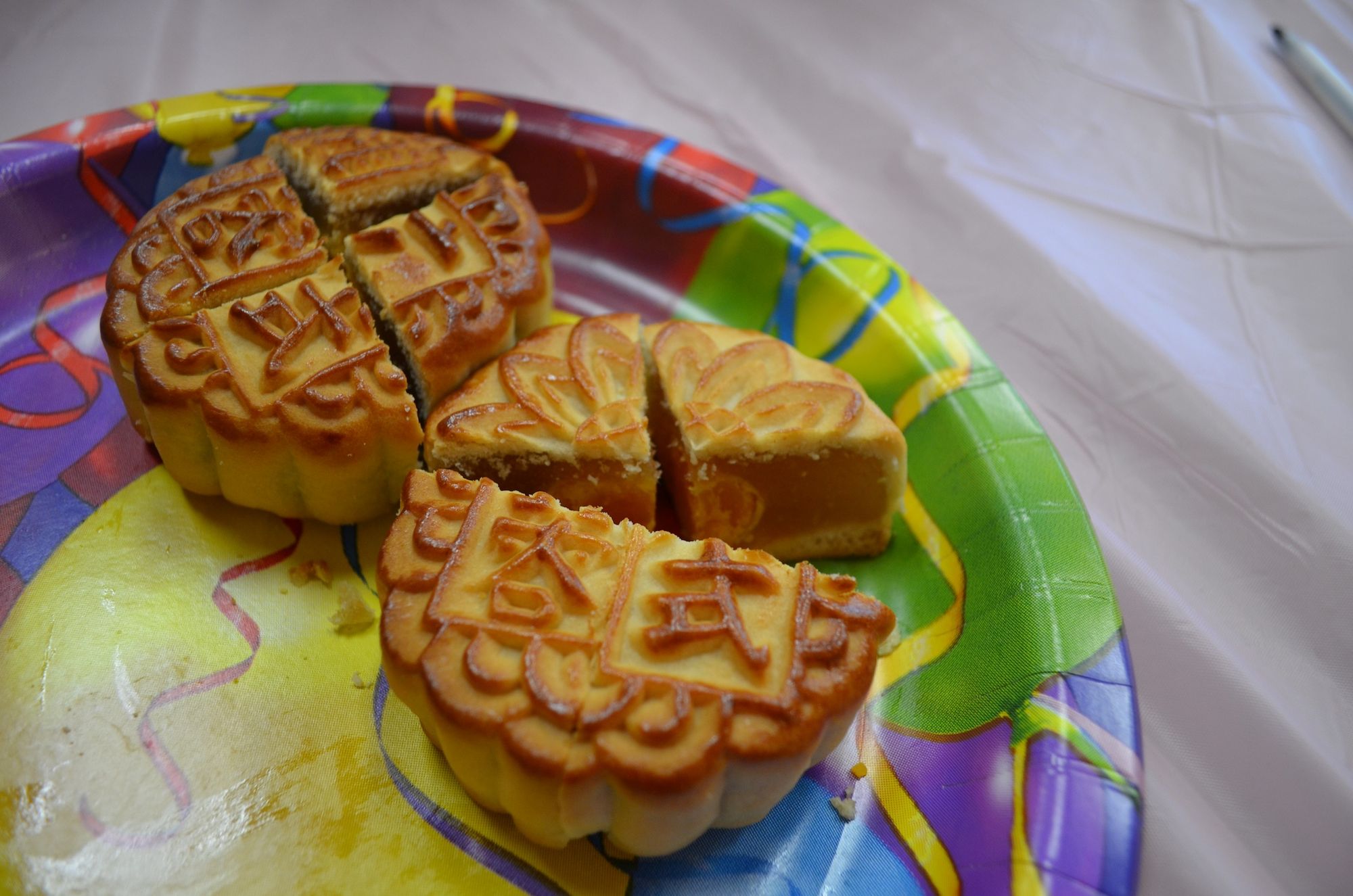 The Chinese Moon Festival, also known as the mid-Autumn festival, is one of the most important holidays in traditional Chinese culture. It celebrates the harvest and signifies rejuvenation. Behind the Kings Bay Y's stage, members had set up a large painting, created by members several years ago, showing the Chinese goddess Chang'e, who fled to the celestial body to protect the elixir of immortality, according to legend.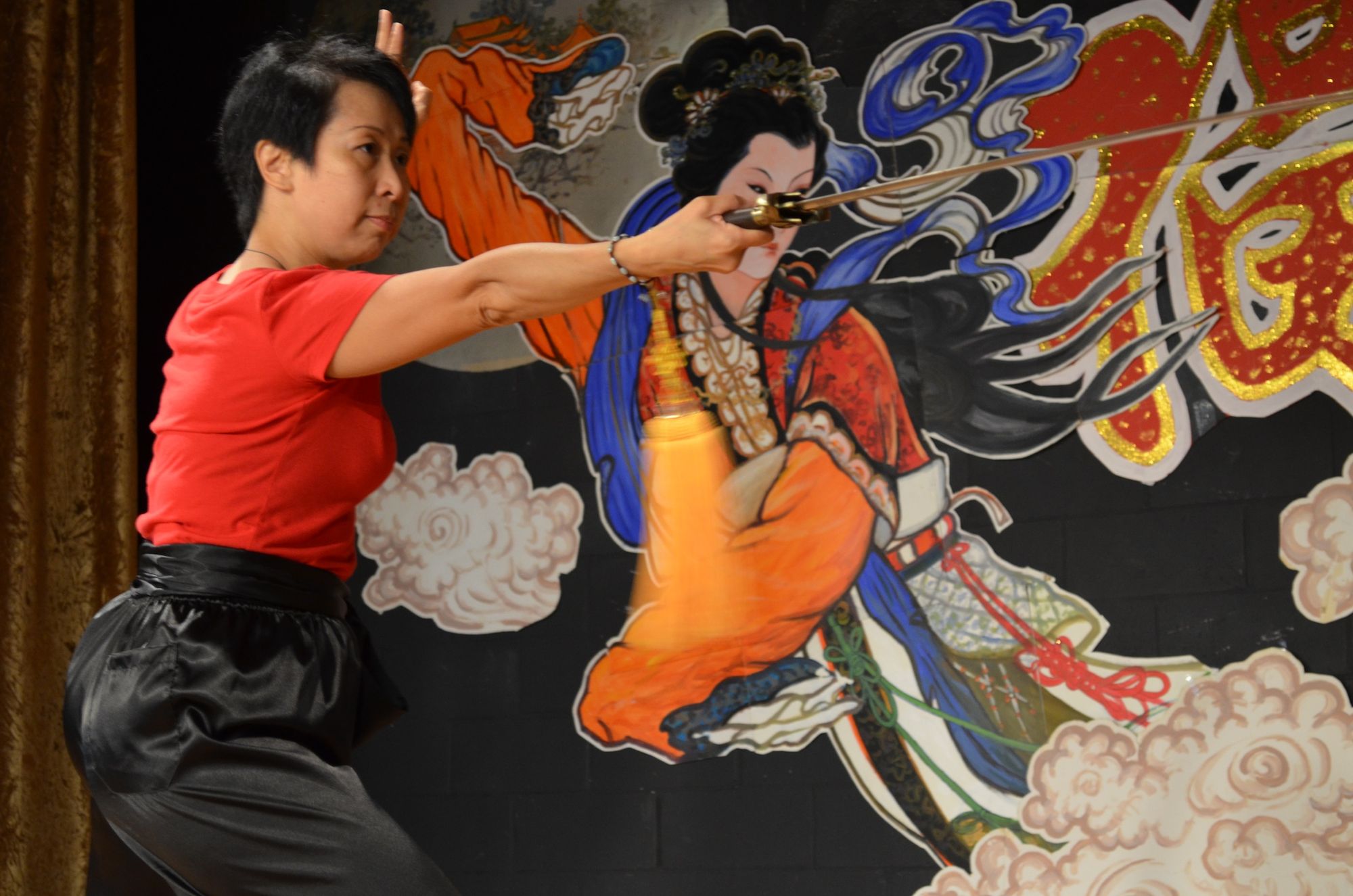 Priscilla Wong, who showcased her tai chi skills during the show, said she can remember running through the streets of Hong Kong during the Moon Festival when she lived there as a little girl.
"This was the only day that we were allowed to leave the house on out own," she said. "So the children would carry our lanterns around while the adults sat outside and watched us."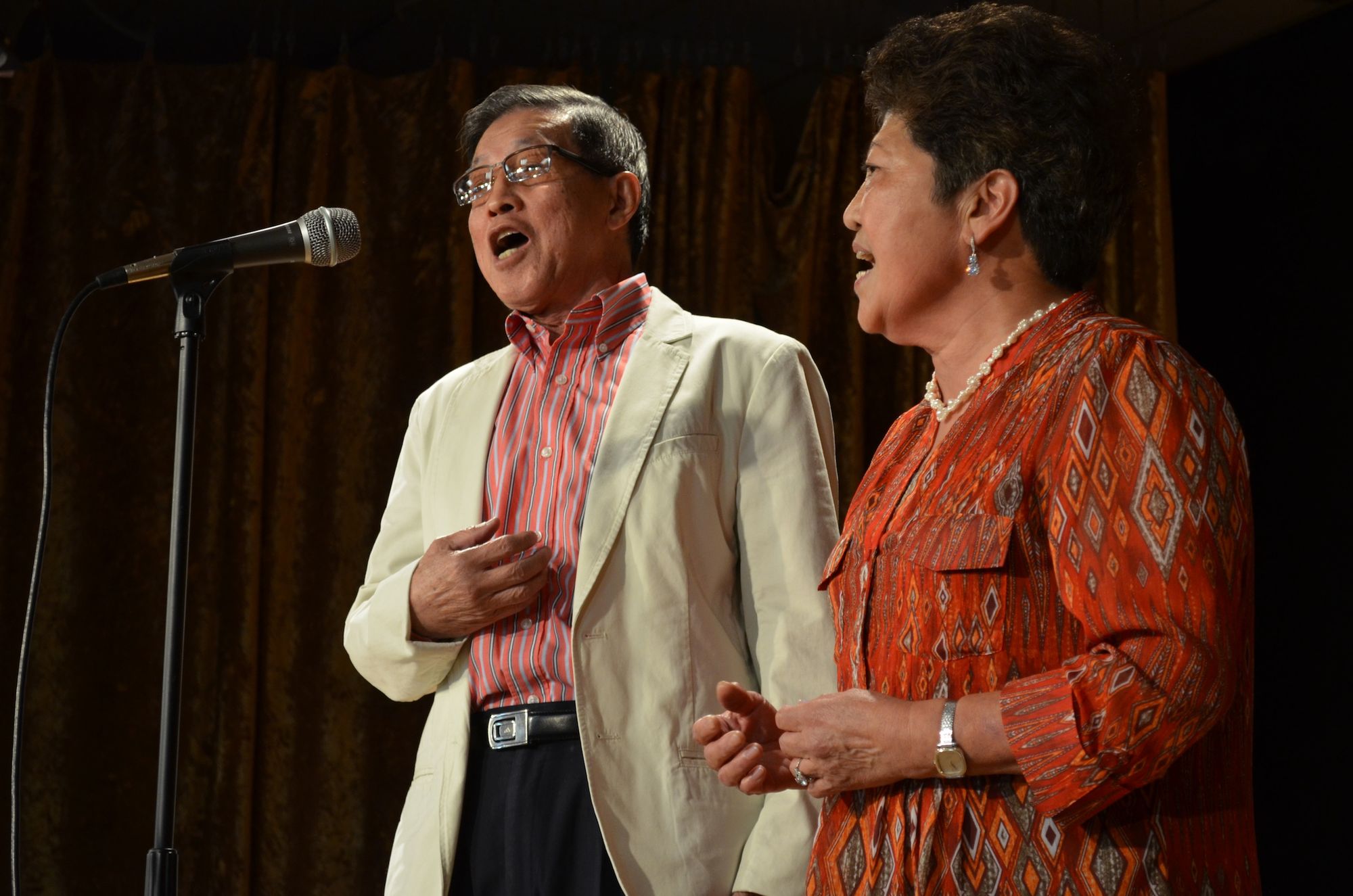 Assemblywoman Helene Weinstein attended the event and spoke to the audience, noting that this was a very important time for many cultures and religions.
"Watching the Moon Festival performances is always very special to me," she said. "It's also an exciting time in New York City. Many cultures are celebrating right now. We have the Jewish holidays, the Muslim holiday, the Pope is speaking at the United Nations and the Chinese president is also in town."