Murrow Grad's Artwork Selected For Prestigious National Gallery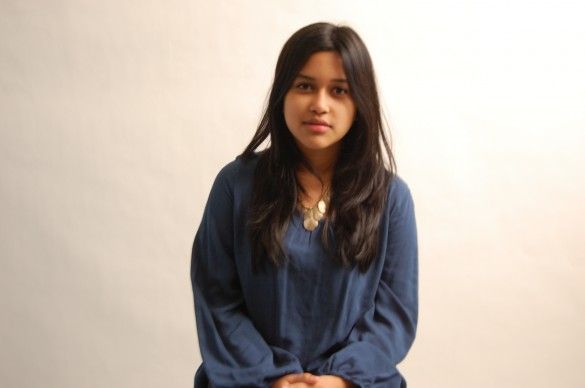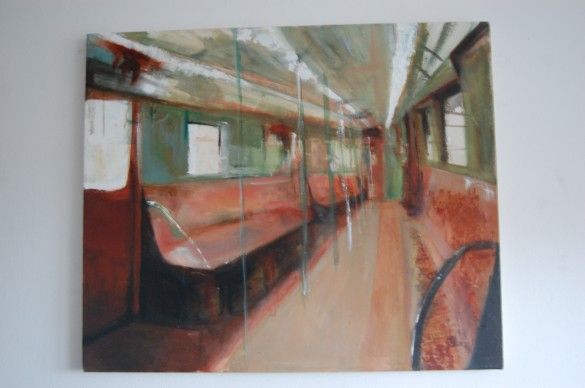 Congratulations are in order for Farhat Sikder, a Class of 2012 Edward R. Murrow High School student, whose painting, "Train Ride" was selected by the Department of Education in ART.WRITE.NOW.DC, a special exhibition of national award-winning work from the 2012 Scholastic Art & Writing Awards.
Farhat's beautiful painting will hang in the main lobby of the DOE building along with 63 other works deemed examples of the very best creative works by the country's young artists.
Farhat's painting also had the honor of winning a national medal at the 2012 Scholastic Awards. Currently Farhat is starting her freshmen year at Pratt Institute.