Two Dead After Possible Murder Suicide in Bushwick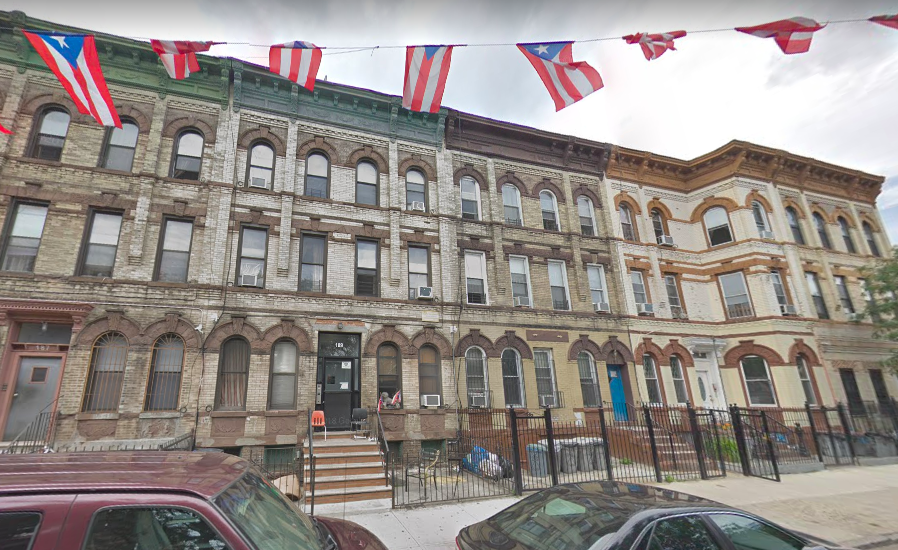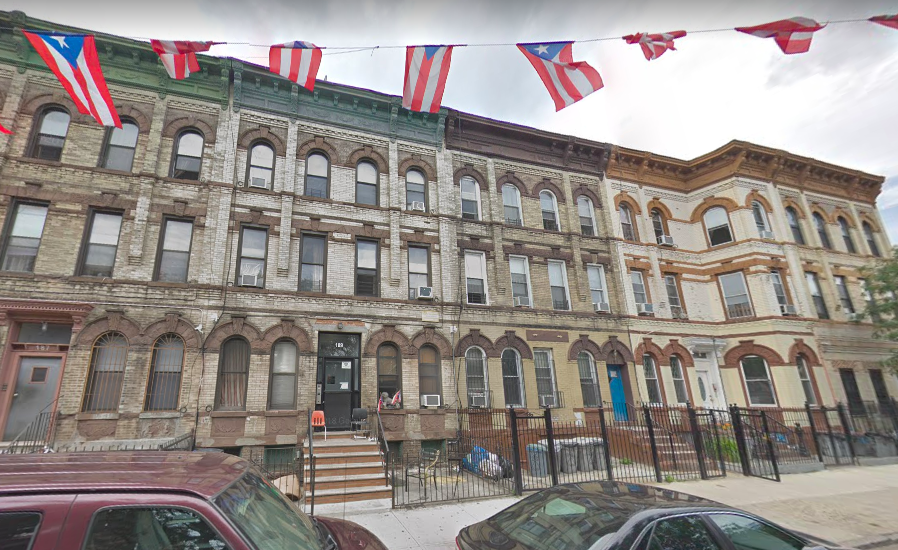 BUSHWICK – On Friday, two people were found shot dead inside a Bushwick apartment in what could be a tragic murder/suicide.
A call of an assault in progress was made to 911 around 8:15 am on Friday, November 9, police said. Arriving to the apartment on Menahan Street, police found a 52-year-old woman and a 45-year-old man, both unconscious and unresponsive with gunshot wounds.
"It was jealousy," a neighbor told the NY Post. "She was going back to her country this morning, after her shift. He didn't want her to go."
Reportedly, the deceased woman wanted to return to the Dominican Republic, and her boyfriend, the other victim, didn't want her to go.
Responding EMS pronounced both victims dead at the scene. Police recovered a firearm and an investigation into the deaths is ongoing.
The names of the victims have not yet been released, pending family notification.