Multiple Daily Bridge Lifts Set To Begin This Week On Marine Parkway Bridge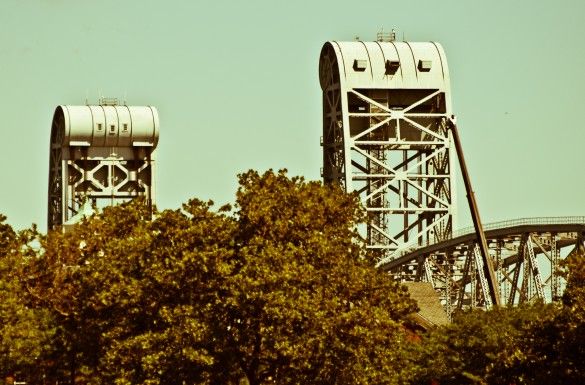 If you are a motorist who frequently drives over the Marine Parkway-Gil Hodges Memorial Bridge — prepare to be inconvenienced for the next month or so.
According to a release we received from the MTA, beginning on Wednesday, August 29, through an undetermined date in October, there will be multiple daily bridge lifts at the Marine Parkway-Gil Hodges Memorial Bridge due to the U.S. Army Corps of Engineers' marsh islands restoration project in Jamaica Bay.
The MTA tells us that the lifts, which will take place around-the-clock, "require full periodic closures of the bridge" and that "it takes approximately15 minutes to raise and lower the bridge."
If you're looking to avoid the inevitable traffic delays caused by the bridge lifts, motorists are advised to use the Cross Bay Veterans Memorial Bridge as an alternate.
Federal code requires MTA Bridges and Tunnels to comply with bridge lift requests to allow large marine vessels to cross.