Cops Arrest Two Teens For Brutal Midwood Mugging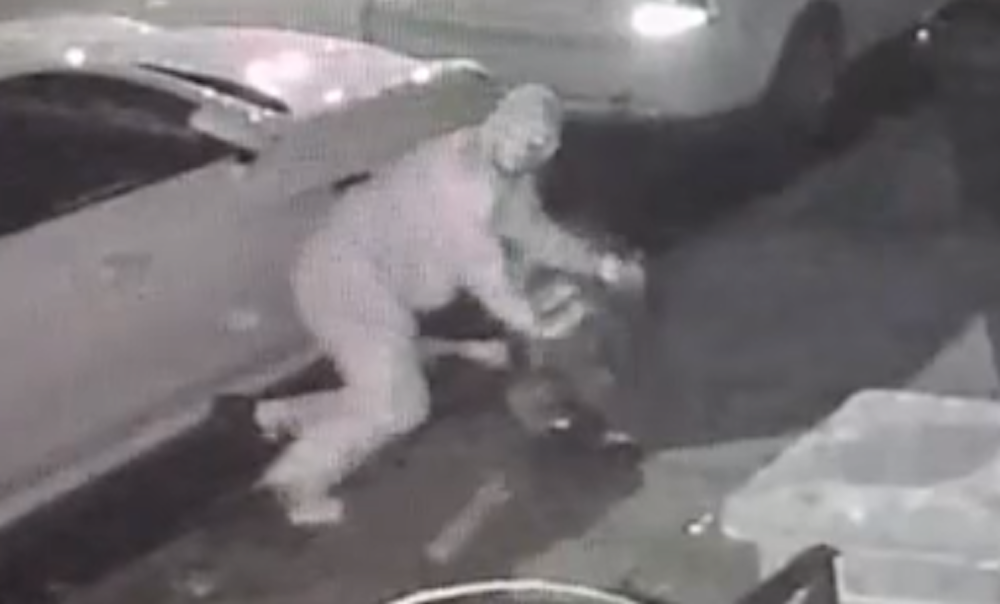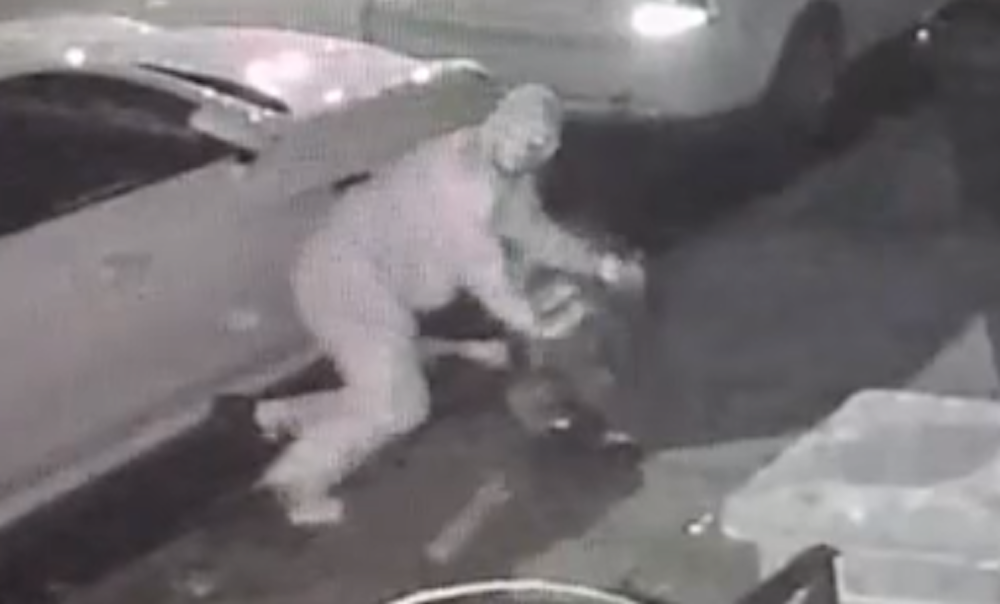 Cops cuffed two teens believed to have savagely mugged a 55-year-old man in Midwood last week, according to the NYPD.
Eldin Sabovic, 17, and Baskim Huseinovic, 19, were taken into custody on Thursday and charged with robbery and assault, authorities announced. The teens both live in Midwood — about four avenues north of where the mugging took place.
Police say Sabovic and Huseinovic attacked Eli Weinstein just after Midnight Monday outside a home on Avenue M, near the corner of East 8th Street. Surveillance video, first published by JP Updates, shows one of the attackers shove Weinstein head-first into a parked car. He's then punched repeatedly in the face and the two muggers go through Weinstein's pockets while he is sprawled motionless on the sidewalk.
The NYPD says the muggers stole their victim's wallet, which contained credit cards.
https://youtu.be/0nUQ_5tdOyg
The New York Daily News reports that Weinstein received 70 stitched in his head after the attack.
The brutality of the assault outraged community leaders and elected officials, who quickly came forward to offer rewards for information about the two suspects.
"This is a shockingly brutal robbery in the heart of our Midwood community. It is heartbreaking that, especially during the holiday season, outrageous crimes like this are happening in our very own backyard," City Councilman David Greenfield said in a press release announcing a $1,000 reward.
Assemblyman Dov Hikind and State Senator Simcha Felder have also offered a $3,000 reward and the Bay Democrats are also offering $1,000 to tipster who help catch the attackers.
Cops have so far not released information about what information led to the arrest of the two teens.
Sabovic and Huseinovic were arraigned in court on Saturday and are being held on $25,000 bail, the Daily News reports.