MTA Subway Map for November 5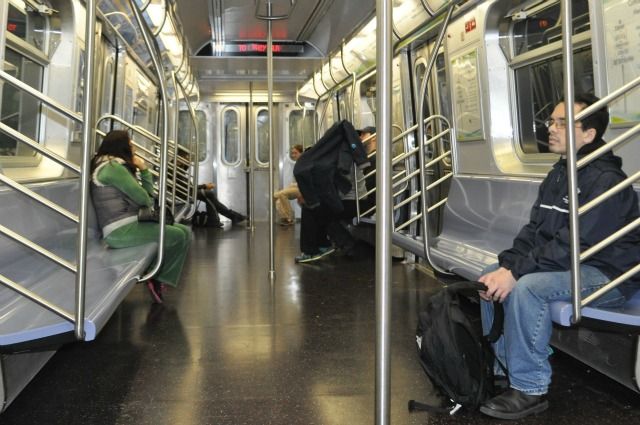 The updated subway recovery map for today has been released. The biggest difference between today and Friday for our area is that the F train is now running between Brooklyn and Manhattan. Score!
Wishing all those commuting into the city a smooth ride this morning. Let us know how it goes.