MTA Searching For Artists To Design Murals For Five Brooklyn Subway Stations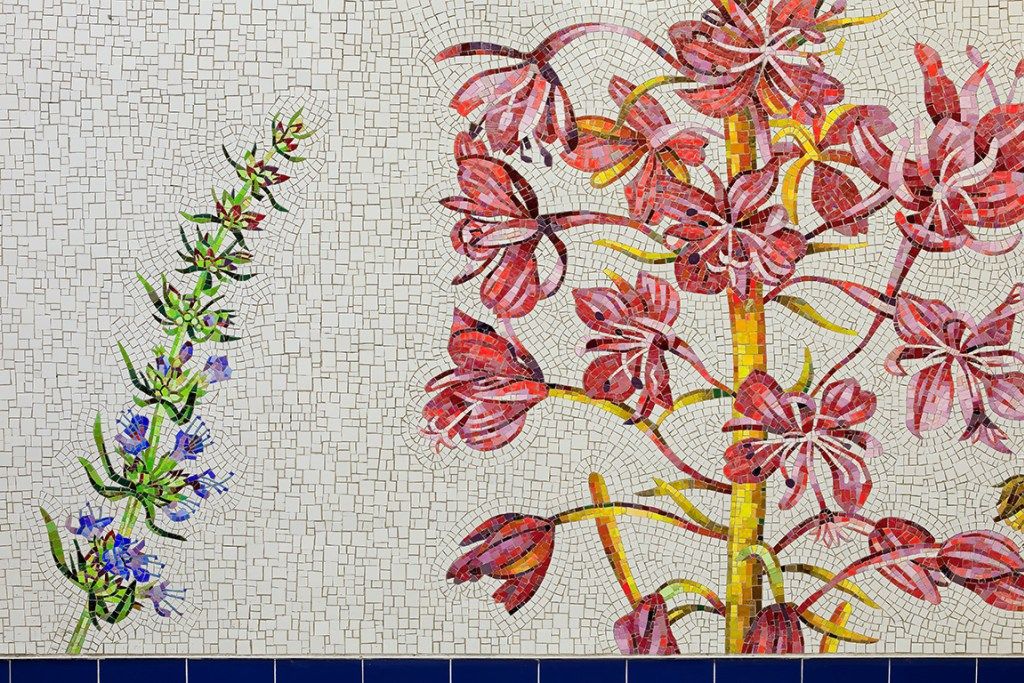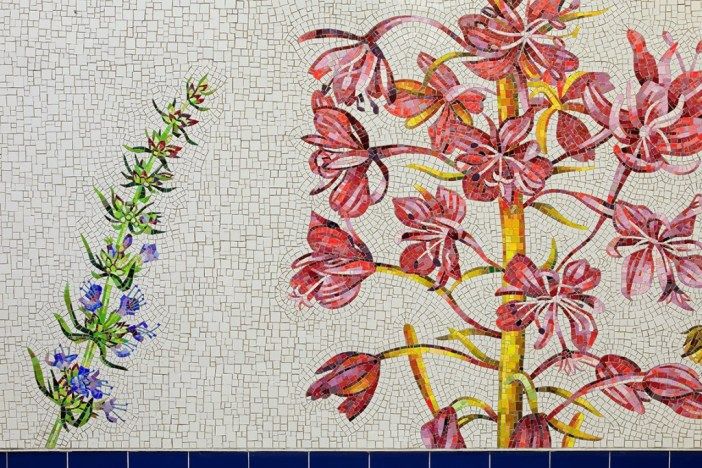 Do you have what it takes to have your artwork featured in New York City subway stations?
The Metropolitan Transportation Authority's Arts and Design division is seeking local artists to submit their best designs to be featured in five Brooklyn N train stations, including one in Sunset Park.
The MTA said five finalists will have the opportunity to see their work re-created in durable materials such as mosaic tiles or glass pieces installed in one of the following stations:
8th Avenue station (Sunset Park)
18th Avenue station (Bensonhurst)
20th Avenue station (Bensonhurst)
Bay Parkway station (Bensonhurst)
86th Street station (Bay Ridge)
A panel consisting of art and design professionals will select the group of finalists, who will then be required to develop a more detailed blueprint of their design with location specifics. Those finalists will receive $1,000 each.
The MTA proposed a budget ranging from $200,000 to $230,000 for design and installation for each station. Each winning artist has to submit a budget, produce a set of designs for their N Train station, and select a crew to oversee the installation of their artwork.
To apply, artists must submit up to 20 images to the MTA's Art and Design website by midnight on Sept. 30, and must be available to work in New York City between 2016 and 2020.