UPDATE: MTA Postpones Upgrades, Vending Machines WILL Take Credit Cards This Weekend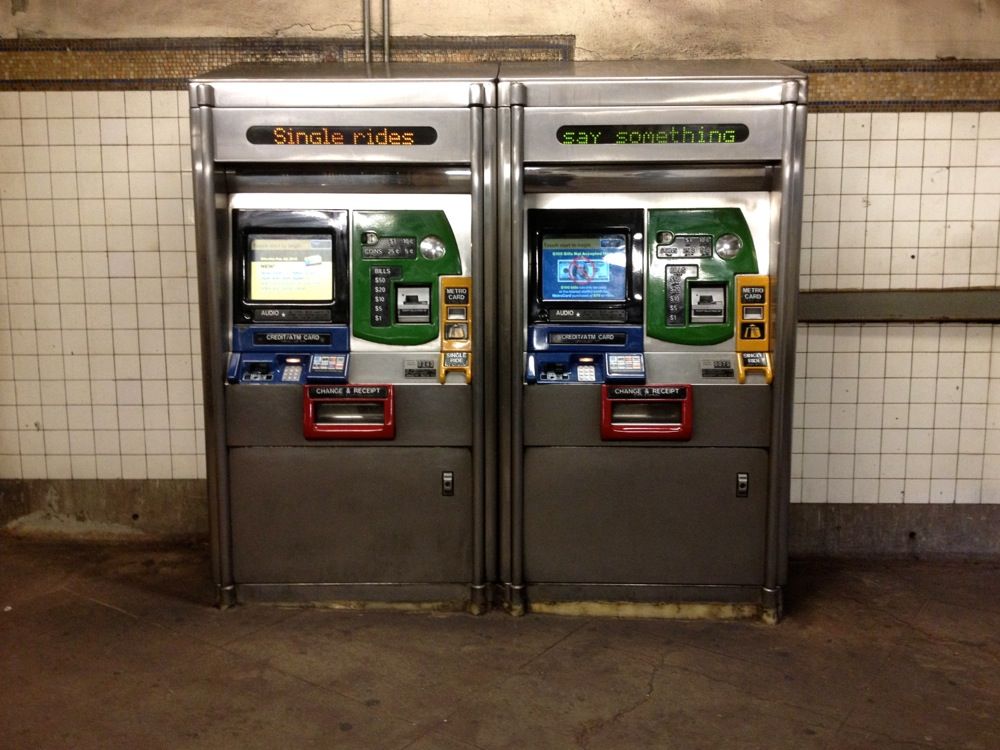 UPDATE 1:30 PM: Scratch that—the MTA has decided not to update its MetroCard vending machines this weekend, which would've prevented credit card transactions for more than two days, according to a recent post on Twitter.
"We heard you all loud and clear," they tweeted in response to online outcry. The upgrade has been suspended for a week, and the MTA is looking to speed up 53 hour upgrade process. More details are promised for Monday.
Check out the original tweet below: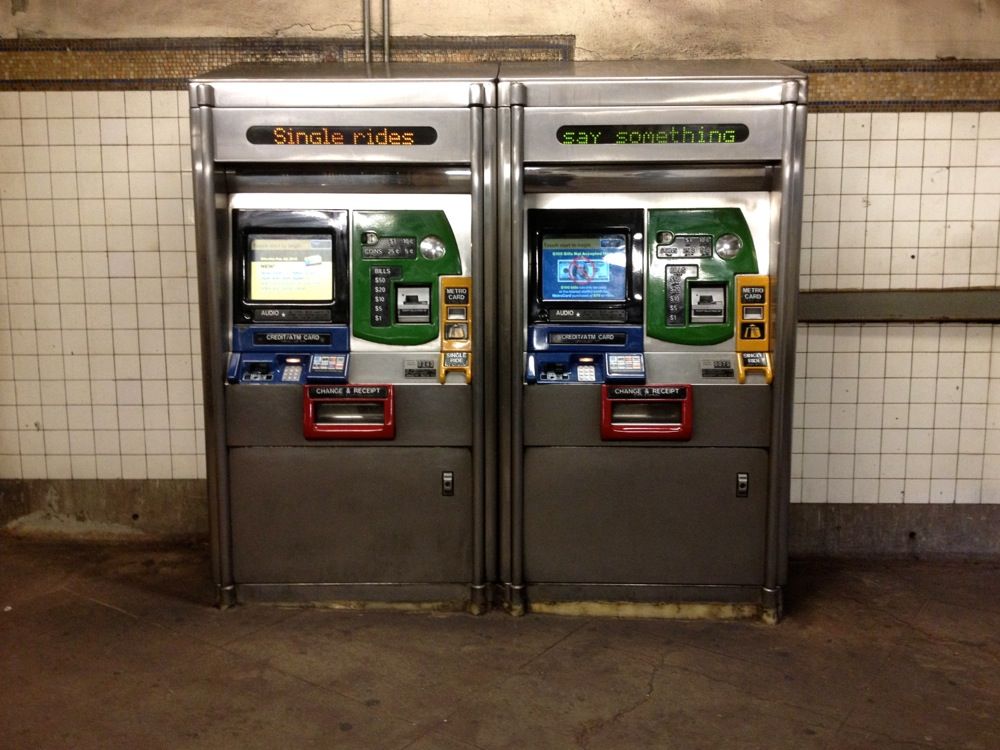 Heads up—the MTA has announced that its Metrocard vending machines won't take any credit or debit cards for transactions this weekend.
The temporary halt on plastic transactions will go into effect tomorrow night, Friday, February, at 11:45 pm and last until 5:00 am on Monday, February 5.
The Metropolitan Transit Authority made the announcement via Twitter last night, barely two days before the inconvenience:
Citing a system software upgrade, the MTA plans to close down electronic payment for 53 hours. Customers will still be able to buy MetroCards over the weekend by using cash.
Response to the message on Twitter has been varied from exasperated to outraged, as many commenters made the excellent point that most commuters with monthly MetroCards renew during the first few days of the month—and who carries $121 in cash?
This latest inconvenience is just another bump in the road in a long year of MTA issues: closures, repairs, poor on-time performance and more. And exhausted commuters are already looking towards the impending L train closure as well, which will add yet another burden to a system in well-documented decline.
If that isn't enough, there's also the MTA's follow-up tweet to consider:
Because even if we make it through the next few rounds of calamity, switching to technology-dependent, bank-linked electronic payments surely can't go wrong, right?