MS 88 Wins Grand Prize in Samsung Solve for Tomorrow Contest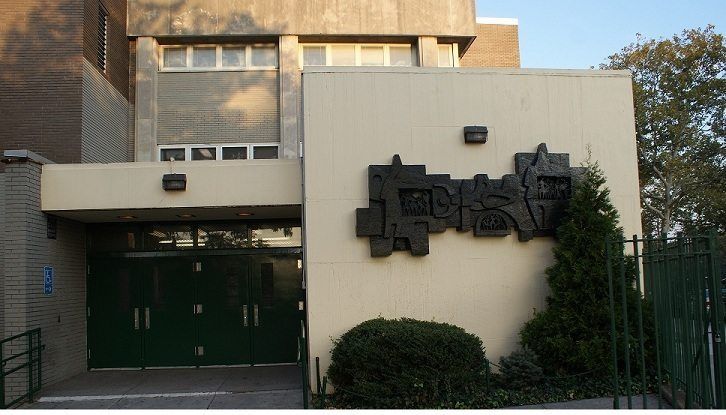 A gigantic round of applause is in order for the teachers and kids at MS 88, Peter Rouget Middle School. Out of over 1,500 entries, the school was chosen as one of five grand prize winners in the 2013 Samsung Solve for Tomorrow contest. Here's what they walk away with:
$100,000 of Samsung® merchandise.
$7,000 grant from DirecTV® (awarded in the form of a check made payable to the winning school) and the DIRECTV GOES TO SCHOOL® package.
$3,000 of Adobe® software
Trip for four to attend the Winner Announcement Ceremony in Washington, DC.
Their winning video submission shows the students devising a way to help pollution in the Gowanus. Ultimately, they decide that installing a green roof on the school would help reduce the amount of storm runoff that enters the canal.
http://www.youtube.com/watch?v=t6XHG3_M0q0&list=PLyUqcFqvV1uztdMhlNtqzTGULk9xMDcQo&index=9
Congratulations, MS 88!
Image via NYC Schools