Motorcyclist Loses Life On Belt Parkway, Near Knapp Street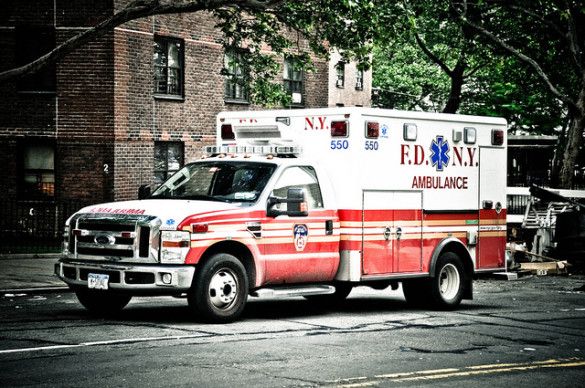 A woman died near Knapp Street last night when she lost the grip of her Yamaha motorcycle and skidded out of control.
DNAinfo is reporting that the motorcycle rider was identified as 21-year-old Jasmine Calix:
[Calix] was riding east on Belt Parkway about 8:40 p.m. when her bike skidded near Knapp Street, fell over and flung her off, according to the NYPD.
Calix suffered severe head trauma and was rushed to Coney Island Hospital, where she was pronounced dead, police said.
A police investigation is ongoing. There were no other people or vehicles reported to be involved in the accident.