UPDATE: Motorcyclist Killed in East Williamsburg Collision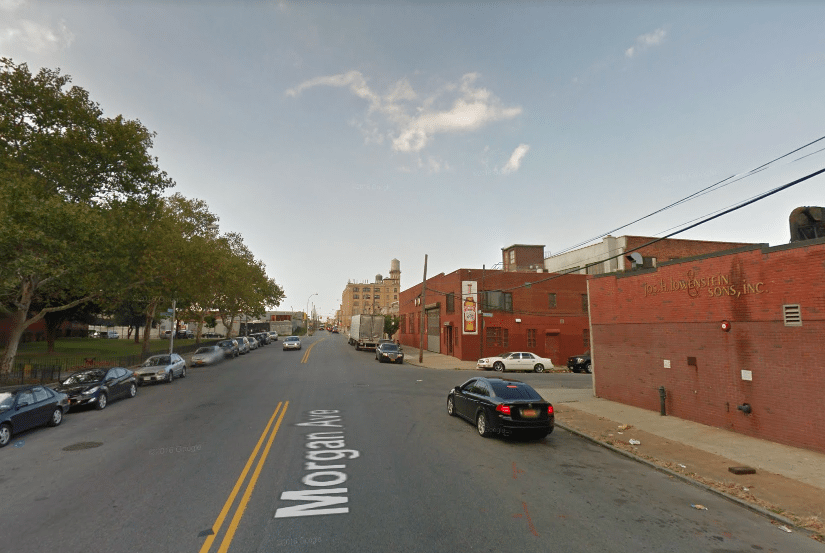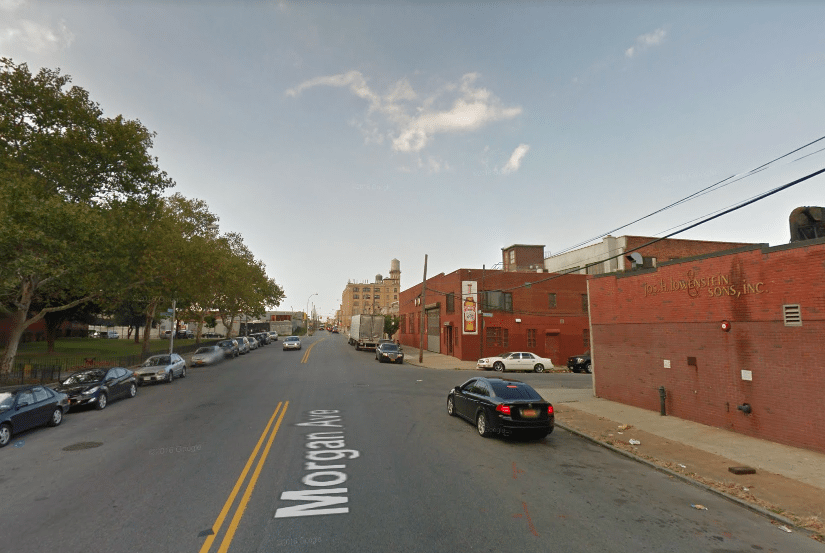 UPDATE: The deceased motorcyclist has been identified as Danny Tsang, 28, of Ridgewood, Queens.
EAST WILLIAMSBURG – A traffic accident this morning caused the death of a motorcyclist when his vehicle collided with a large truck.
Just after 7:00 am this morning, November 7, police responded to a call of a collision at the corner of Morgan Avenue and Withers Street. Upon arrival, officers found unconscious and unresponsive 28-year old Danny Tsang with trauma to the head and body, said the NYPD.
Responding EMS transported Tsang to Woodhull Hospital, where he was pronounced deceased, said police.
An initial investigation determined that a Mack truck traveling northbound on Morgan Ave had attempted to turn right onto Withers Street when it collided with Tsang's Kawasaki motorcycle, also being driven northbound on Morgan Ave, police said.
The truck stayed on the scene with its 50-year old driver, but no arrests have been made, and the Highway Collision Investigation Squad is investigating the accident.