Motorcyclist Injured After Early Morning Collision In Borough Park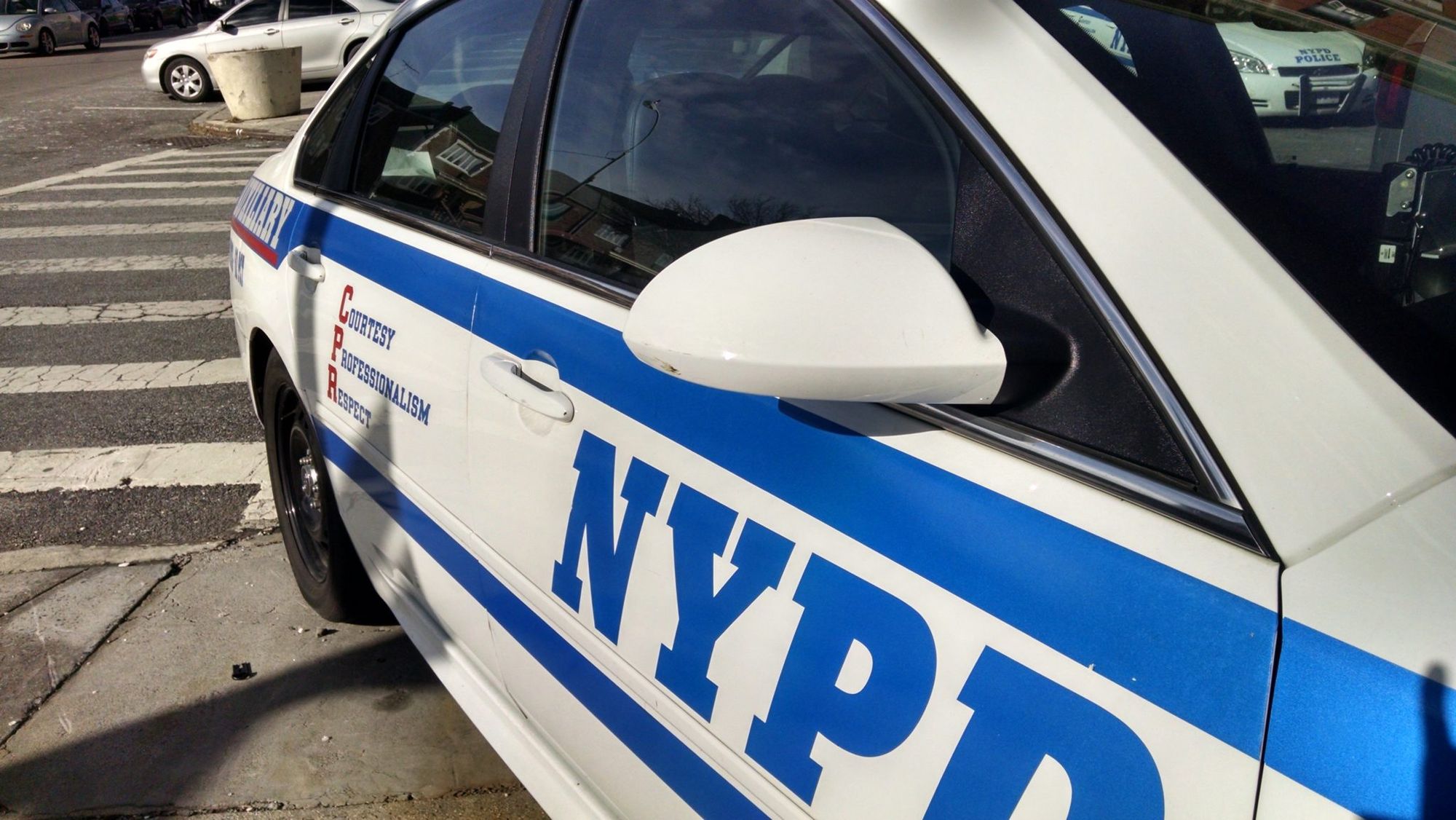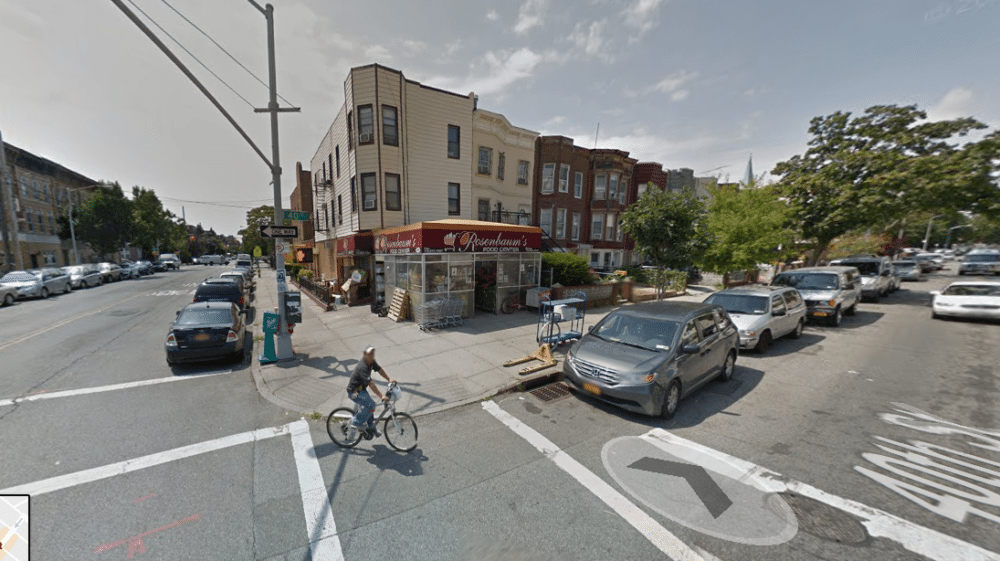 A 30-year-old man was thrown from his motorcycle after crashing into a car near 12th Avenue early Sunday morning, cops said.
The biker was riding his Kawasaki motorcycle east on 40th Street in Borough Park when he collided with a Toyota Camry at the intersection of 12th Avenue around 2:15am, said cops. The motorcyclist was launched into the air and smashed into a metal fence. He was rushed to Maimonides Medical Center, where he remains in critical condition, said cops.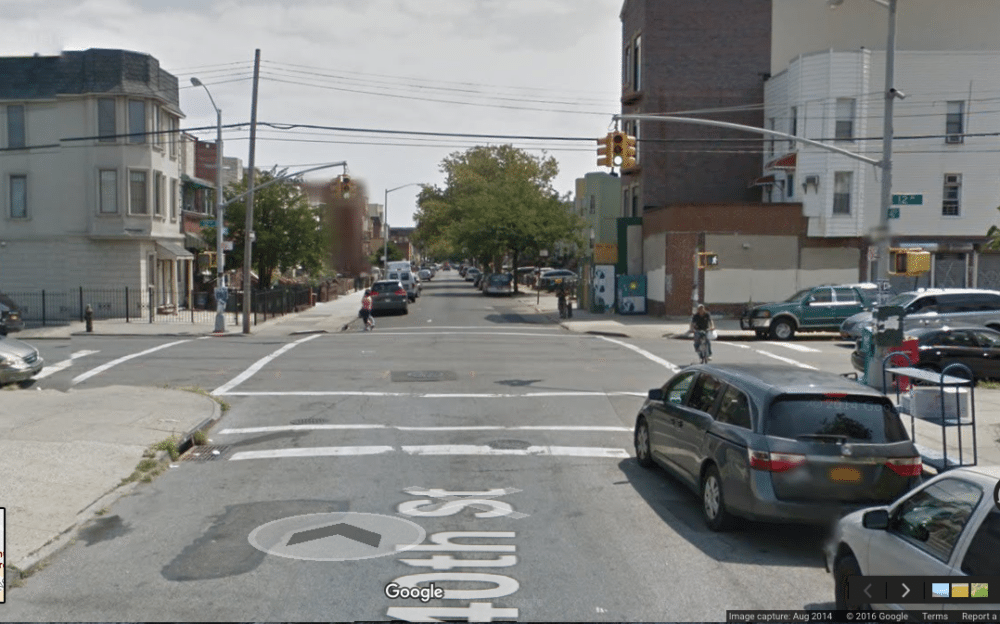 The 44-year-old Camry driver stayed at the scene.
Initial reports couldn't determine which driver was at fault, but photos show a traffic light at the intersection. An investigation will reveal whether the crash was caused by someone running a red light.
The crash was first reported by the New York Daily News.