Morning Mug: Looking Back (Metaphorically Speaking)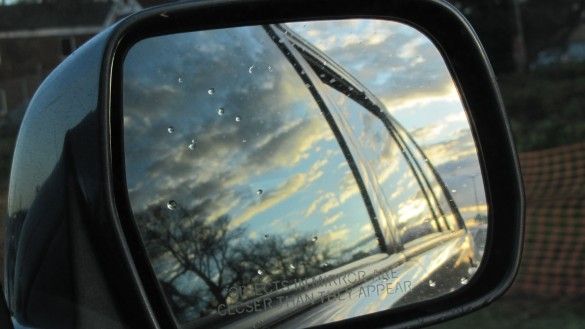 As requested by commenter NSF, this image was shot December 3, 2009. Unfortunately, there was no geographical data included with the photo (perhaps the photographer, or her dad, might be able to fill us in on those particular deets), but, the image itself was captured using a Canon PowerShot SX20 IS, with the settings at 1/250, f/4, ISO-160.
Photo by Laura Fernandez
If you'd like for your photo to be considered for the Morning Mug, please send your image, or images — along with your name or the handle you wish to be credited with, and where the photo was taken (it should be shot in a public place in or relative to Sheepshead Bay and its surrounding communities) — to photos@sheepsheadbites.com.