Morning Mug: Just Another Day In Sheepshead Bay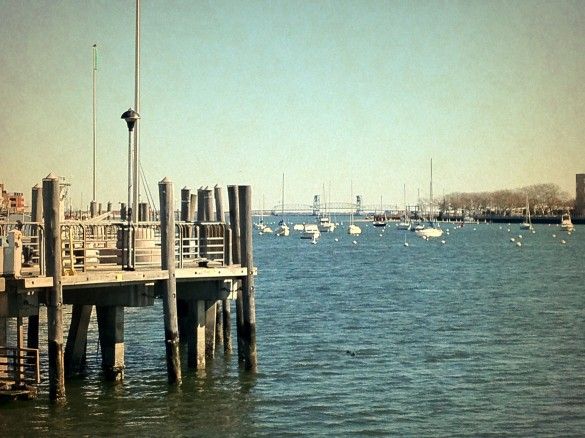 A lovely, well-composed iPhone photo. I'm guessing from the vignetting and vintage-y looking colors that it was shot using the Hipstamatic app.
From the photographer:
Sunday morning. Or was it saturday? Don't remember
I think we all have days like that. I know I sure do. In either event, according to the EXIF info, it was shot in the early afternoon of Sunday, February 26.
Photo by Michael Proekt