Morning Mug: Gone Fishing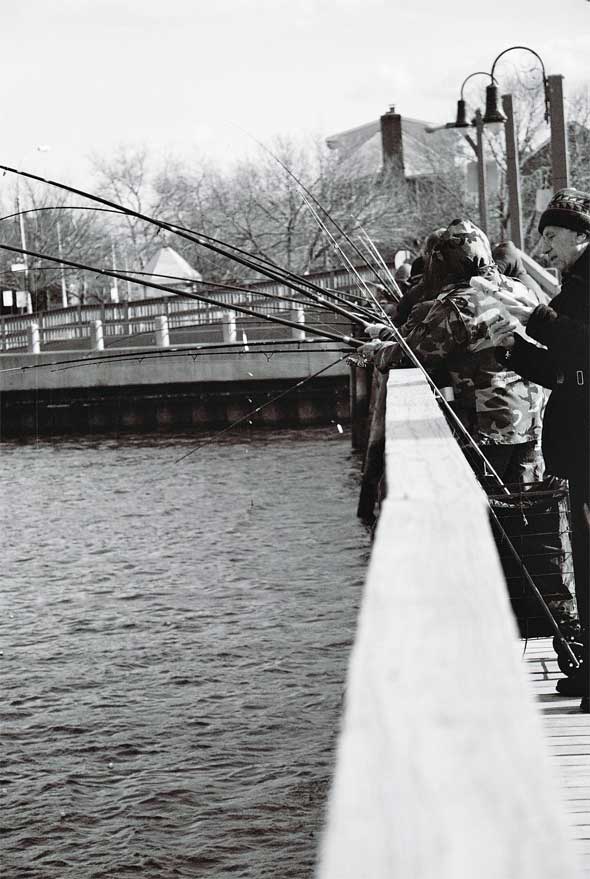 Here's an awesome photo from Michelle, who writes:
hey, i'm michelle and i take loads of photos of sheepshead bay/manhattan beach if you would ever want to share them (here are just a very few).  i'm a resident and a highschool student majoring in art, aswell as a huge lurker of this site, ha
so, uh, enjoy? :p all of these are done in film.
I think Michelle's got a bright future in photography.