Morning Mug: Curious Kitty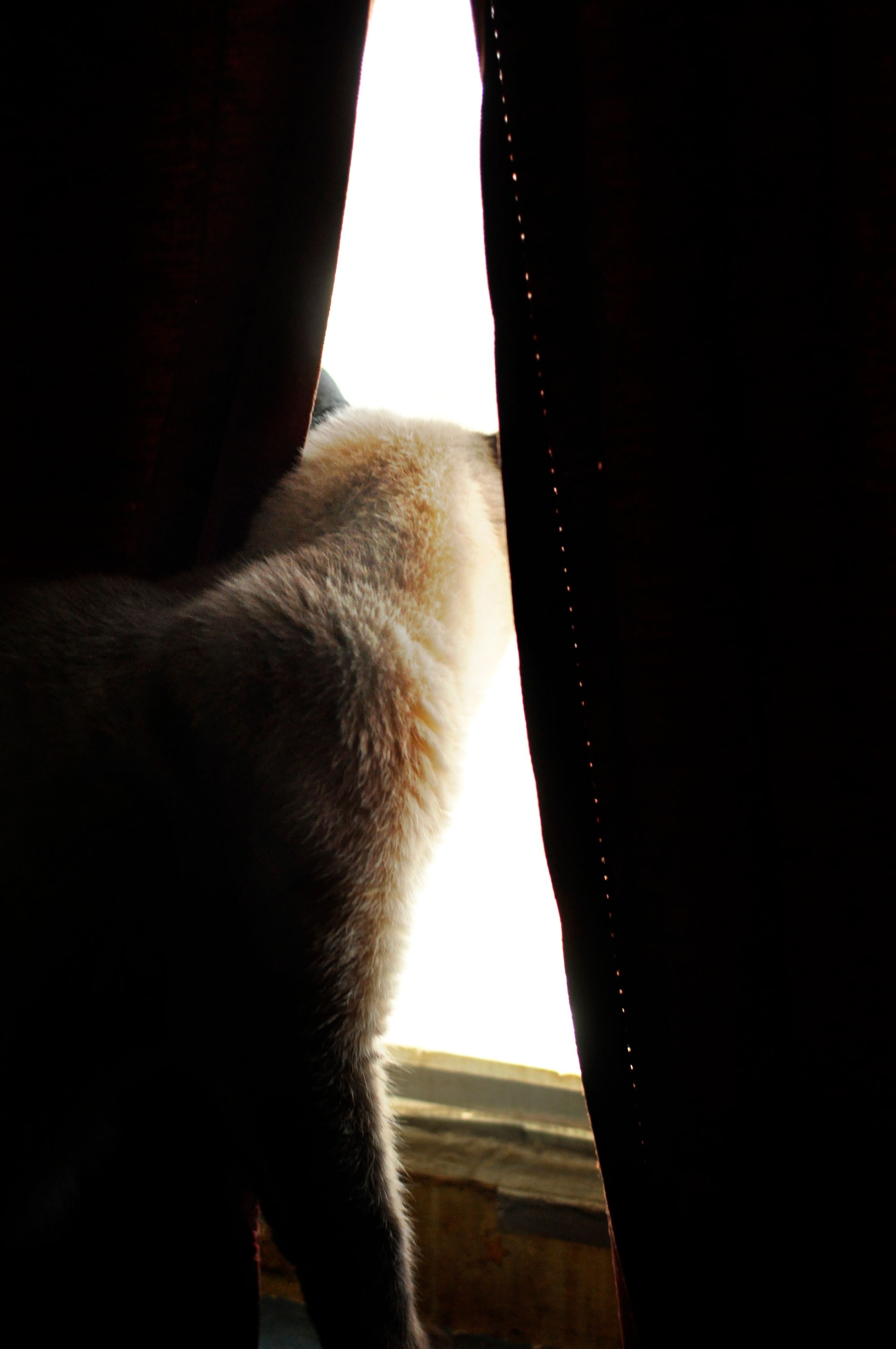 Technically we don't post inside-the-home shots, since you generally can't tell if it's inside an apartment on Ocean and Voorhies, or inside a home in Dubuque, Iowa, but I'm making a special exception here because:
You can kinda see the outside world, even if you have no idea what you are looking at (somewhere in Sheepshead Bay).
Randy hasn't sent us a photo in so very long.
I love cats.
Photo by Randy Contello