Morning Mug: Ay! Leggo My Eggo!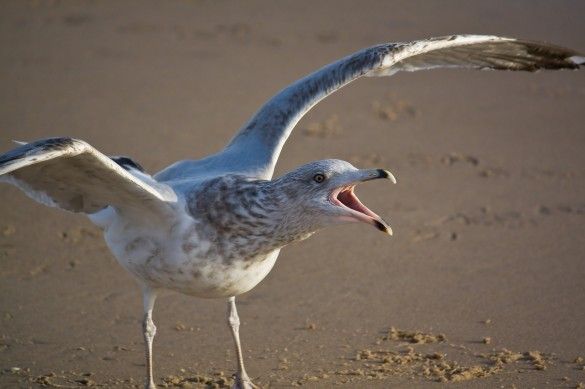 Photo by Boris Shekhman
If you'd like for your photo to be considered for the Morning Mug, please send your image, or images — along with your name or the handle you wish to be credited with, and where the photo was taken (it should be shot in a public place in or relative to Sheepshead Bay and its surrounding communities) — to photos@sheepsheadbites.com.