More Street Sales Tomorrow!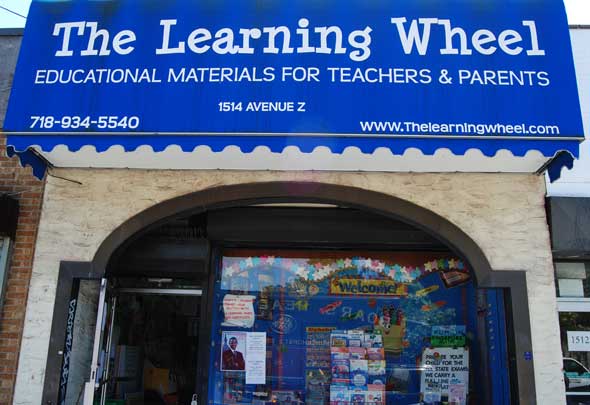 When I posted yesterday's piece about the Ford Street yard/garage sale, I had this nagging feeling that I was forgetting something. In addition to the Ford Street sale, there's going to be an Oxford Street sale – also a block long – and a sidewalk sale.
On Saturday, May 15, residents a throwing a street wide garage sale on Oxford Street in Manhattan Beach. All are invited to sample wares, compare prices and buy stuff.
In addition to the two yard sales, Sheepshead Bay fixture The Learning Wheel is having their annual sidewalk sale. From test prep materials to toys and games, The Learning Wheel is offering up steep discounts. Located at 1514 Avenue Z, the sale is both Saturday and Sunday from noon to 4 p.m.