More Statues of Distinguished Women To Be Placed Across City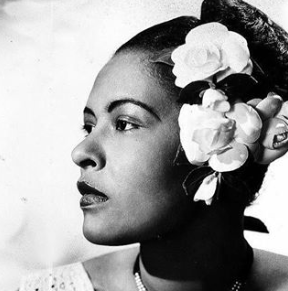 PROSPECT HEIGHTS — First lady Chirlane McCray and former Deputy Mayor Alicia Glen will unveil Wednesday the next four She Built NYC monuments to include iconic songstress, Billie Holiday.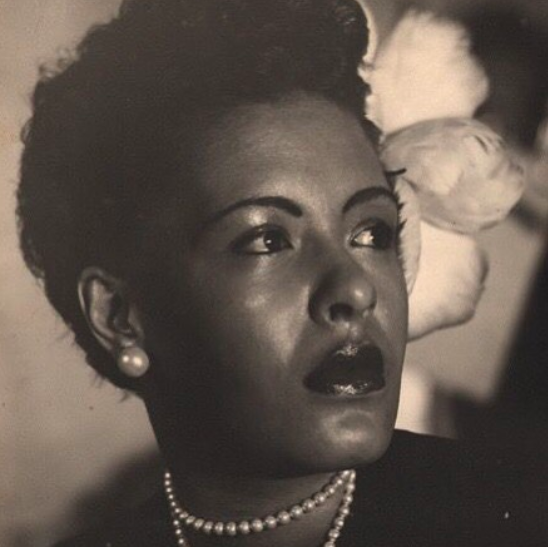 The celebrated jazz singer was born Eleanora Fagan Gough, on April 7, 1915, in Philadelphia, PA. She began singing in Harlem nightclubs as early 15 and cut her first record shortly after in 1933, according to her website. The story of her life was captured in a 1972 film, Lady Sings the Blues, starring Diana Ross and Billie D. Williams.
Holiday's statue will be erected near Queens Borough Hall.
"We cannot tell the story of New York City without recognizing the invaluable contributions of the women who helped build and shape it," said First Lady Chirlane McCray who'll ceremoniously unveil the five-borough starlets Wednesday at Brooklyn Museum.
All monuments are part of She Built NYC, a city initiative meant to honor women who helped shape New York City and address the absence of female monuments in the city.
Holiday will be recognized along with three other female greats, including Elizabeth Jennings, Graham, Dr. Helen Rodríguez Trías and Katherine Walker.
Elizabeth Jennings, a schoolteacher, credited for sparking the movement to desegregate New York City transit. Jennings successfully sued the Third Avenue Railroad Station in 1854 for forcibly removing her from a New York City trolley.
The statue will be placed in Manhattan in the One Vanderbilt corridor near Grand Central Terminal.
Dr. Helen Rodríguez Trías was the first Latina president of the American Public Health Association. She helped raise awareness about sterilizations and advocated for low-income minority women through a women's health movement. Her statue will go at St. Mary's Park in the Bronx.
Lighthouse keeper Katherine Walker will be honored with a statue at the ferry landing on Staten Island. Walker, one of the few lighthouse keepers in American history, kept the Robbins Reef Lighthouse for nearly three decades. She's credited with saving the lives of at least 50 people maintaining the light that guided passage through a shipping channel between Staten Island and New Jersey.
New Yorkers nominated all recipients through an open call conducted last year.
McCray announced, in November, a monument of Shirley Chisholm would be erected at the Parkside Avenue entrance of Prospect Park.