Mix, Match, Combine – Free Food Delivery From Your Favorite Restaurants (Sponsored)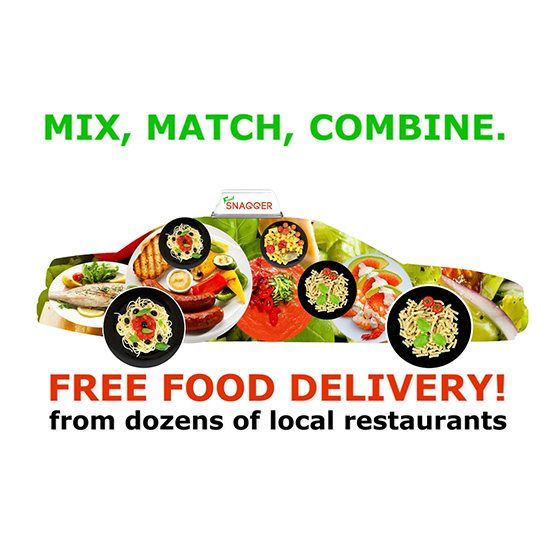 If our dedicated and informed readers are anything like us, they've had enough of the same old delivery services and their shortcomings…  but no worries – there is a solution to your problem.
FoodSnagger: A Brooklyn based delivery service that's paving the way to true customer satisfaction!
An ample selection of restaurants that is growing daily, offers customers plenty of choices that would satisfy even the most discerning connoisseur.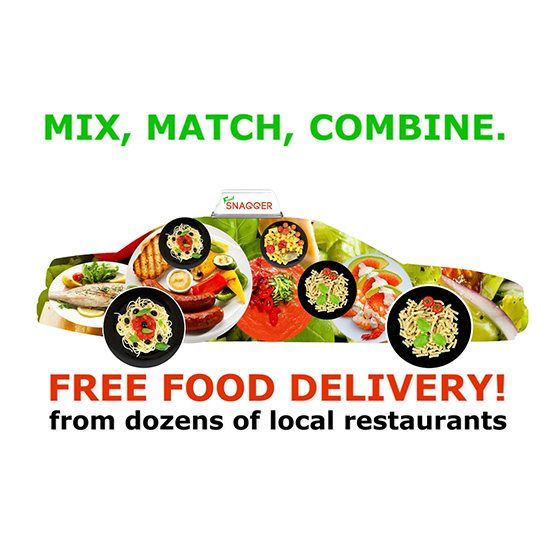 Here's the exciting part: You can mix and match your order from multiple participating restaurants at no extra charge. Now everyone at the family dinner or house party can get what they want without having to compromise.Sounds like a great idea, right? But, there's more… FoodSnagger operates its own fleet which means your order gets to your table faster. As an added bonus, some of the restaurants that don't deliver on their own are no longer out of your reach because FoodSnagger Concierge will bring it to you on time.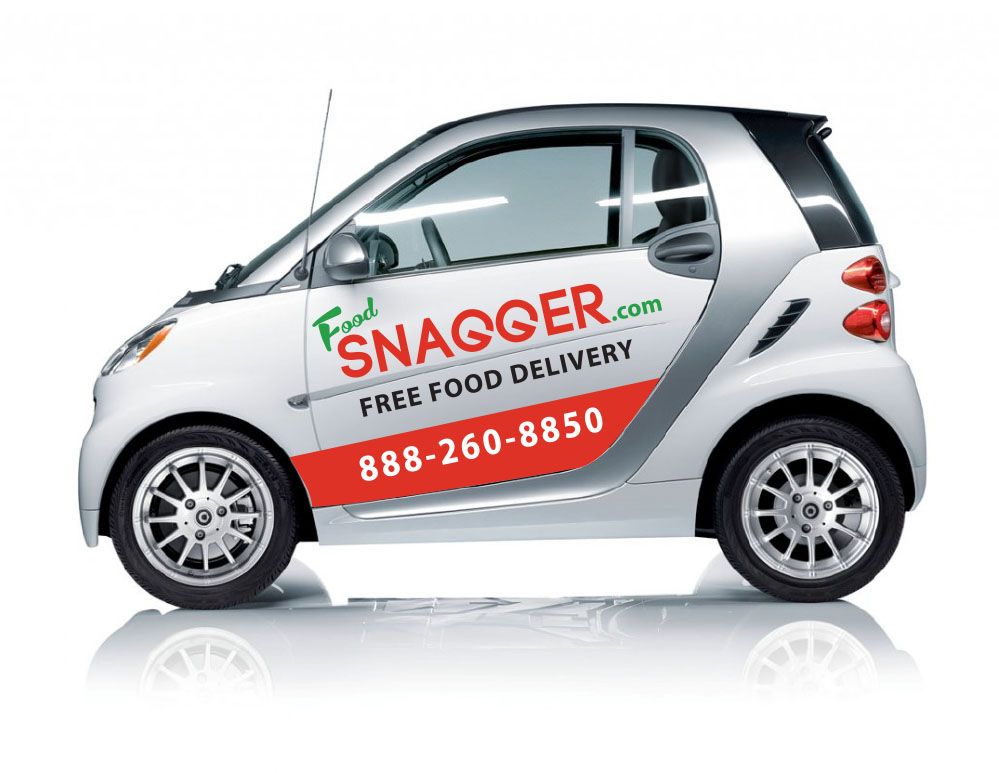 By now you are probably thinking:  "Well, what's the catch? Where's the gimmick? How much more is this going to cost me?"
The answer to all these questions is: there are no extra charges, no additional delivery fees and no confusing add-on costs. And we can assure you that the prices that FoodSnagger charges are exactly the same as those you would find on the restaurant menu.
With FoodSnagger ordering is simple and fast.  You can do it on their website or download an app available for both iOS and Android users.
Why spend your money on the big guys when you could go with a local company that actually values your business instead? When you are hungry – think FoodSnagger.
Once you try it you'll be hooked. We know, because we are!
This post is sponsored by Food Snagger.  If you would like to reach our loyal Brooklyn readers please contact us.