Missing Senior Notification: Ira Malkin, 70, Suffering Dementia And Schizophrenia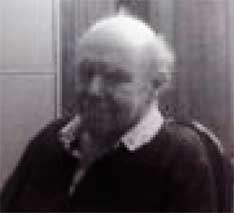 This just in from Notify NYC:
NYPD has issued a Silver Alert for Ira Malkin, age 70.
Mr. Malkin is described as a white male, 5'6″ 130lbs. He has grey hair and brown eyes.
He was last seen 6/11/12 near West 24th Street and Surf Avenue (BK), wearing a blue t-shirt, blue shorts and brown shoes.
Mr. Malkin suffers from dementia and schizophrenia.
Anyone with information should notify Detective Mark Panzer at (718) 946-3343 or (718) 287-3239.