Missing Bath Beach Octogenarian Found Dead On Rooftop, Cops Say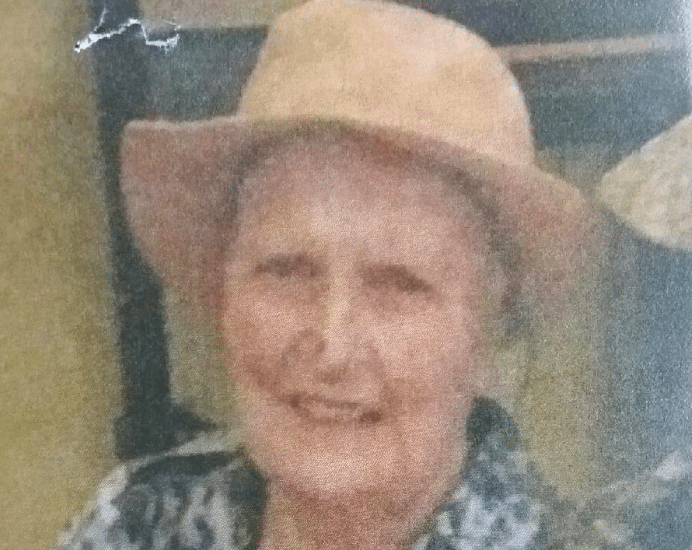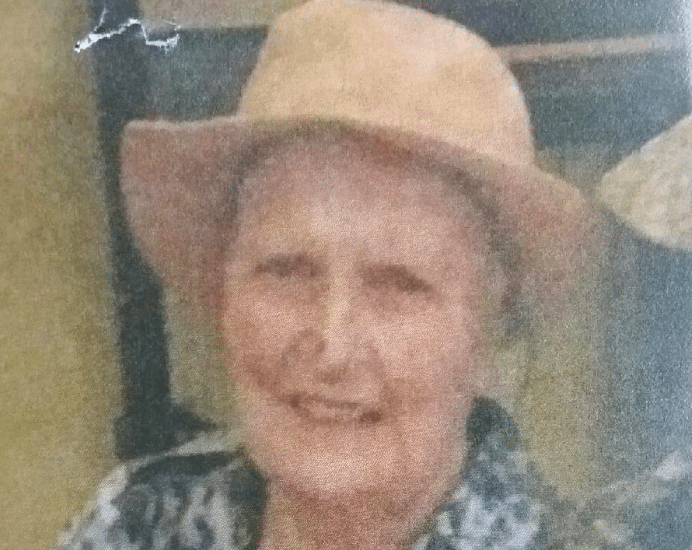 88-year-old Bath Beach resident Mary-Joyce Bonsignore, missing for a week, was found dead on a Brooklyn rooftop earlier today, said cops.
On Tuesday, July 25, at 11:45am, police found Bonsignore on the rooftop of 1853 Cropsey Avenue, where she was pronounced dead at the scene. The investigation into the cause of death remains ongoing, said police, but no criminality is suspected at this time.
Bonsignore, who suffered from dementia, allegedly wandered away from her Bath Beach home on Tuesday, July 18, just before a heat wave swept through the city.
Since she went missing, family and neighbors have posted missing-person signs all over the neighborhood, canvassed the streets, and organized a massive search party at St. Finbar's Church, where the grandmother had been a member for 30 years.
"Mary was a faith-filled woman and she will be missed. May the Angels lead her into paradise," wrote St. Finbar on Facebook today.
We extend our deepest sympathies to her family, friends, and neighbors.