Mimi's Hummus Opens A Second Manhattan Location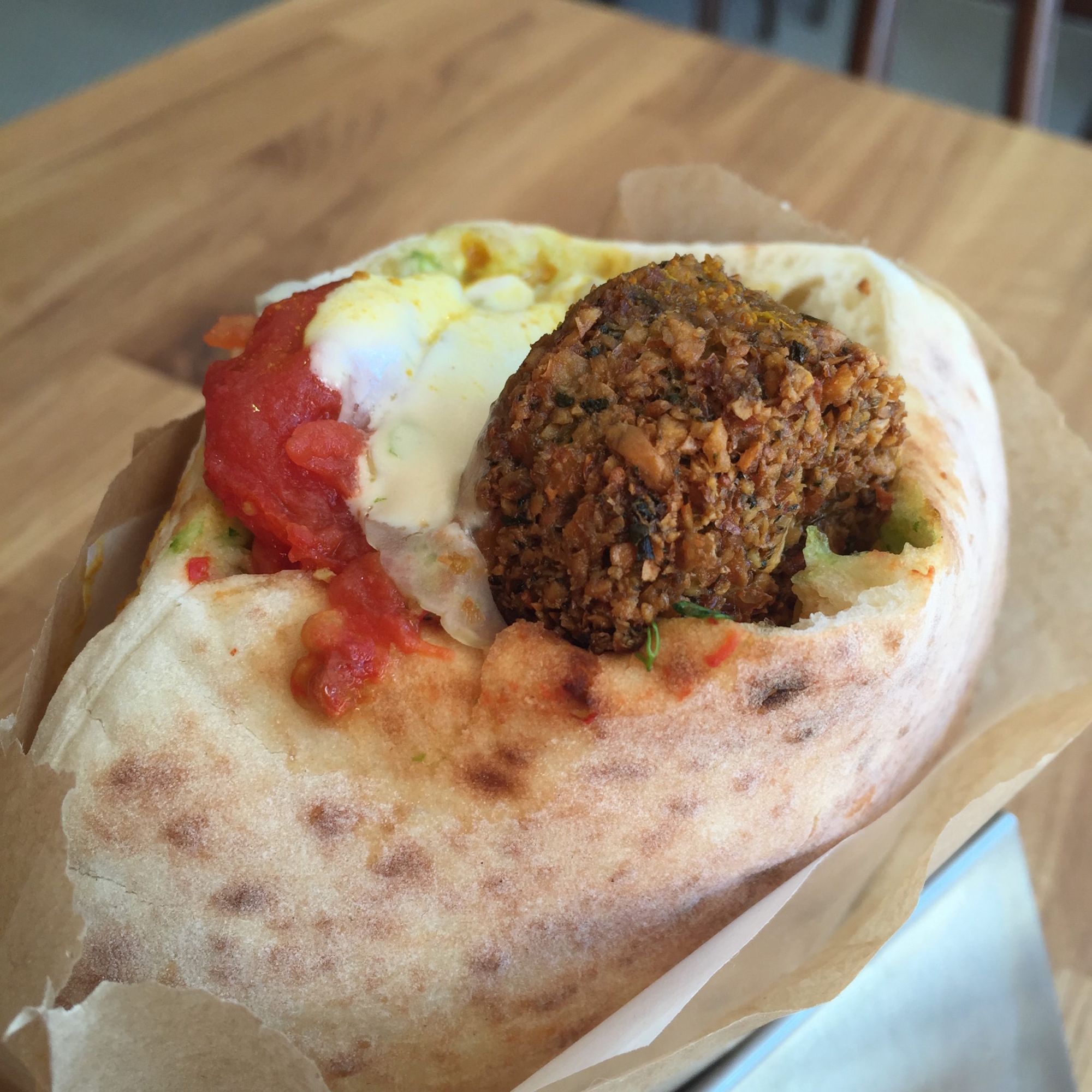 Just over a month after opening a location inside the UrbanSpace Vanderbilt food hall near Grand Central Terminal, Mimi's Hummus has opened their second location in Manhattan and this one will be serving falafel.
The new spot is located at 245 East 14th Street between 2nd and 3rd avenues and will serve three types of hummus — traditional, falafel, and meat — as well as falafel and schwarma pita pockets and shakshuka bowls.What do you think? Is it worth going into Manhattan to get Mimi's falafel?