Milwaukee Capuchin Franciscan Preacher Conducts Parish Mission At St. Mark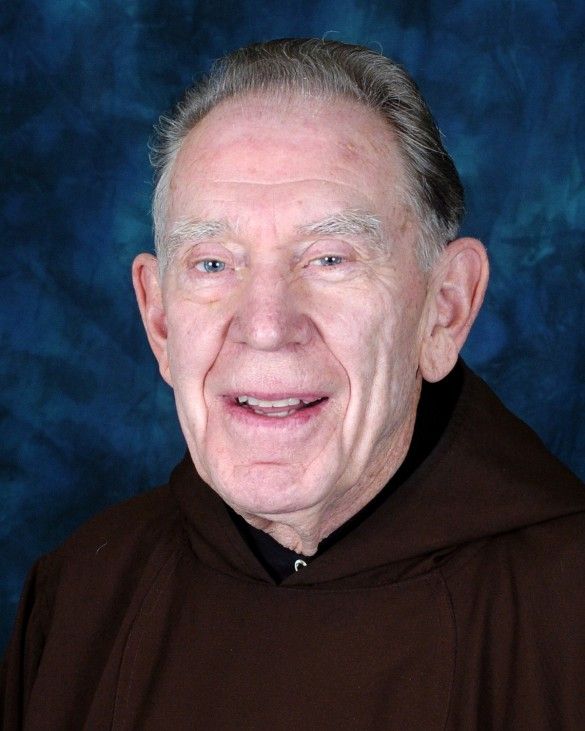 As part of the Parish Mission program — designed to renew faith and strengthen convictions within a parish setting — St. Mark Parish will be hosting Milwaukee, Wisconsin Capuchin Franciscan preacher and author Father Richard Hart.
Father Richard — the author of several books, including Powerlessness: Passion for the Possible, Preaching: The Secret to Parish Revival, Preacher as Risk Taker, and How Christian Are You? — will be conducting a parish mission at the church, 2609 East 19th Street, March 4-8.
The theme of the renewal is "Sharing Our Faith." There will be evening programs on Sunday, Monday, Tuesday and Wednesday at 7:00 p.m., followed by a closing Eucharistic liturgy on Thursday night.
Father Richard will be preaching at the weekend services. There is no charge for this event.
For further information about this parish mission, call (718) 891-3100. You can also learn more about the Capuchins by going to their website.