Mill Basin Twins Arrested and Indicted in Brutal Murder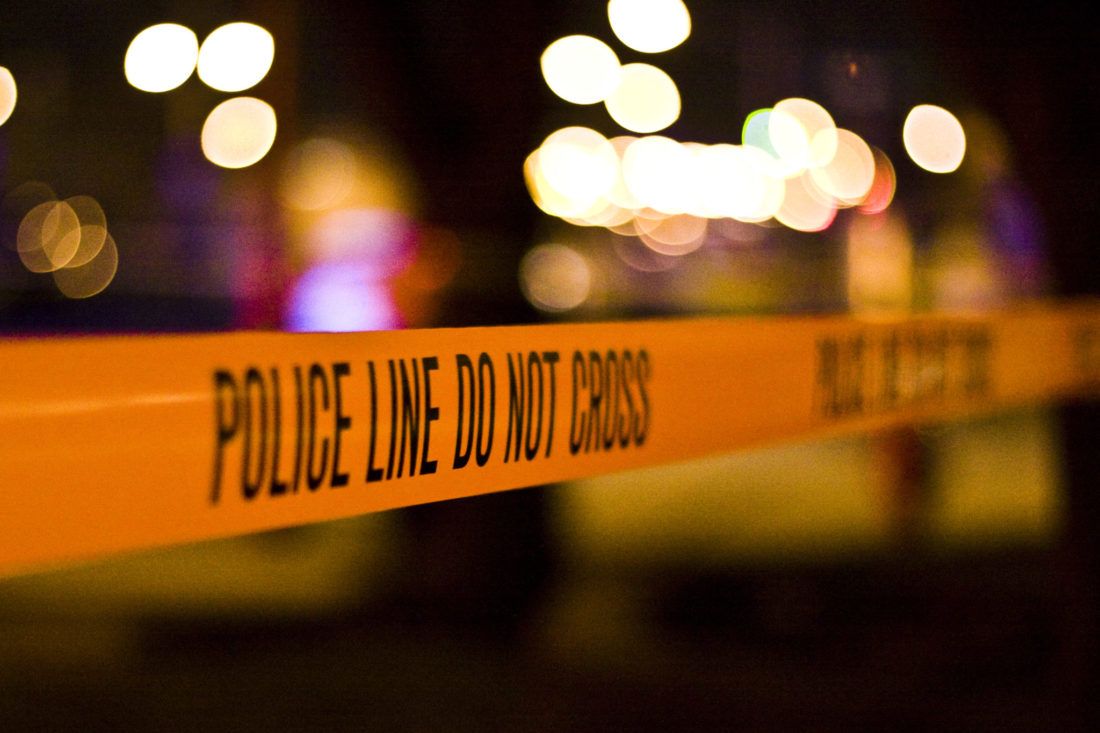 MILL BASIN – Twin brothers Louis and Vincent Iacono of Mill Basin have been charged in the murder of Carmine Carini, whose body was discovered wrapped in a tarp, weighed down, and dumped in Jamaica Bay this summer.
Louis Iacono, 36, was charged with murder and tampering with evidence, while Vincent Iacono, also 36, was charged with hindering prosecution and tampering with evidence, said police.
The investigation into Carini's death found that sometime between August 30 and August 31, 2017, Louis Iacono hit 35-year old Carmine Carini in the head with a hammer, killing him. Carini and Louis Iacono lived together in a home on East 64th Street in Mill Basin.
Carini's body was found a few days later, on September 2, floating in the water off Avenue U, near 58th Street. Police and firefighters recovered the body, which had been wrapped in a tarp and weighed down with a cinder block and a bucket of construction materials.
Surveillance videos from the investigation showed the Iaconos carrying those materials into their apartment, and later, caught them dumping the body, said Acting District Attorney Eric Gonzalez.
The Iaconos were apprehended after the incident in Indiana, where a traffic stop for tailgating turned into a high speed pursuit when they fled from a Henry Country Sherrif's Deputy. The 12-mile chase ended at a Walmart, where three hammers were recovered in the trunk of the brothers' car—and tested positive for blood.
The Iaconos were held in Indiana before being extradited to Brooklyn, where they were arraigned today before the Brooklyn Supreme Court.  Vincent is being held on $250,000 bail, while Louis was remanded without bail.
"This brutal murder and the calculated disposal of the body are truly disturbing," said Acting District Attorney Eric Gonzalez, who credited "outstanding investigatory work" in the arrest of the brothers. "We will now seek to hold them responsible for what they did."
An indictment isn't a conviction, however, and the brothers will return to court on February 9, 2018 to be tried for their alleged crimes. Vincent faces up to 25 years in prison, while Louis faces 25 years to life.