Mill Basin Klutz Who Shot Up Waldorf Astoria Wedding Arrested & Charged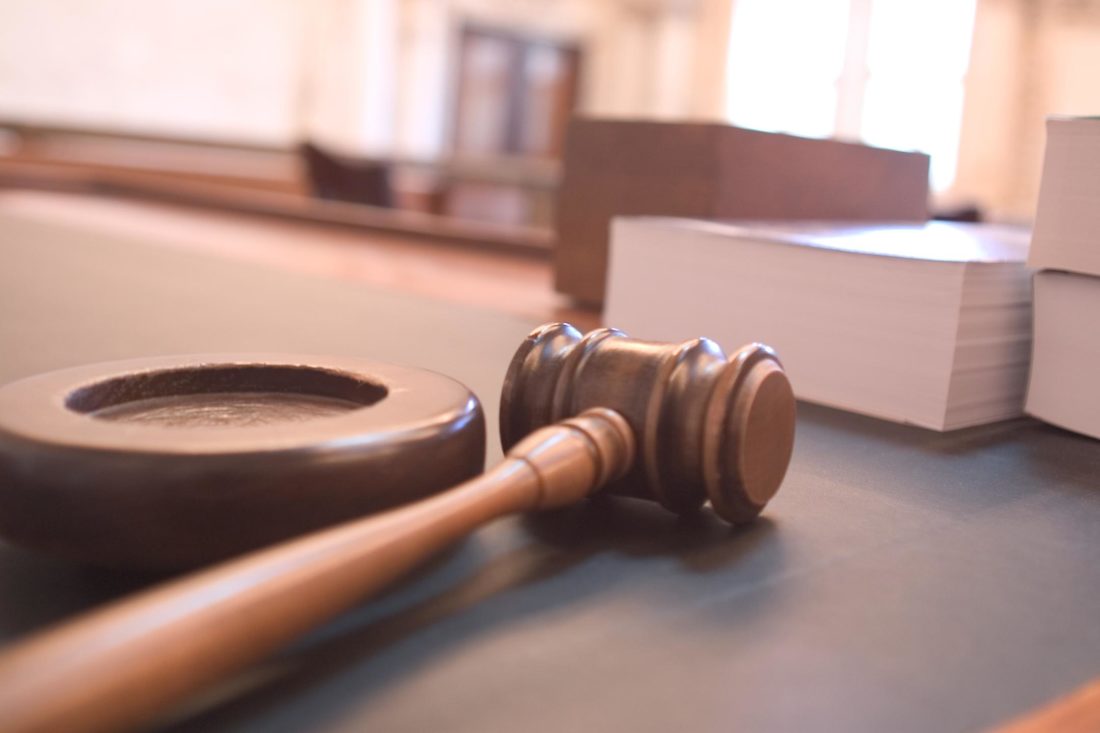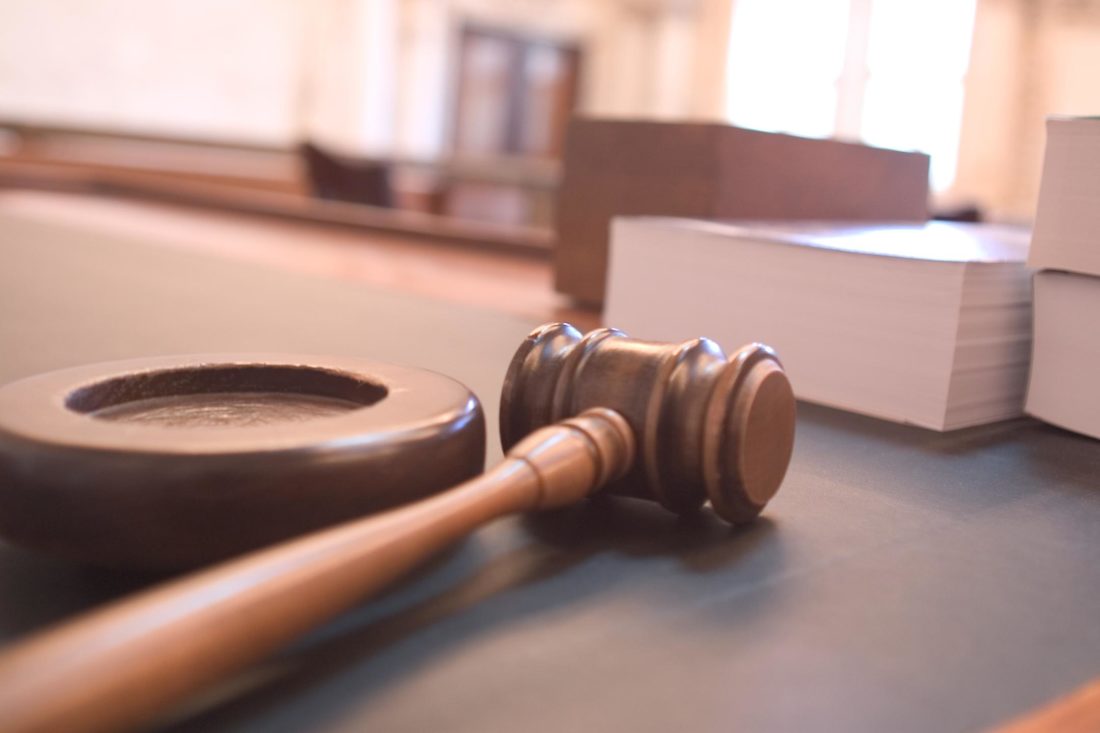 The klutzy Mill Basin liquor store owner who accidentally discharged his 9mm Ruger during a wedding at the Waldorf Astoria Hotel was arrested Tuesday after turning himself in to police.
Manhattan District Attorney Cyrus R. Vance, Jr announced that 43-year-old Vladimir Gotlibovsky was charged with six counts of misdemeanor assault, illegal weapons possession and evidence tampering for trying to cover up the crime. His older brother, Felix Gotlibovsky, 52, was charged with weapons possession and evidence tampering.
Back in June, the younger Gotlibovsky allegedly brought a 9mm Ruger semiautomatic pistol, which he was licensed to carry, to a wedding at the glitzy Manhattan hotel. While fumbling through his pants pocket for a seating card, the gun went off and ripped a hole in Gotlibovsky's pants. The bullet ricochetted off the floor and grazed the head of a 55-year-old woman from Brighton Beach. Bullet shrapnel and debris from the floor also injured three other guests.
According to the DA, Gotlibovsky ran to the bathroom, where he gave the gun to his brother Felix, who was not licensed to carry a firearm. Felix reportedly handed the gun off to his wife, who secreted it from the hotel.
Police later recovered the weapon during a search of Vladimir's home.
"Dangerous weapons have no place at a wedding reception," said Vance. "This frightening incident risked the safety of fellow wedding guests, as well as hotel employees. Both brothers are also charged with tampering with evidence for attempting to cover up Vladmir Gotlibovsky's reckless behavior."
Both brothers were arrested at the scene. They were later released and the DA deferred pressing charges to await the conclusion of an investigation.
The decision to let the two brothers walk out of jail without charges raised questions for one expert on gun laws.
"Who do they know?" New York City gun lawyer Jerold Levine told the Daily News. "If the police think he did all these things, then why is the case being dropped so quickly?"
This isn't the first time Gotlibovsky has mishandled a firearm. The New York Post reports that he shot himself in the foot on Christmas Eve. The butter-fingered gun enthusiast reportedly believed he was being followed while driving to the bank to make a cash deposit. Gotlibovsky pulled over and removed a .380-caliber gun from his pocket. After the car drove off, Gotlibovsky put the gun back in his pocket and it went off.
The couple whose wedding was crashed by the gunshot has filed a lawsuit against the brothers, claiming extreme emotional distress, mental anguish and severe embarrassment, the Daily News Reports.
During their arraignment Tuesday, the prosecutor also revealed that the Gotlibovsky brothers are under investigation for international liquor smuggling, according to the Daily News.