Military Service Members Get a Deal on Tattoos at Leathernecks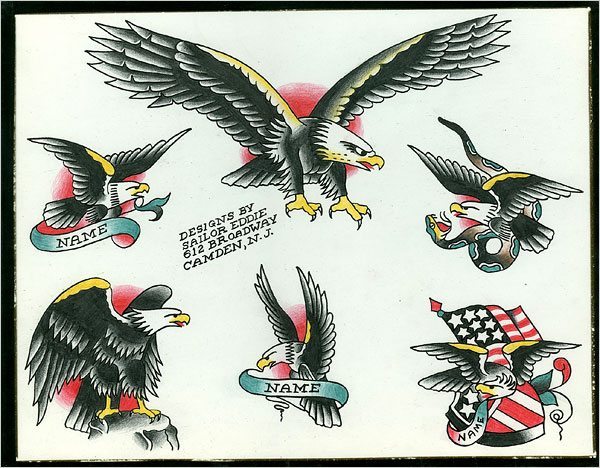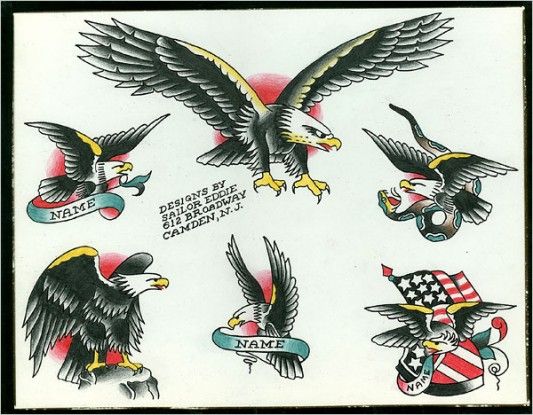 A nice deal for military service members who have been thinking of getting inked: Leathernecks, located at 667a 5th Avenue, is offering you 20% off tattoos through January 1 (and 10% off for civilians). If you're looking for some ideas, it's hard to go wrong with Sailor Jerry tattoos.
Call 718-499-9ink to schedule an appointment.
Photo via Independence Seaport Museum