Midwood To Host Outreach Center For New State Agency Focused On Immigrants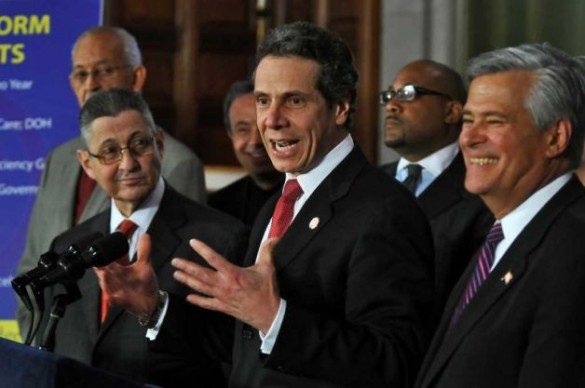 The Office For New Americans (ONA), launched by Governor Andrew Cuomo, is a new statewide office whose sole focus is to assist immigrants economically, in learning English and  preparing for the U.S. citizenship exam, according to a report by Voices of New York.
One of the new 27 offices will be located in Midwood, at the FEGS Health & Human Services (938 Kings Highway).
"This office is a good framework for building the capacity we need to offer critical services to immigrants, especially if immigration reform is approved," said Karen Kaminsky, deputy executive director at NYIC.
The ONA, whose budget will be $3,440,000, will also assist immigrants with starting and growing new businesses and help young people receive Deferred Action for Childhood Arrivals, which would allow young immigrants under 16 who have illegally  resided in the United States for some time to be treated with more leniency.