Midwood Man Found Slashed, Stabbed to Death in Bed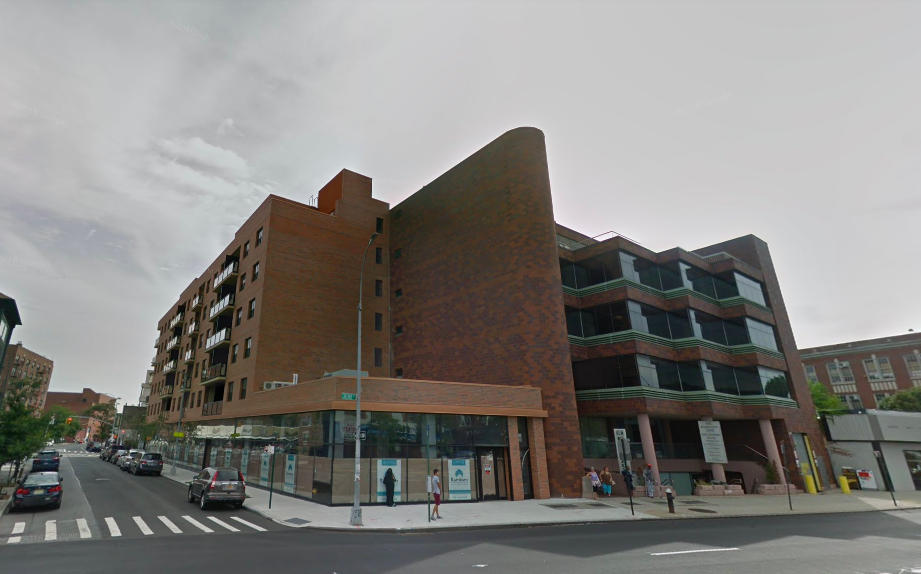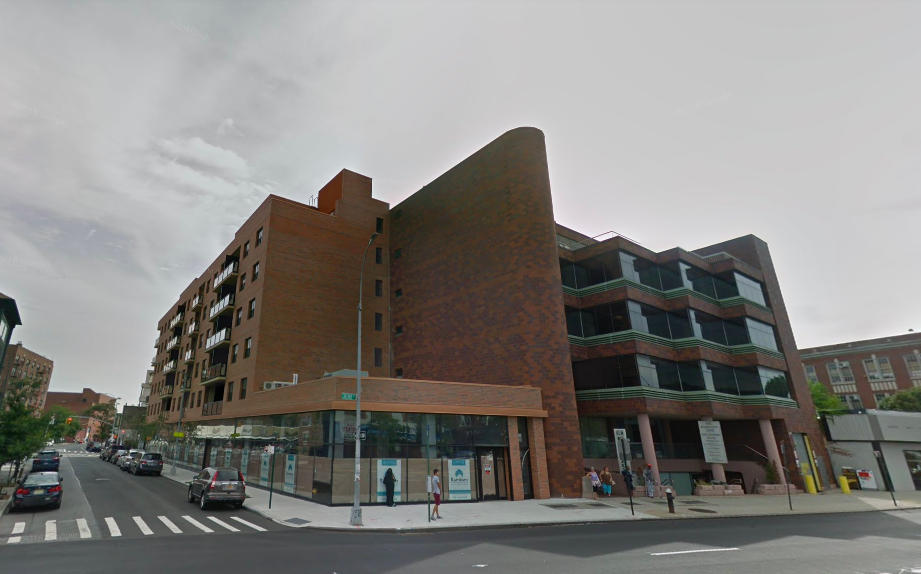 MIDWOOD – Last night, a man was found slashed and stabbed to death in his bed in a Midwood apartment building.
Around 10:25 pm on Wednesday, June 6, police received a call of an assault at an apartment on Chestnut Avenue at Coney Island Avenue.
Arriving to the scene, officers found Simon Bouhadana, 55, lying face-up on his bed, with a slash across his chest and a stab wound in his neck, said police. Responding EMS  pronounced Bouhadana dead at the scene.
The victim was discovered in his room by his daughter, who went to check on him when she hadn't heard from him in a while, sources said.
According to police, there were no signs of forced entry to the home and the time of Bouhadana's death has not been determined. As of this morning, Bouhadana's death has yet to be ruled a homicide, with investigators working to determine if the wounds were self-inflicted.
So far, no arrests have been made, and an investigation is ongoing.