Midwood Man Sentenced To 22-Years-To-Life For Raping 13-Year-Old In Gravesend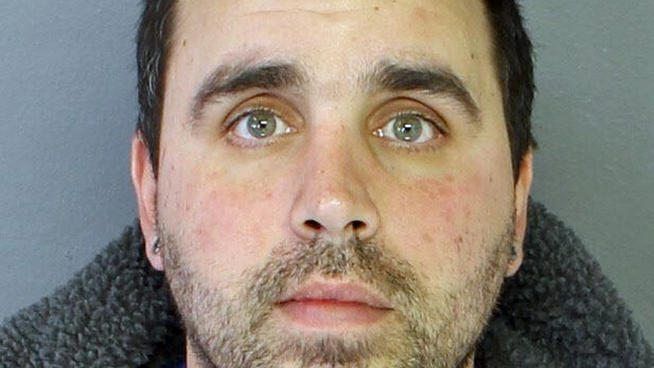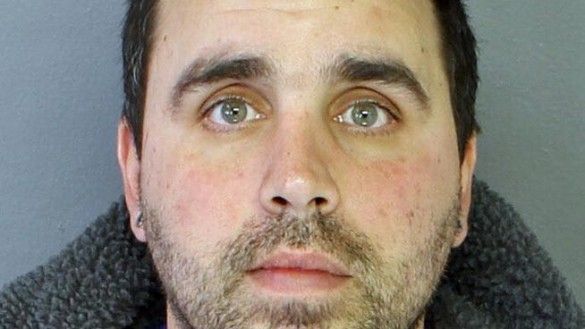 A repeat sex offender living in Midwood is headed back to prison after being slapped with a 22-year-to-life sentence yesterday for raping a 13-year-old girl in the basement of a laundry room in a Gravesend apartment.
Bennett Castello, 42, of East 29th Street, was found guilty in February for the 2013 attack, in which he raped his victim and threatened her with scissors.
"This young girl's innocence has been lost and her life forever changed as a result of this vicious attack. This defendant will now likely spend the rest of his life behind bars, where he belongs," said Brooklyn District Attorney Ken Thompson.
Castello followed his young victim into her building on West 2nd Street in Gravesend on April 29, 2013, at approximately 3:30pm, according to prosecutors. He boarded the elevator with her, pressed the button for the basement, and forced her out while threatening her with the makeshift weapon.
He pushed her into the laundry room where he groped and raped her, then told her he would kill her if she told anyone. Afterwards, she fled to her apartment upstairs and told her parents, who called 911.
He was convicted of two counts of predatory sexual assault, two counts of first-degree rape, one count of first-degree sexual abuse and once count of first-degree burglary as a sexually motivated felony.
Castello is a repeat offender, having been previously convicted in 1998 of forcibly sodomizing a female stranger, also using a weapon, according to the sex offender database.