Middle-Aged Man Suspected Of Forcibly Touching Woman On 4 Train At Nevins Street Station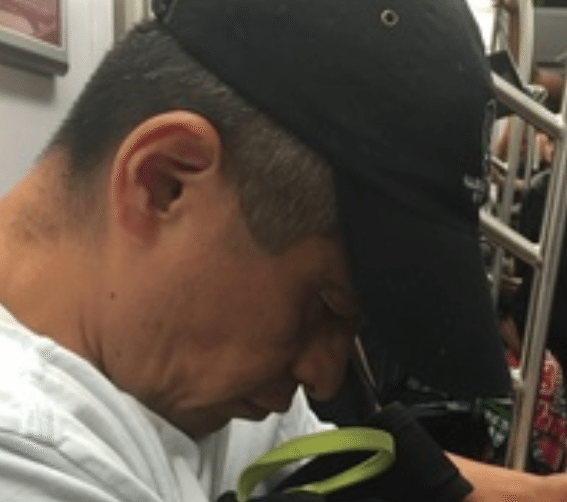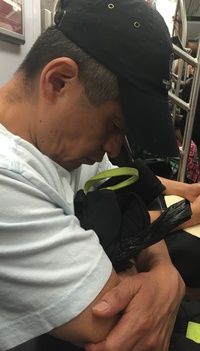 Do you recognize this man? He's wanted for allegedly feeling up a 24-year-old woman's left leg with his hands multiple times as she sat on a southbound 4 train at the Nevins Street station.
The incident occurred at around 7:38pm last Thursday, May 28. The suspect reportedly approached the woman, forcibly touched her repeatedly, and then remained sitting in a seat near her.
She snapped a cell phone photo and took it to the police, who are investigating.
The suspect is described as a Hispanic or Asian man around 50 years old, standing five feet tall, weighing around 130 pounds, with salt and pepper short hair. He was wearing a white t-shirt and a black cap, and was carrying a black book bag.
Anyone with information in regards to this incident is asked to call CrimeStoppers at 1-800-577-TIPS (8477) or submit a tip on their website at www.NYPDCrimeStoppers.com. You can also text tips to 274637 (CRIMES) by entering TIP577 and the tip. Police say all calls are strictly confidential.