Mi Pueblita Bakery Opens On Coney Island Avenue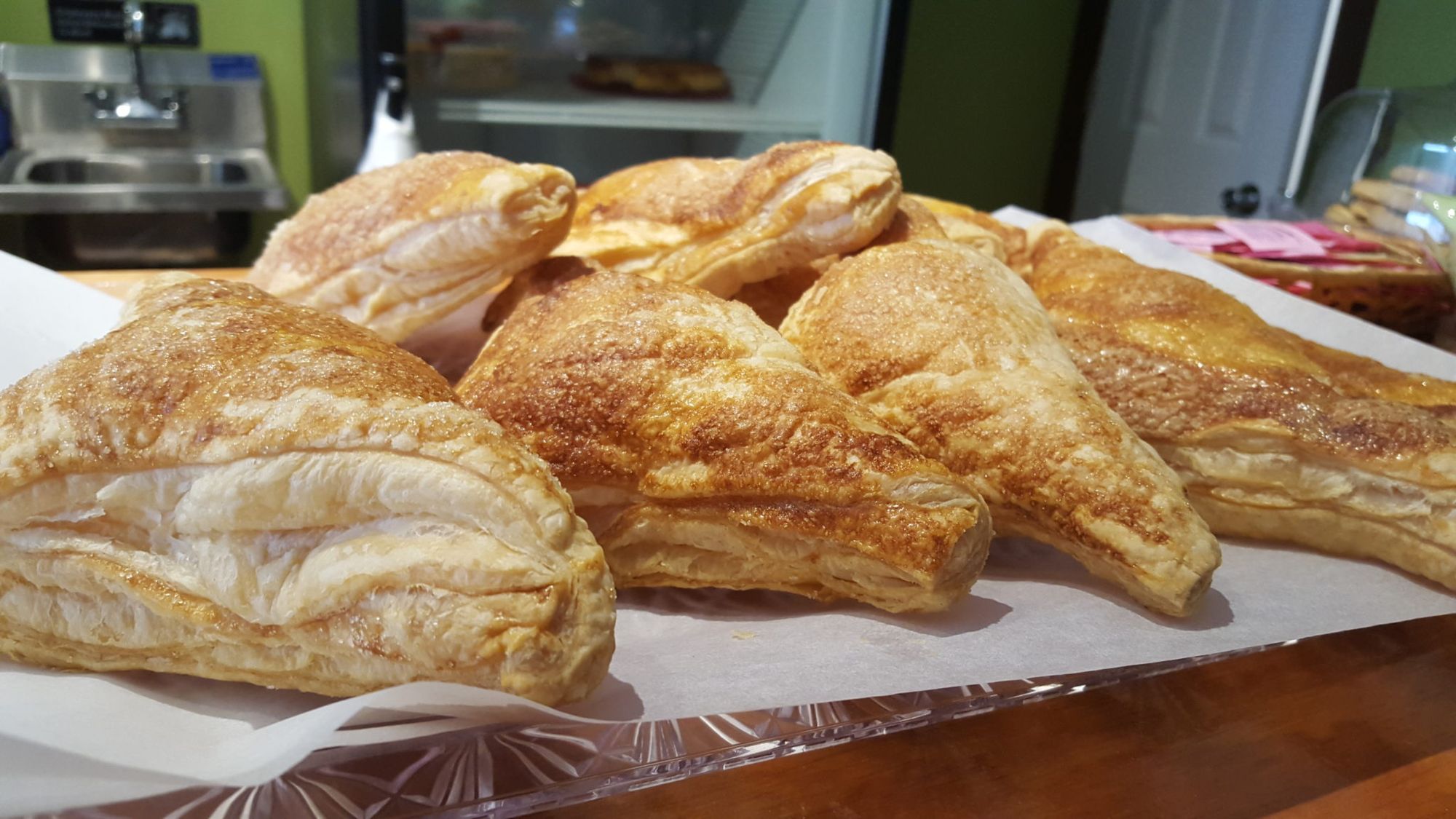 We recently posted about a new bakery coming to Coney Island Avenue between Cortelyou and Dorchester roads, and it looks like it is now open!
Mi Pueblita Bakery, 781 Coney Island Avenue, opened its doors on Sunday, according to the woman running the counter. It looks like they are still in the process of setting up, but their cakes look delicious and we enjoyed the cheese danish we picked up.
Have you checked it out yet? What do you think?