Merry Christmas Ditmas Park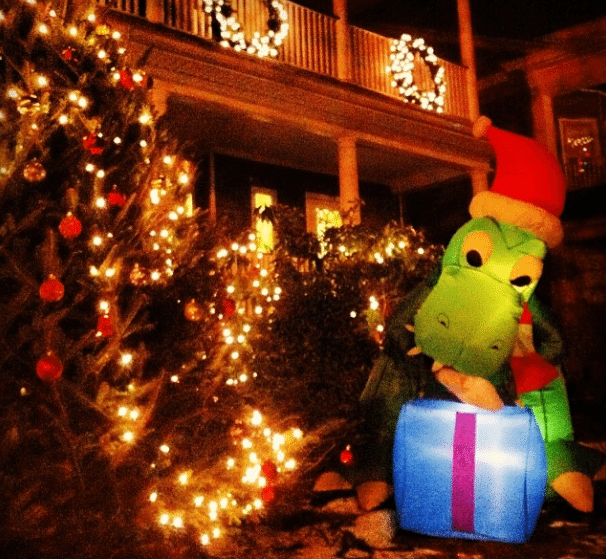 From all of us at Ditmas Park Corner, we wish everyone celebrating a very merry Christmas! We hope all our neighbors have a chance to relax, spend time with family and friends, and enjoy a peaceful holiday.
For all of you spending the holiday in the neighborhood,
here's a list of what's open, closed and operating different hours
tomorrow.
As for us, we'll be off Wednesday and Thursday, but we'll be back on Friday!