'Mermaid Boys' Gang Member Charged With Racketeering, Murder & Narcotics Trafficking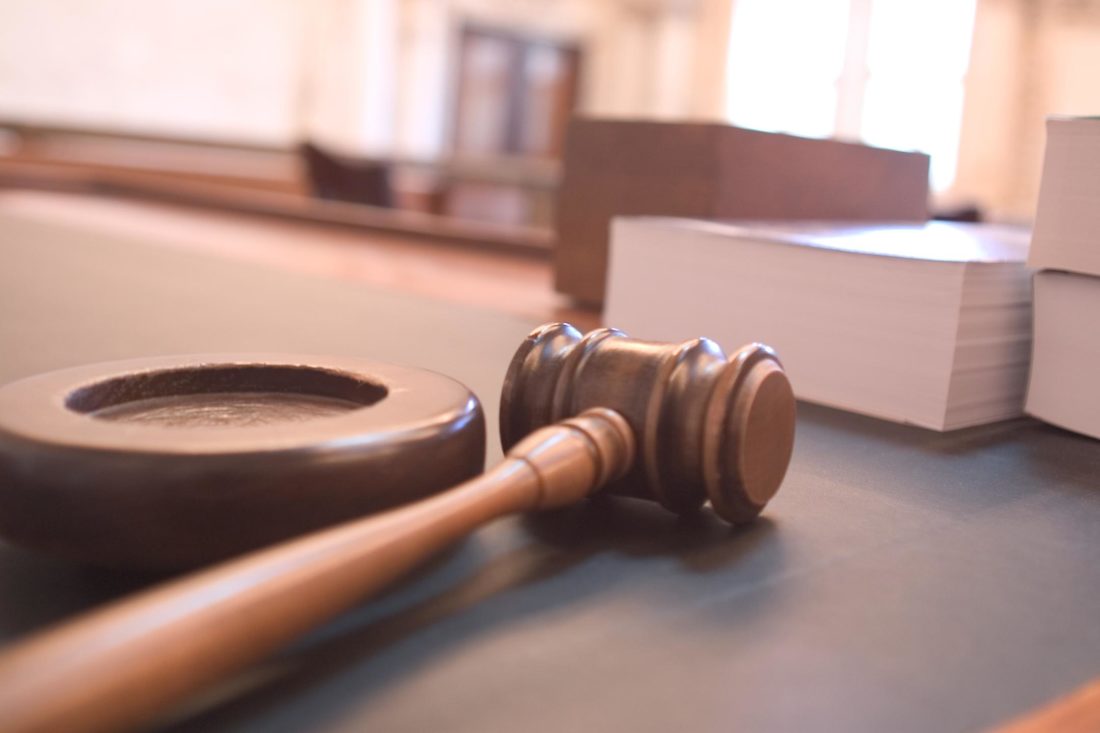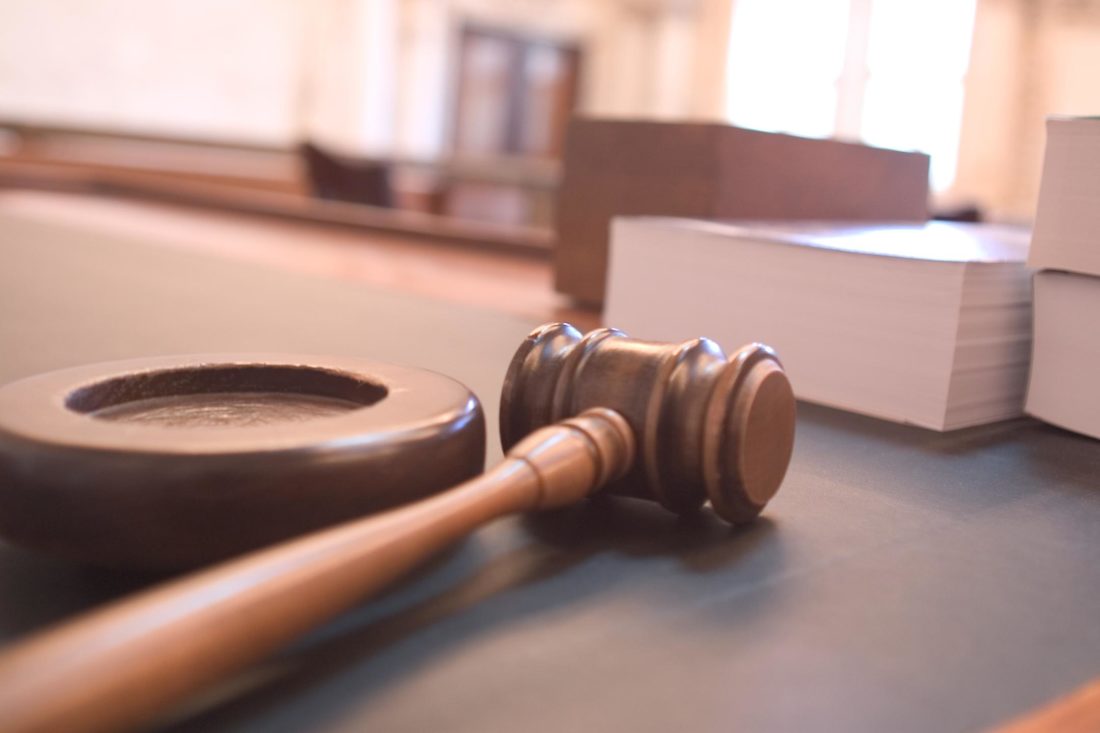 Federal prosecutors unsealed a five-count indictment Thursday against a member of the Coney Island-based "Mermaid Boys" gang for charges ranging from racketeering, narcotics trafficking, unlawful use of firearms and murder in the aid of racketeering.
The U.S. Attorney's Office alleges Staten Island resident Frank Smith, 31, engaged in murders, robberies, assaults and intimidation to maintain the street gangs power in Coney Island. He is also accused of being involved the 2010 murders of Terrance Serrano and Rashawn Washington, members of the rival "Thirty-O" gang, outside a Manhattan Nightclub.
"For years the defendant and other members of this violent Brooklyn street gang have plagued neighborhoods throughout Coney Island and elsewhere with drugs and violence," U.S. Attorney Robert L. Capers said in a press release. "Today's charges send the clear message that violence by and among street gangs will not be tolerated."
Smith was allegedly involved in the gang, also known as "Rival Impact", "R.I." and "Mermaids," between January 2001 and October 2014, according to authorities. He faces a life sentence if convicted.
"We are hopeful that today's indictment is a milestone along the path to this individual's conviction," NYPD Commissioner Bill Bratton said in a statement. "The defendant, as alleged, terrorized Coney Island and other parts of the City by selling illegal narcotics, murdering members of a rival gang and using violence and intimidation to achieve his criminal objectives."