Meredith Phillips Almeida Made Executive Director Of The Myrtle Avenue Brooklyn Partnership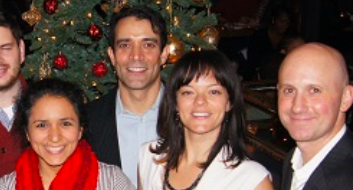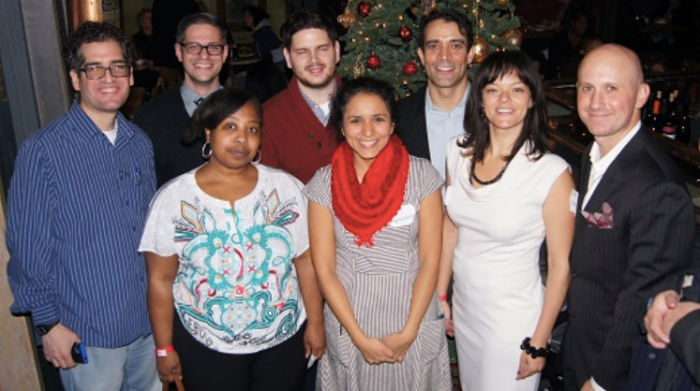 The Myrtle Avenue Brooklyn Partnership Board of Directors announced on Monday the selection of Meredith Phillips Almeida to serve as its Executive Director.
The partnership, a nonprofit founded in 1999, has always aimed to revive Myrtle Avenue as a center of commerce and culture. In her new position, Phillips Almeida will oversee the organization's two components—the Myrtle Avenue Brooklyn Business Improvement District and the Myrtle Avenue Revitalization Project Local Development Corporation—managing their daily operations, finances, and fundraising initiatives.
"Choosing Meredith to lead the Myrtle Avenue Brooklyn Partnership is the right move," said John Dew, a partnership board member and the vice chair of the Business Improvement District, in a press release. "She has demonstrated her knowledge of the avenue and will bring the commitment and creativity that is essential for the continued growth of the Myrtle Avenue corridor. We welcome her in this new role as Executive Director."
Phillips Almeida serves on Brooklyn Community Board 2's Youth Education and Cultural Affairs Committee as well as board of the Greene Hill School, and first joined the Myrtle Avenue Brooklyn Partnership in 2007. She took on the role of Deputy Director three years later, and has served as Acting Executive Director since May. In her time with the organization, she has helped develop the Food Access Initiative, which provides nutritional education as well as reasonably priced healthy food to thousands of low income members of the Clinton Hill and Fort Greene communities.
"It is a great privilege to lead such a fantastic team, and to continue the work in a new role here at the organization," Phillips Almeida says. "We remain committed to serving the Myrtle Avenue community at the highest level through creative programming and collaboration with partners and residents."
Reporting by Paul McCaffrey, photo via the Myrtle Avenue Brooklyn Partnership