Memorial Day Weekend Roundup: DanceAfrica Festival, Free Movies, And Ceremonies.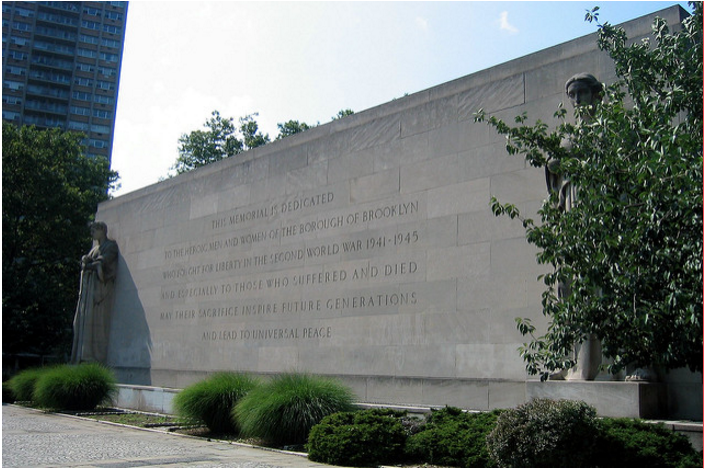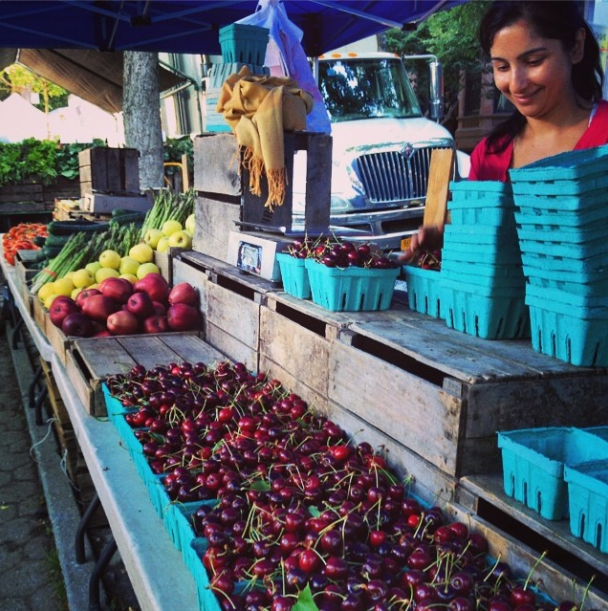 This weekend marks the DanceAfrica Festival.
WINE TASTINGS: here's a list of seven weekly options!
Myrtle Avenue's KIDS GUIDE also has great listings.
Submit your event listing to our BROOKLYN-WIDE CALENDAR or by emailing editor@bklyner.com.
ALL WEEKEND

DanceAfrica 2016
When: All weekend
Where: Peter Jay Sharp Building at 30 Lafayette Avenue
What: Abdel R. Salaam is the artistic director of this amazing dance show, featuring artists from Senegal.
How much: tickets start at $20, but are half-price for those under 16.
DanceAfrica Bazaar!
When: All weekend, but we think it's ideal for Sunday.
Where: The intersection of Ashland Place & Lafayette Avenue
What: Check out the incredible diversity of African culture and its diaspora. Crafts, fashion, and food and drink will be proffered by more than 150 vendors from all corners of the globe.
How much: Enriching to peruse.
FRIDAY MAY 27
See Best In Show In Fort Greene Park
When: Friday, starting at Sundown
Where: The Myrtle Avenue lawn in Fort Greene Park
What: A screening of Christopher Guest's "Best In Show" will be preceded by an actual dog show. Brooklynites are encouraged to bring their four-legged canine friends to this show for an opportunity to take part in the festivities.
How much: FREE
Comedy Night At Five Spot Soul Food
When: Fridays at 8pm
Where: Five Spot Soul Food (459 Myrtle Avenue just off Washington Avenue.)
What: There's a free comedy show every Friday night.
How much: FREE
SATURDAY MAY 28
Greenlight's Sidewalk Sale
When: Saturday, starting at 10am
Where: 686 Fulton Street
What: Bibliophiles be alert! Greenlight is offering "slightly shelf-worn books at deep discounts."
How much: Free to peruse, but do pick up a book or three.
Late Night Dance Party With Tony Humphries
When: Saturday, 10pm
Where: Peter Jay Sharp Building at 30 Lafayette Avenue
What: This weekend marks the 39th DanceAfrica Festival, celebrating African dance culture. The revelry continues on Saturday night with DJ Tony Humphries distinctive mix of disco, house, soul, and gospel.
How much: FREE.
Fort Greene Park Greenmarket
When: Every Saturday from 8am-4pm
Where:Washington Park between DeKalb and Willoughby Avenues
What:Weekly farmers market with live music and family-friendly activities.
SUNDAY MAY 29
Brooklyn War Memorial Honors + 5k Run
When: 10:30am to 12pm
Where: Cadman Plaza
What: The day begins with a 5k run starting from Foley Square near the Brooklyn Bridge that will take you to Cadman Park. Once there, honor over 30 Brooklynite World War II veterans and commemorate Pearl Harbor at this event that will include flyovers from vintage WWII aircraft, as well as the US Navy Ceremonial Band, the US Air Force Honor Guard and Drill Team, speeches from officials, and a wreath laying ceremony.
How much: The ceremony is free. Please show US Track membership or pay $3 for the run.