Meeting On Clinton Avenue Bike Lane This Week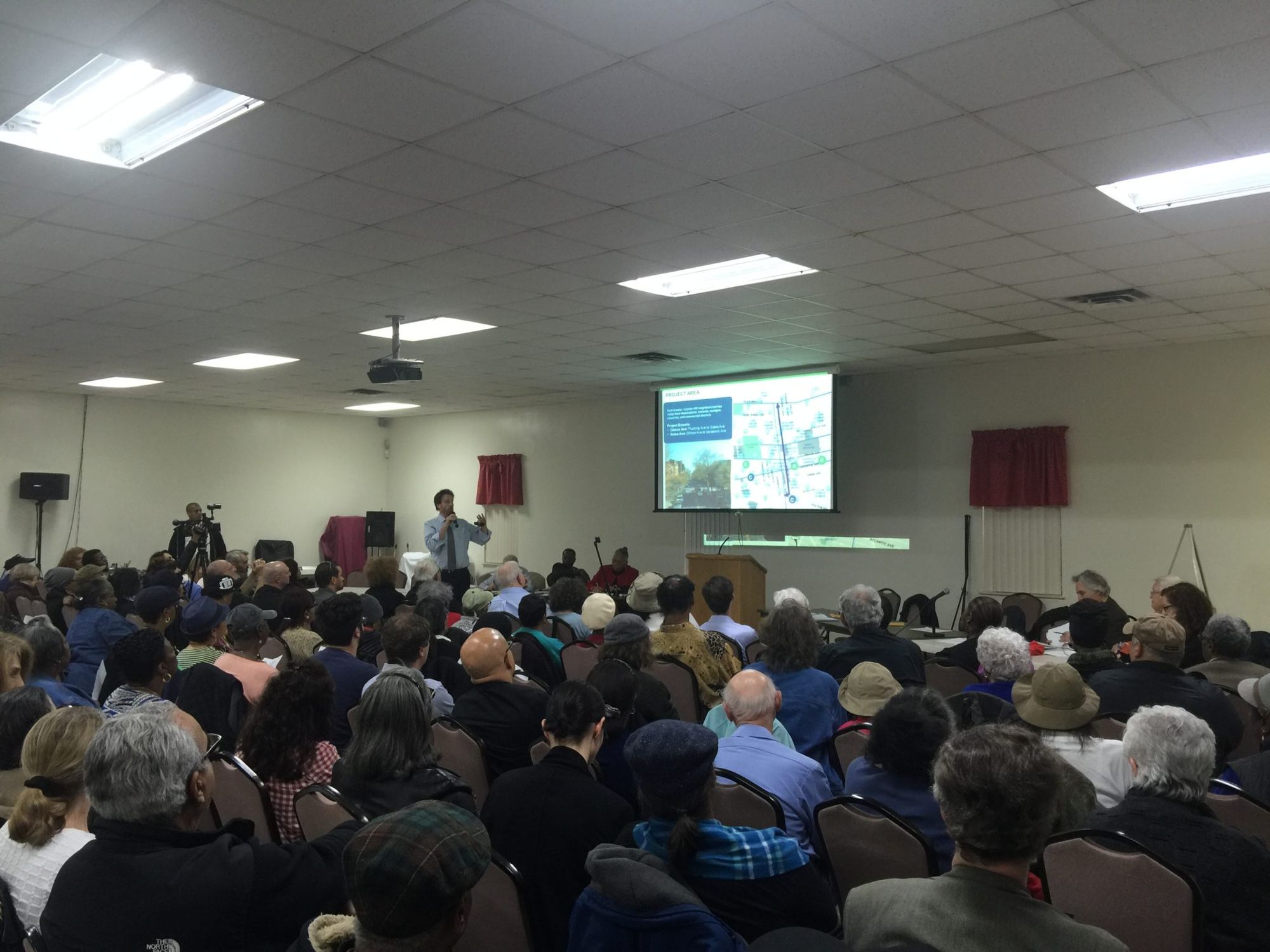 There are meetings scheduled this week to address community input regarding a pair of local transit projects.
Community Board 2's Transportation Committee will be holding a meeting at 6pm on June 21 at the Cadman Memorial Church (350 Clinton Avenue) at which the Department of Transportation will give an update on the proposed Clinton Avenue bike lane.
The proposed bike lane has been the subject of controversy since its proposal. The original proposal was withdrawn last month after an outpouring of public opposition. The original plan called for a two-way bike lane on Clinton Avenue.
Additionally, there's a meeting tonight regarding the Brooklyn-Queens Connector (BQX).
The sold out meeting is scheduled for 6pm on June 20 at St. Francis College (182 Remsen Street) in Brooklyn Heights, but while seats are no longer available, the Focus intends to livestream via Facebook.
The proposed streetcar would run from Sunset Park up to Astoria and, if approved, would begin construction around 2019 and be in use by 2024, according to the Friends of the BQX website. The BQX is meant to cut commute times significantly while providing improved mass transit access and encouraging development.