Michael A. Davidson Takes Over Command of Transit District 32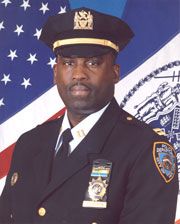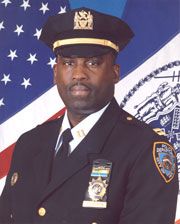 The NYPD's Transit District 32, which includes Q and B stations from Cortelyou Road to Atlantic Avenue as well as stations for eight other subway lines, has a new Commanding Officer.
Captain Michael A. Davidson appeared at last week's 70th Precinct Community Council meeting to introduce himself to the community as the man in charge of policing mass transit at many of the precinct's stations. He encouraged residents with questions or complaints to contact his office:
960 Carroll Street, Brooklyn, NY 11235
PHONE: (718) 221-6600
With the change in command and the Community Board 14 Transportation Committee meeting coming up this Wednesday, this is a good opportunity to examine the state of the subway stations in our area. What questions and suggestions do you have for Officer Davidson? How do you feel about the policing of our subway stations?