Meet The Prospect Park Alliance's New President & Hear Her Vision For The Park Tomorrow, February 18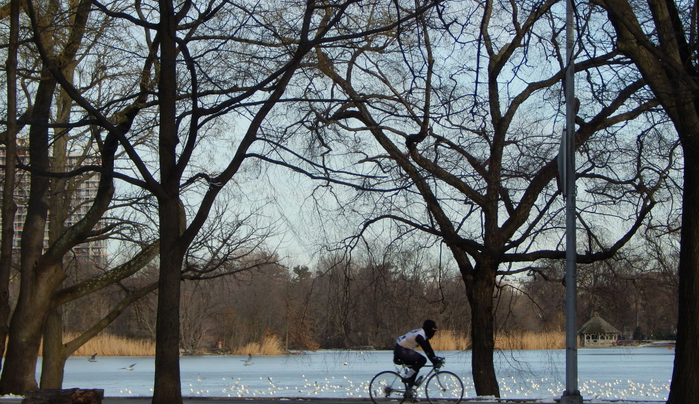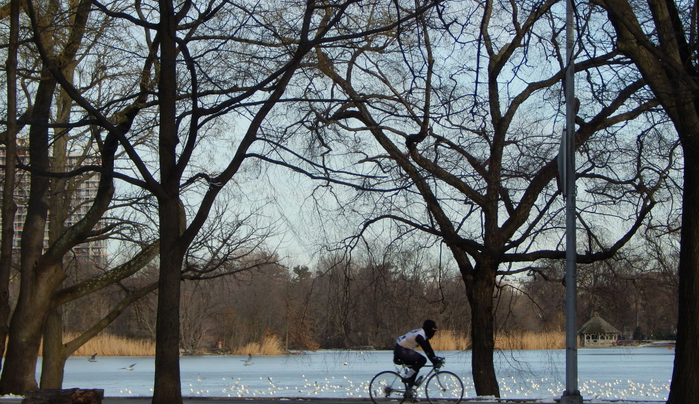 What would you like to see change at Prospect Park? Or, perhaps, there's something you love at the park that you want to make sure remains the same?
Whatever it is, you'll have a chance to voice your opinion to the Prospect Park Alliance's new president, Park Slope resident Sue Donoghue, at a meet and greet tomorrow, Wednesday, February 18, from 7-9pm at the park's Picnic House. The meet and greet, presented by Borough President Eric Adams, was originally scheduled for January 28, but poor weather forced the Alliance to cancel the gathering.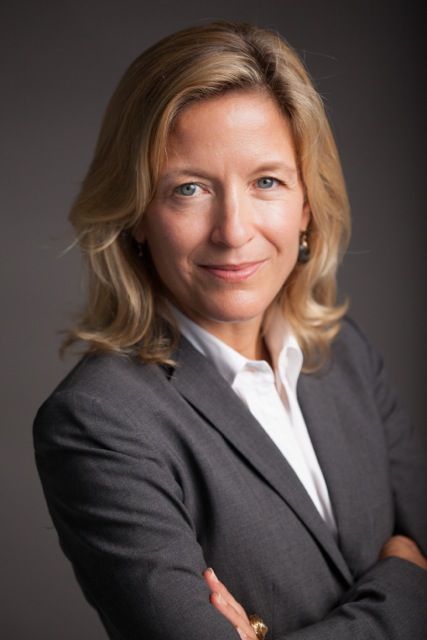 During the event, the new president will discuss her vision for the park, which she said in this interview includes "making certain the park serves the diverse groups that consider Prospect Park their backyard, and understanding their changing needs."
In the same interview, Donoghue noted that, "people are coming in droves" to the park. Since the Prospect Park Alliance was founded in the mid-1980s, the 526-acre green space has seen a large increase in visitors, growing from about 2 million people 20 years ago to more than 10 million visits annually now.
"People are coming in droves, which is wonderful, but that can sometimes take a toll on the landscape," Donoghue told the Prospect Park Alliance.
Ultimately, what does success mean when it comes to Prospect Park? Donoghue said it entailed "continuing to attract a wide range of visitors from across the borough by restoring the park and bringing to fruition new amenities such as Lakeside, while keeping the park clean, safe and well maintained."
Whether or not you're planning on attending tomorrow's meet and greet, we'd love to hear what you'd like to happen at Prospect Park! You can add your thoughts to the comments below.