Meet The New Assistant Principals Of PS 205 & PS 186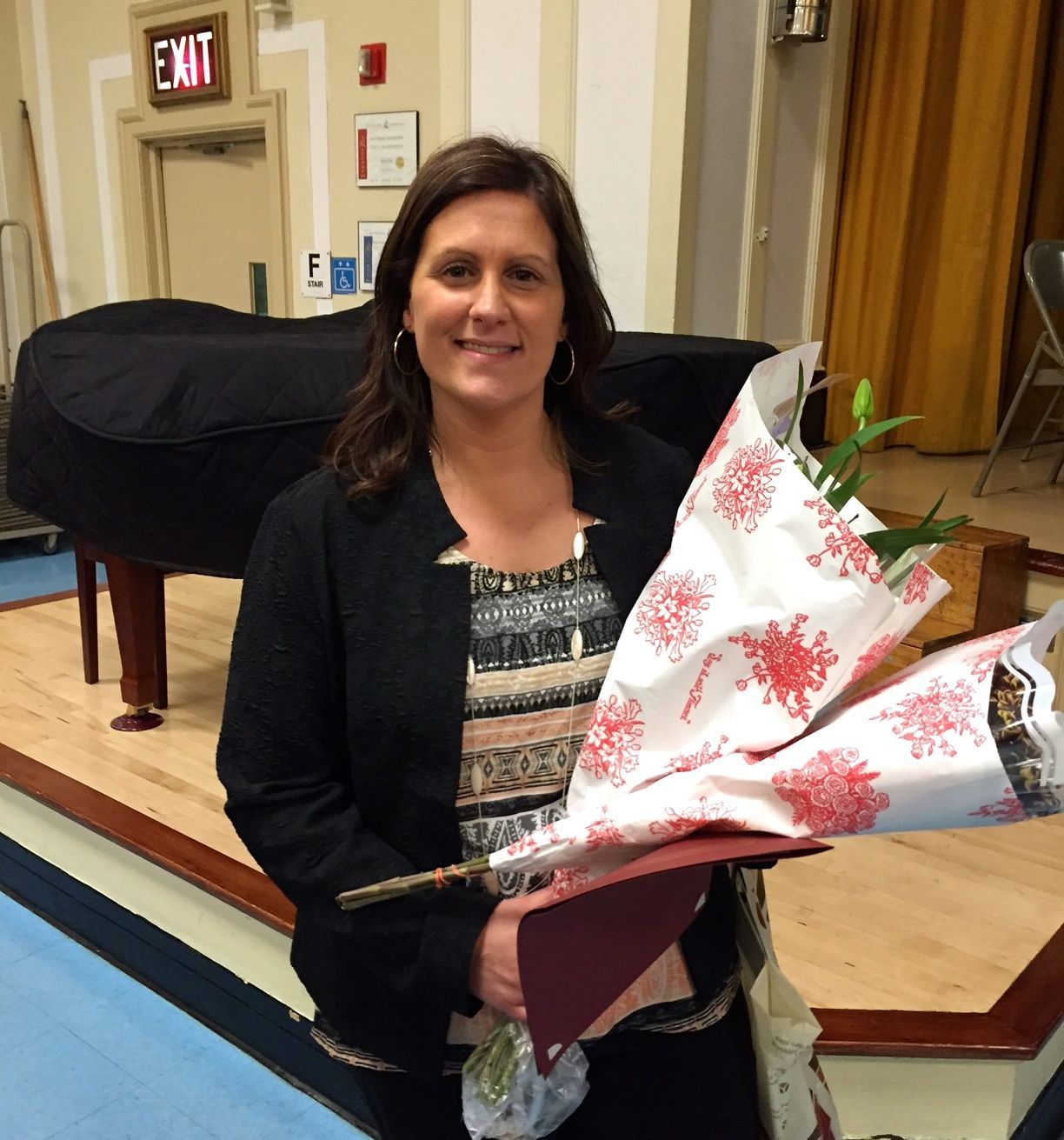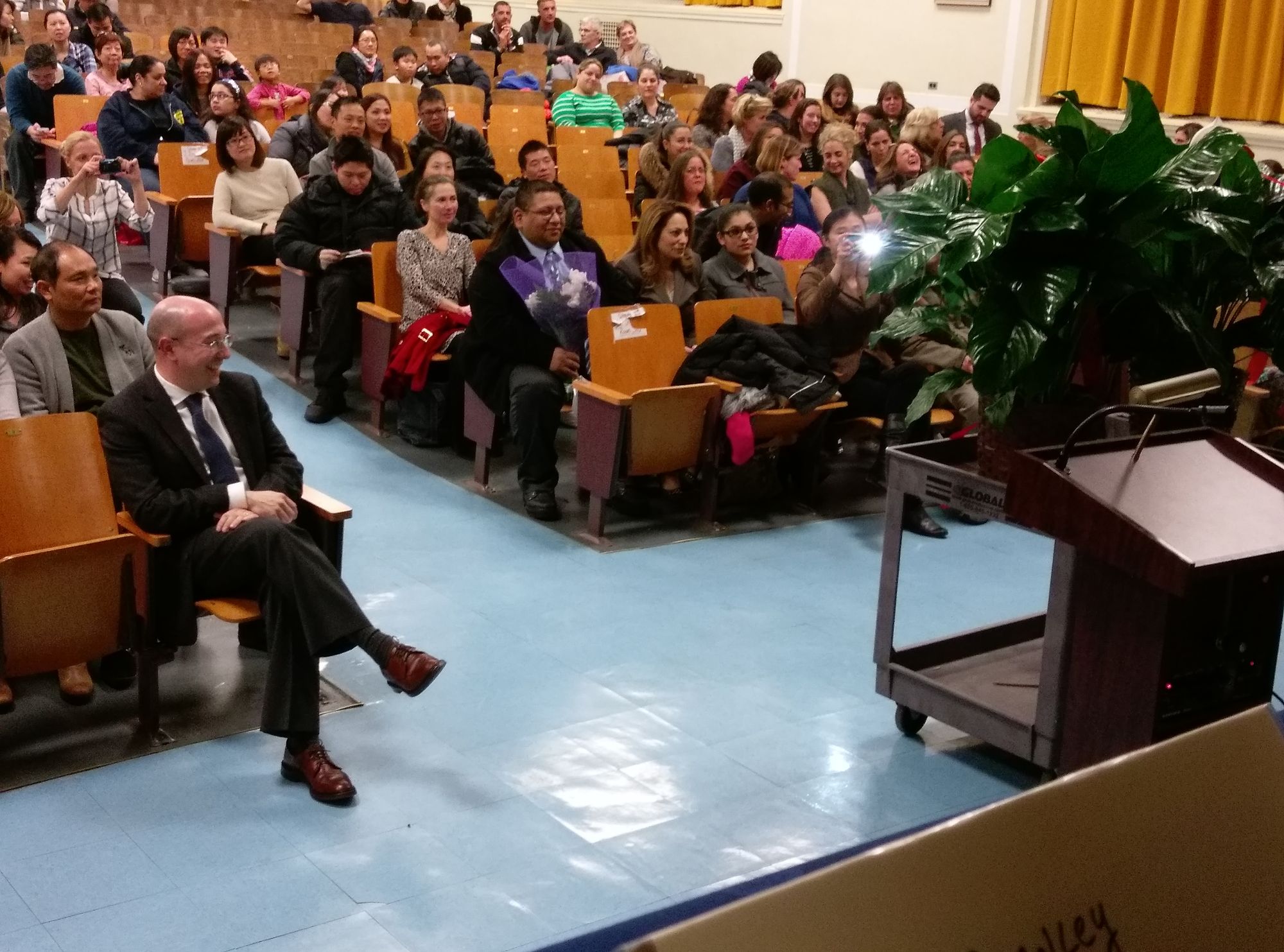 The first Community Education Council 20 (CEC 20) meeting of 2016 was a big one. Four new assistant principals were appointed to local elementary schools by District 20 Superintendent Karina Costantino — two at PS 205 Clarion and two at PS 186 Dr. Irving Gladstone Elementary School (PS 186).
Each new appointee is passionate about education and brings a wealth experience to the table. Our roving education reporter Megan McGibney managed to catch up with each of them after the event and learn more about their education philosophies and their hopes for the coming school years.
Michael Silverman, PS 205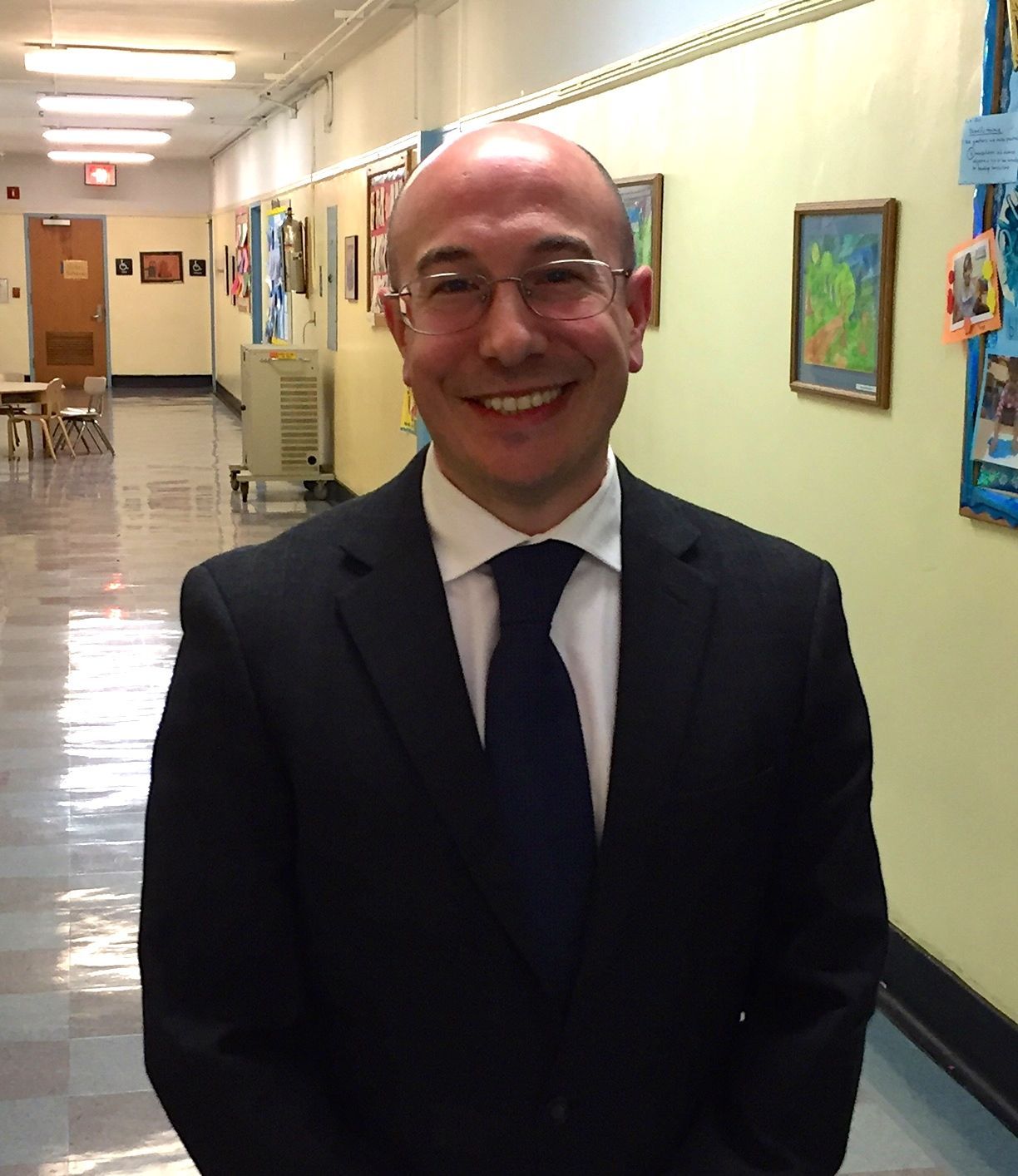 Silverman began his career in education as a violence prevention coordinator in the South Bronx. In 2004, he accepted a position as a special education teacher in Coney Island, and remained there for three years, followed by a teaching position in Red Hook. Most recently, Silverman shadowed an assistant principal at PS 32 in Carroll Gardens.
"I bring to PS 205 a deep sense of how important it is for collaboration between teachers, and a deep sense of looking at students' work," he said. "I believe in building community among students. Schools are models of democracy, and I look to encourage students to interact in a democratic matter through student government and voting. Because schools are more than academics; they are democracy in action."
"I'm new so I want to get to know our students. It's about being a good listener and collaborator," he added. "This is a wonderful, magical place. Students are at the forefront. It's a welcoming atmosphere; I feel fortunate."
Feiga Mandel, PS 205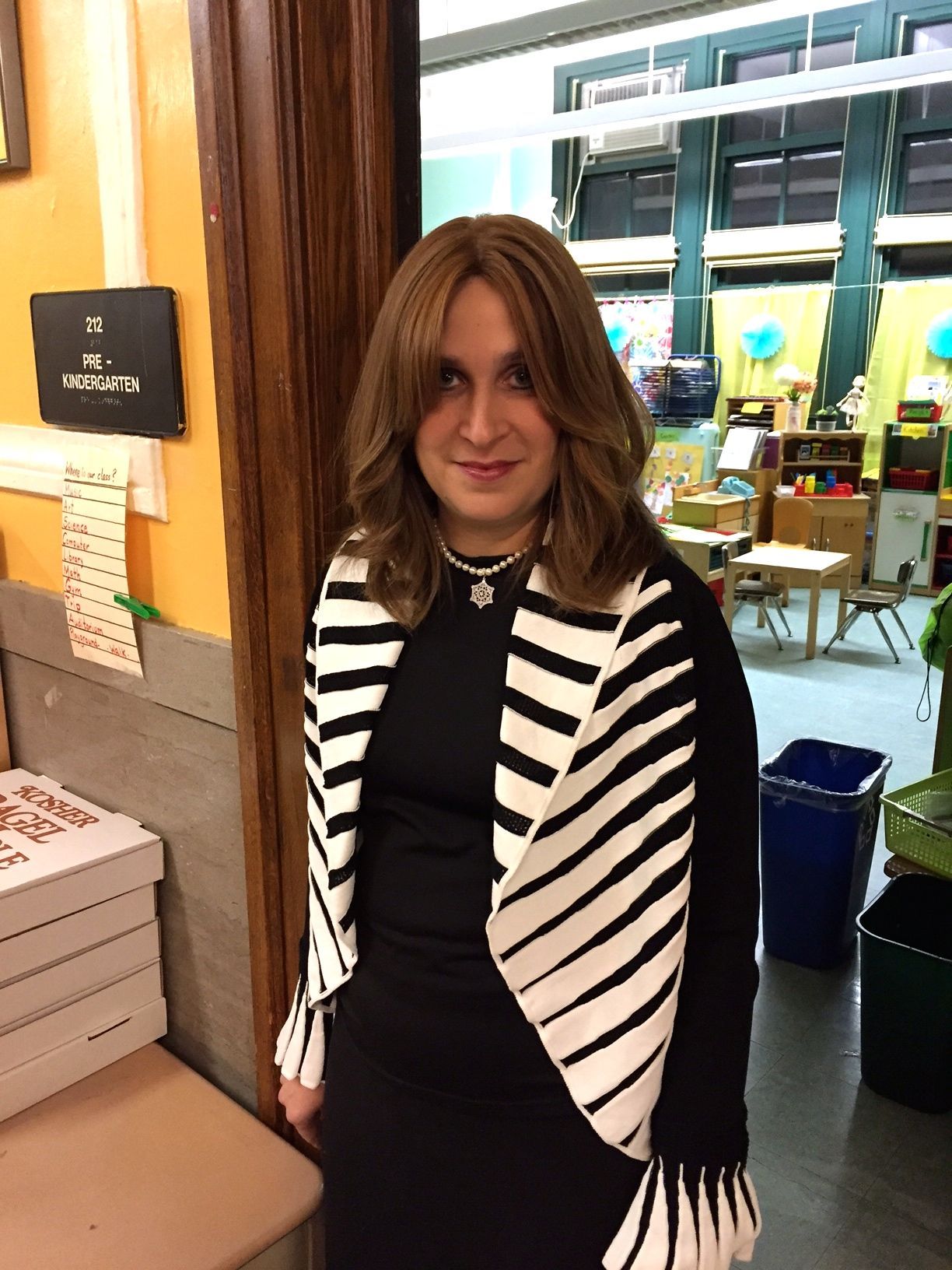 Mandel worked as a paraprofessional at IS 71 for three years, followed by nearly a decade of experience as a special education teacher at PS 180. She also committed 11 years to PS 205, where she worked as a literacy coach.
"I bring a background in literacy and professional development," she said. "I am looking to continue to what has been done, and to make changes and build on the curriculum. I also want to make the students ready for college, and put them on the road to the standards to get there."
"I want children to be happy to come to school and fulfill their potentials," Mandel added.
Mary Grace Altilio, PS 186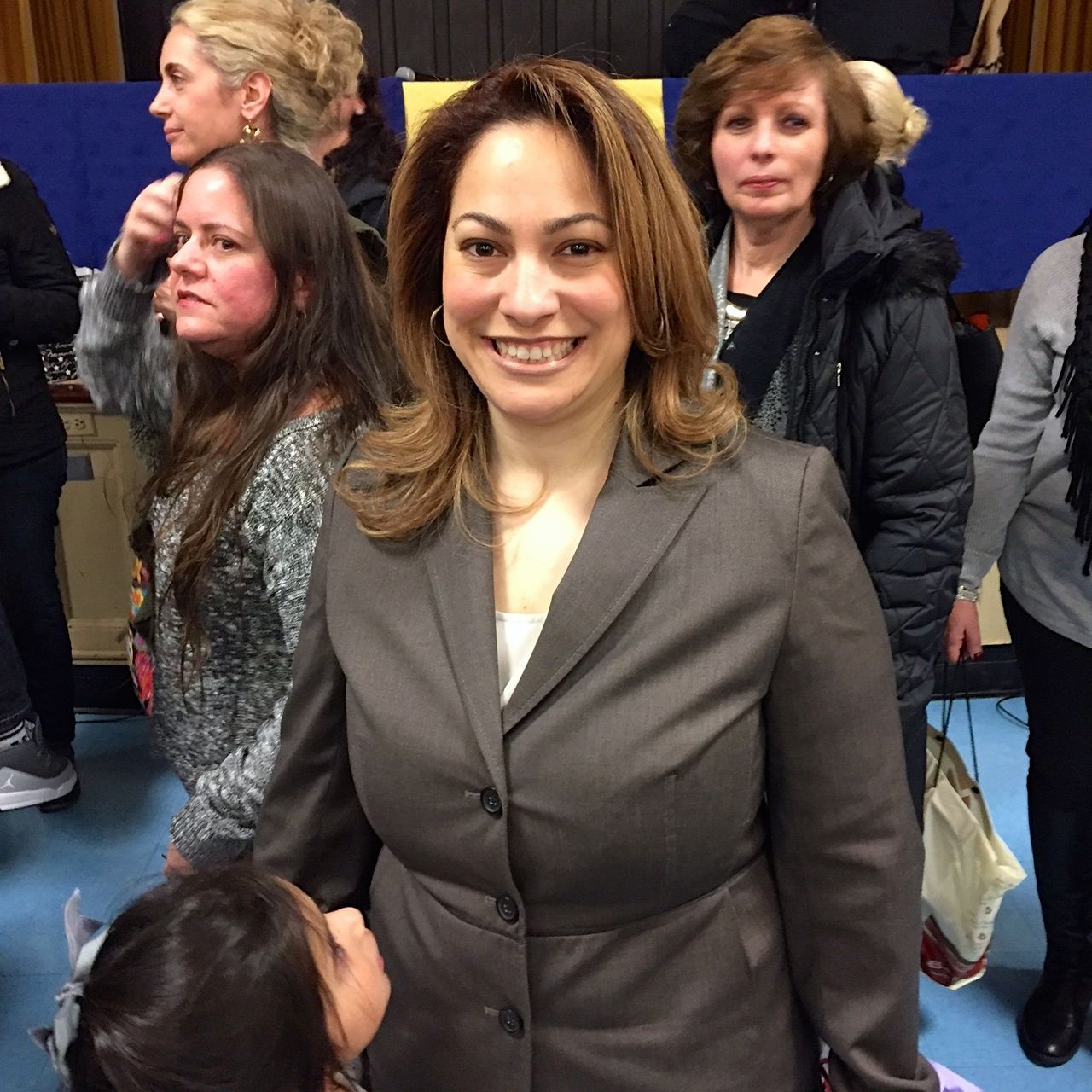 Altilio began her career as a student teacher at PS 229, and wound up taking a job at PS 48, where she remained for 17 years.
"This is a warm, positive, inviting learning environment. I look forward to continuing my educational journey here. Basically, it's a great administration. I want to continue on their vision and help make the students college and career ready," she said. "It's a family. Everyone is wonderful, professional. They're extremely talented teachers and administration."
Dana Marie Ragaglia, PS 186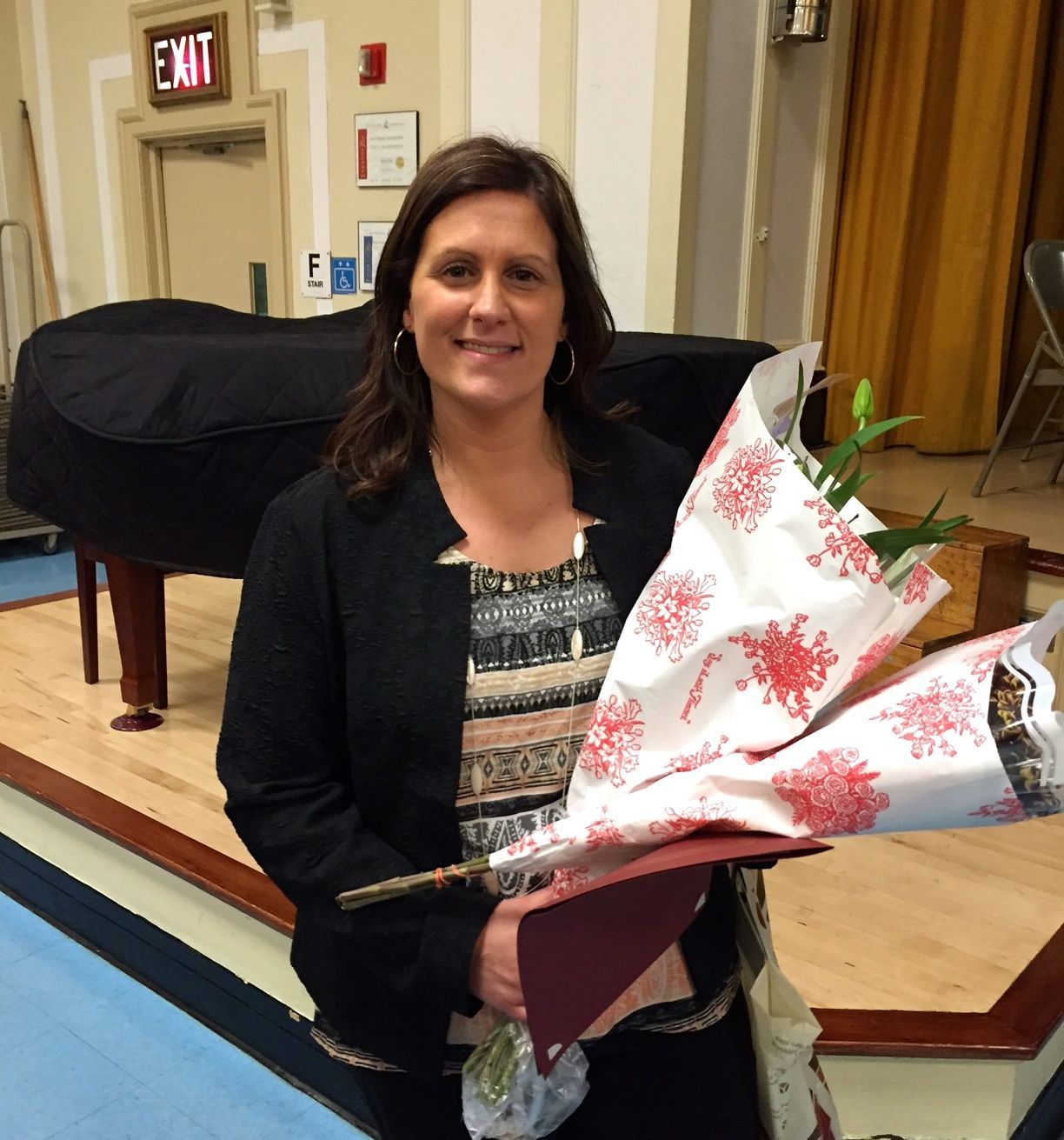 Ragaglia taught at PS 270 for four years, at PS 239 in Queens for four years, at PS 186 for six years, and most recently worked as an assistant principal at IS 61.
"I'm very passionate about kids," she said. "Whatever events I do, I include them. I like for them to run their own show. Everything is perfect. The staff is awesome. There's not much to change."