Meet The Neighbors: Jewelry Designer Sarah Cunningham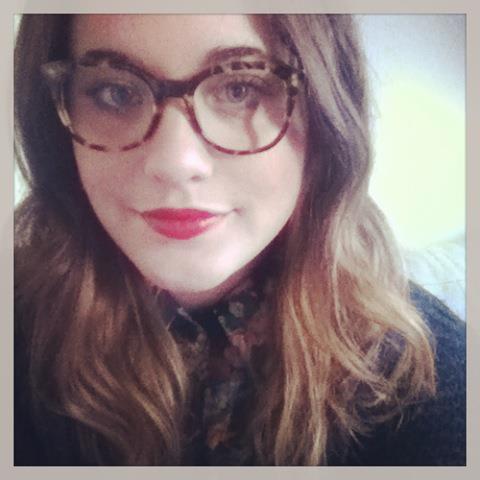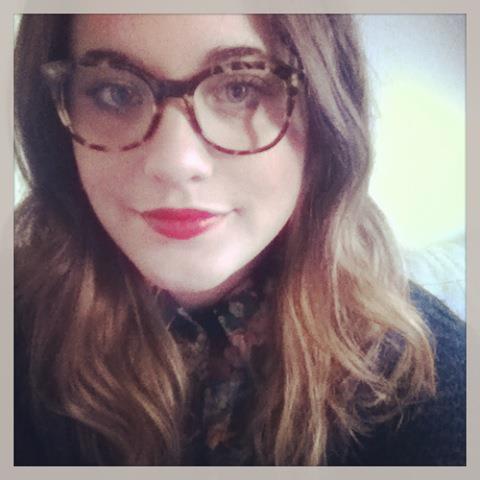 The moment you stumble across that unique piece of jewelry, guaranteed to make women (and some men) green with envy, is pure magic. Even better, is the knowledge that you can make those stellar finds right in your own backyard.
Neighbor Sarah Cunningham's online jewelry store, A Lovely Universe, is a bounty of vintage-inspired design. We sat down with Sarah to learn a bit more about the shop and her impressive works of art.
SSN: What brought you to South Slope, and how long have you been living here?
SC: I'm basically the only New Jersey born member of a very Brooklyn family (on both sides!) and have always felt a strong sentimental connection to this borough from a young age. After graduating from the Savannah College of Art and Design, I packed up and headed to South Slope to create a home for myself. It's been a officially a year and I've absolutely fallen hard for this area.
Tell us about A Lovely Universe.
A Lovely Universe was born through my love of searching for items with a story to tell. The idea of owning pieces that are both lovely yet functional is what I've always focused on. The jewelry I make is all completely one of a kind, designed with entirely repurposed vintage pieces so there's a bit of history there. Owning a store has been my dream since I was a little girl, so launching online, first showcasing my jewelry and some special finds, just seemed completely natural.
How would you describe your jewelry?
One thing I always specify when I'm describing A Lovely Universe's items is that although they're all a bit of a statement piece, you should be able to wear them easily. I love the idea of wearing the same type of necklace somewhere special such as on a date with the person you love or even paired with a flannel shirt and jeans heading to a flea market on a Sunday morning. Every woman wants a handful of something easy in her closet to rely on to instantly make her feel better on any given day and I hope that A Lovely Universe can offer that.
What makes your jewelry unique?
I have a pretty feminine and classic aesthetic but I love the idea of adding one element of surprise, embracing imperfections and grittiness a bit as well. All of my pieces are designed with a specific girl in mind but I'm really conscious of designing and curating items that anyone can use to enhance their own personal style.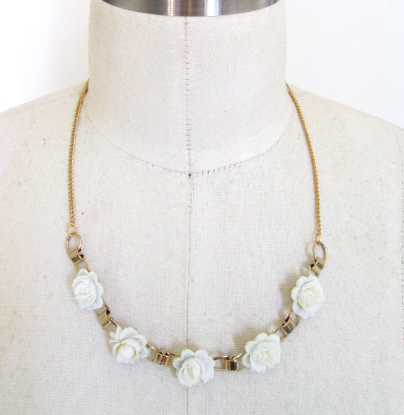 Is there anywhere else besides your website that customers can purchase your jewelry?
Not at the moment. I sell mostly through the online shop currently. However, I am working on a few custom pieces for people who have reached out to me through my website and a few other interesting things in the works though which I'm excited about.
What does the future hold for A Lovely Universe?
Hopefully good things! My goal is to have a store front in the Slope someday soon, reaching my customers face to face, creating a lovely shopping experience and being surrounded by all the amazing small businesses in the community that inspire me everyday.
Images via Sarah Cunningham
Know a neighbor you think South Slope should know more about? Send us suggestions at editor@bklyner.com.