Meet the Hog Farmers at a Dinner at Applewood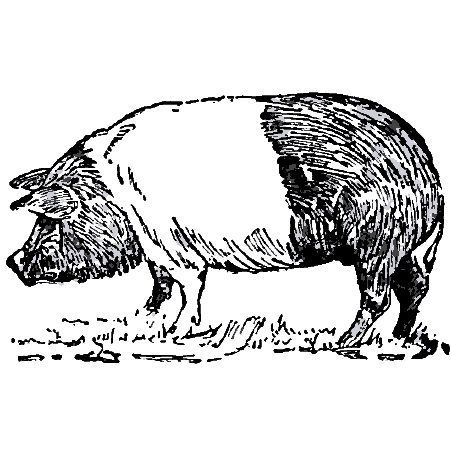 The next Meet-the-Farmer Dinner at Applewood (501 11th St) on Wednesday, March 27 at 7pm is all about the hog! "Swine is Fine: The Joy of Pork, and So Much More!" will dedicate a a six-course tasting menu with wine pairings to Amie and Bernie Amlaw of Amlaw Family Farm in West Swanzey, NH. The couple will be on hand to talk about their farm, where they:
"…mainly raise Duroc/Landrace/Yorkshire pigs, which are wonderful hogs for the table. We also raise meat rabbits and Holstein and Jersey cows to raise veal. The extra milk that the calves don't drink goes to the baby pigs. Our farm logo is 'Support Local Agriculture.' We strive to help people know their food. Our animals are free-range, grown outside in a natural environment. We strongly feel that a happy animal is a healthy growing animal."
The dinner is $85 per person, which includes wine pairings (tax and a 20% gratuity are added automatically to the final bill). Call 718-788-1810 to make a reservation.