Meet The Candidates Running For The 45th Council District (Updated)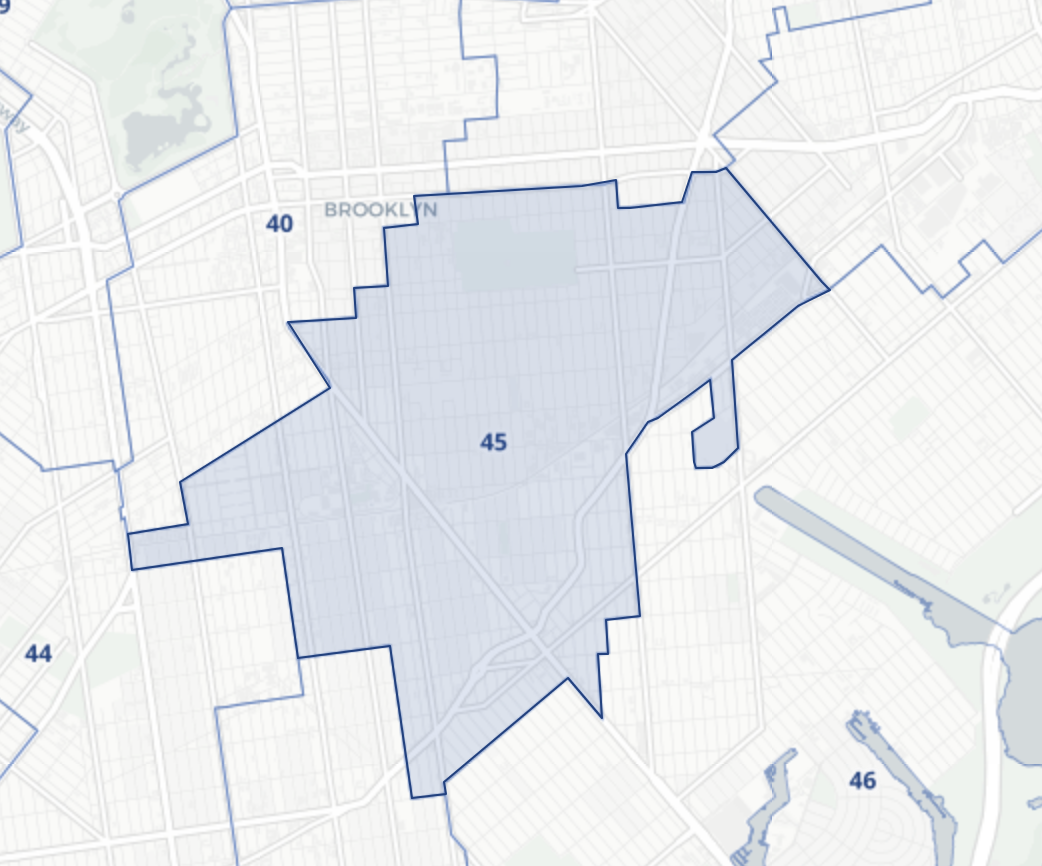 FLATBUSH — Former City Councilman Jumaane Williams vacated his seat on March 20 after winning a crowded race for Public Advocate. Now, 11 candidates are gearing up for another looming special election, to occupy the empty seat, slated for May 14.
In Alphabetical order, they are Anthony Alexis, Anthony Beckford, Monique Chandler-Waterman, Louis Cespedes Fernadez, Farah Louis, Jovia Radix,  Hercules Reid, Xamayla Rose Adina Sash and L. Rickie Tulloch and Jordan Victor.  Some even began fundraising in early January.
The 45th council district covers East Flatbush, Flatbush, Flatlands, Marine Park, and Midwood. More than 188,000 live in the district of which approximately 61 percent are either African American or Caribbean American.
The district has an 8 percent unemployment rate with the bulk of residents working for the private sector (75%), according to NYC Planning data. The largest single employment sector is educational services, health care and social assistance, accounting for 38% of jobs. Median household income is just over $58,000. The majority rely on public transportation to get to work.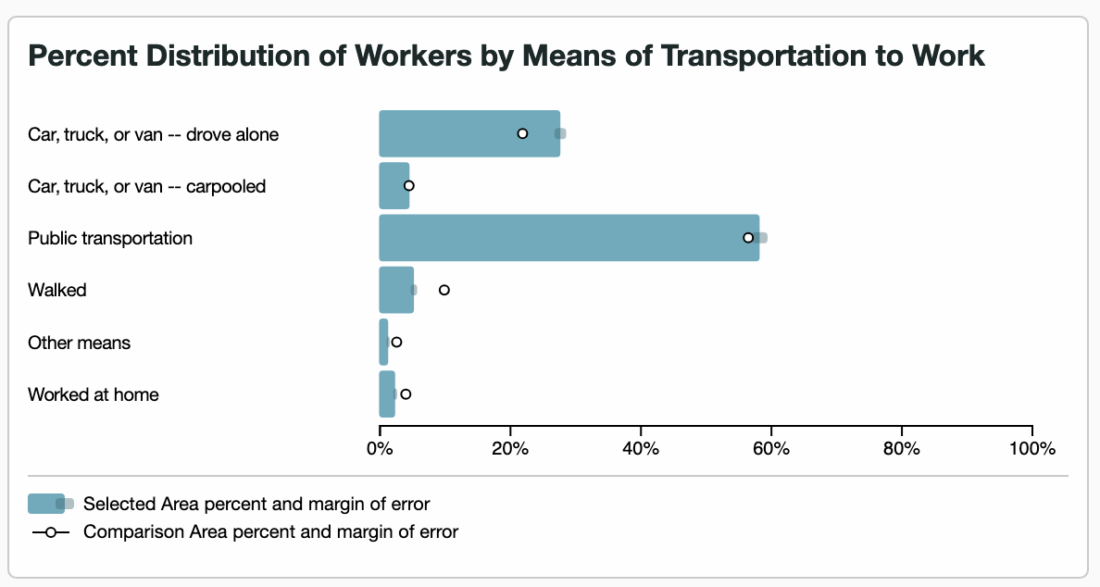 Like the public advocate's race, the council special election (should there be one) will be a non-partisan race. Candidates will have the option to decide between an $8 to $1 or $6 to $1 matching funds. Whether or not a special election occurs depends on the time frame in which the New York Board of Elections certifies the public advocate's race.
Here are the candidates in alphabetical order:
Anthony Alexis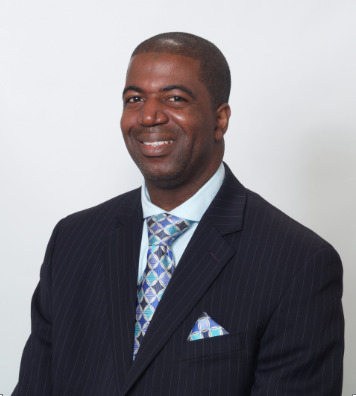 Since 2016, Anthony Alexis has been supervising city-funded seniors centers in Brooklyn. Prior to his work with seniors, Alexis began working for the New York State Assembly in 1997 and later the New York City Council where he acquired extensive governmental experience. Alexis developed an interest in government at Brooklyn College where he was active in student government and lobbied the state legislature against budget cuts to the City University of New York (CUNY).
Alexis is a member of the Brooklyn College Alumni Board where he earned his undergraduate degree and is currently enrolled in a Masters program at Long Island University in Brooklyn.
He has cultivated his civic involvement and community services as a Flatbush YMCA volunteer. Alexis served as the president of the 42nd Assembly Community Democratic Club and Brooklyn Young Democrats, a group he co-founded with Gregory Atkins in the mid-90s "with a mission to motivate and encourage young people to participate in the political process." The club was later revived after having been de-chartered in 2006.
What's impacting the nabe?  Employment, Housing, and Youth Services
Anthony Beckford
Anthony Beckford has lived in the district his entire life. He began a career in advocacy at the age of 12 when, as a student at Winthrop JHS, he spoke up to help stop a rezoning proposal.
He currently attends Southern New Hampshire University where he studies psychology with a focus on mental health and works as a celebrity booking agent. The single father of a 7-year-old is a U.S. Marine veteran, he served between 2001 and 2002.
He founded Black Lives Matter Brooklyn in January 2019, an organization he intends to use to advocate for the Black History Education bill. Beckford is the Leader of the Brooklyn sector of Copwatch Patrol Unit, which is a police accountability group that documents police interactions in the community as well as protests
Beckford was recently awarded citations by Borough President Eric Adams, Councilmember Mathieu Eugene and Brooklyn District Attorney Eric Gonzalez for his activism and advocacy throughout the community and New York City.
Beckford is a member political and community groups: Democratic Socialists of America (DSA), Ernest Skinner Political Association, JFREJ, Brooklyn Young Democrats, Brooklyn Young Democrats, New Kings Democrats, Muslim Democratic Club of New York, NYPAN, BPAN, CBID, Central Brooklyn Political Action Association, Lambda Independent Democrats, Brooklyn Progressive Alliance and My Brother's Keeper.
What's impacting the nabe? Affordable Housing, Immigration, Criminal Justice Reform
Monique Chandler-Waterman
Monique Chandler-Waterman is a public servant, advocate, and activist. Her term as president of the East 29th Street Block Association marked her foundational work in civic engagement, which is guided by her desire to improve lives.  As an active, lifelong resident of East Flatbush, Chandler-Waterman recognizes the needs of the community and works for everyday families and residents. In 2005, she served on the Youth Committee and Block Association Committee for Brooklyn Community Board 17. She later served as a Civilian Advisor for the NYPD 67th Precinct.
In 2008, Chandler-Waterman founded East Flatbush Village Inc., in response to the lack of youth services in the community. The non-profit provides programs for youth and resources to families including mental health tools through S.T.A.N.D. (Self-care, Tender-love, Always, Needed, Daily) and solution-driven initiatives to eliminate violence in the community through E.N.O.U.G.H. Anti-violence Initiative.
With a Master's in Business Administration under her belt, she later served as Director of Community Outreach for Councilmember Jumaane Williams between 2012 – 2014.
Monique is a recipient of the Caribbean Life Impact 40 under 40 Award. She has also been recognized for her work in the community with the Shirley Chisholm Woman of Distinction Award, Sesame Flyers International Community Award, Community Board 17 Women of Distinction Award and much more.
What's impacting the nabe? Public Health & Safety, Education, Housing
Farah Louis
Born and raised in Brooklyn, Louis has been an advocate fighting for her community since young. As a member of Cortelyou Road Church of God in the Flatbush section of Brooklyn, Louis created mental health programs that helped the church and the community come together as one to help those in need.
As the deputy chief of staff and budget director to Public Advocate-Elect Jumaane Williams, Louis supported the council member and helped him make critical decisions on which organizations in the district to fund.
Louis has worked with several community groups to promote health and wellness, financial literacy and civic/community engagement, including the Haitian American Caucus, Haitian Centers Council and Flatbush Development Corporation.
As a city council candidate, Louis aims to continue fighting for her community around economic development, affordable housing, and access to quality education.
What's impacting the nabe? Health & Wellness, Affordable Housing, Economic Development
Jovia Radix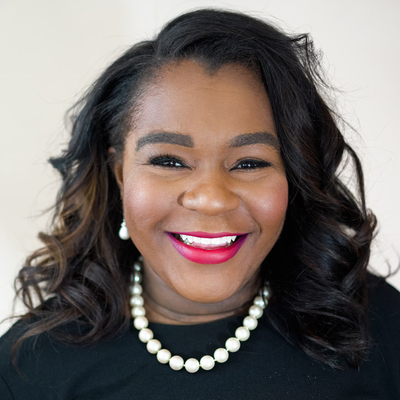 Jovia A. Radix received her Juris Doctorate from the Maurice A. Deane School of Law in Hempstead New York. Radix is admitted to the New York State Bar Association.
Prior to pursuing her Juris Doctorate, Radix served as the Brooklyn Regional Representative to New State Governor Andrew M. Cuomo. Radix has served in various government and political positions and has served her community in various levels of government. In addition, Ms. Radix assists her family in the direction and management of a tutoring program facilitated by the Barbados Ex-Police Association.
Radix is the Vice-President of the Thomas Jefferson Democratic Club Young Democrats.
She is the eldest child of Dr. Joseph Radix, Dental Director at the Brownsville Multi- Service Family Health Center(BMS), and Hon. Sylvia Hinds-Radix, Justice of the Appellate Court of the State of New York, second department. Radix was born in Brooklyn and has two sisters, Jenneate and Josyl. She is also the owner of a beloved dog, Bentley.
Radix received her Master's degree in Public Administration, with distinction, from Long Island University's Brooklyn Campus in 2014 and a Bachelor of Arts in Political Science from the University of Pittsburgh in 2009.
What's impacting the nabe? Sanitation, Transportation and Immigrant Services
Hercules Reid
The 26-year-old is the youngest candidate in the 11-person race. As a young community organizer, he first started advocating for fairer higher education. As a student he fought against tuition hikes at CUNY and advocated for more capital funding.
He graduated from City Tech, a CUNY school, in 2017 where he received a bachelors in Architectural Technology.
As the chair of Legislative Affairs, he helped alert officials when a CUNY student and teacher was held in Iran after President Trump ordered a travel ban.
His advocacy work earned him an appointment from then-Speaker Melissa Mark-Viverito of the New York City Council to the CUNY Taskforce where he served as Co-Chair.
Hercules most recently served as the Legislative Director of the University Student Senate. He oversaw the organization's legislative priorities and direct advocacy work with the New York City Council Chair Inez Barron and the New York State Legislature.
He's born of Jamaican parents who migrated to New York as teenagers.
What's impacting the nabe? Housing, Education and Immigrant
Xamayla Rose
Xamayla Rose is a longtime Brooklynite, born and raised in the 45 council district. She serves on the board of Community Board 17.
Rose's political and policy work began when in 2005, her brother, Christopher Rose, was brutally attacked and murdered over an iPod at the age of 15 near their Flatbush home. Since then she's dedicated her life to combatting violence in her role as the Managing Director of Policy and Advocacy of the Christopher Rose Community Empowerment Campaign–a non-profit that aims to address the systemic causes of violence and strengthen families in Central Brooklyn.
In 2008, she worked for the borough president's office where she worked on the early adoption of raise the age, close 2 home juvenile justice reforms, cure violence. During that time, she also ran HIV public health campaigns, jobs programs and oversaw Community Boards 3 and 16 as well as the Business Improvement Districts in Bedford Stuyvesant and Brownsville.
She plans to strengthen the communities in District 45, by examining how they can better allocate funds to support the safety nets in our community by financing local, grassroots nonprofits that effectively work right here in East Flatbush, Flatbush, Canarsie, Midwood, Flatlands and Marine Park.
Rose has an associate degree from Kingsborough Community College, a bachelor's in marketing from York College and an MBA from Metropolitan College of New York.
What's impacting the nabe? Maternal-infant health, Land Use, Housing
Adina Sash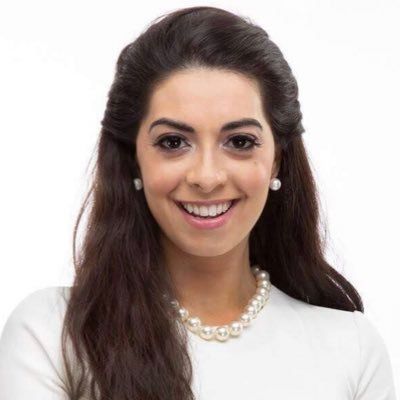 Instagram celebrity Adina Sash is also running for the hotly contested council seat. Sash did not respond to several requests from Bklyner, but here's what we know about the candidate.
Best known as "Flatbush Girl" on social media, the Orthodox Jewish 31-year-old boasts more than 40,000 followers. The mother of two grew up in the district but now lives just outside. But according to a Kings County Politics article she's looking to relocate in time for the election after she and her family move out of her parents' home.
On social, you can see the outspoken Brooklynite advocating for women in Orthodoxy as the self-described "most fearless outspoke voice from within [her] circles."
She's also been a fierce advocate against anti-Semitism, and doesn't shy away from advocating for those in the LGBTQ community. Late last year, Sash lashed out against the "kosher certification establishment" when two Brooklyn restaurants canceled two events where gay comedian Leah Forster was to perform.
Sash ran unsuccessfully against Democratic District Leader Margarita Kagan in the 45th assembly in 2018.
What's impacting the nabe? Sash did not respond before post time. We'll update if and when she does.
James L. Similien
Similien against Williams in the 2013 election. His profile on the New York City Campain Finance Board (NYCCFB) the NYC/HRA for over 20 years where he served as a Union Delegate for Local 371.
Similien earned a masters in Political Science from Brooklyn College and earlier, a bachelors in Economics from the CUNY school.
At the time, he positioned education and job creation as the two issues he'd prioritize if elected. He lost against Williams taking 12% of the vote during a 2013 primary, beating out Godwin Williams by 0.1%.
L. Rickie Tulloch
Tulloch is Senior Director at NYC Health + Hospitals (Office of Facilities Development) and is the Chairman of the Visionary Political Action Committee (VPAC).
The East Flatbush resident came in second to now-Assemblywoman Rodneyse Bichotte in the 2014 assembly race. He also opposed Councilman Matthieu Eugene in the 40th council district in 2009.
Like many in the race, he finds affordable housing as a major issue plaguing the district and is looking to boost funding in homelessness prevention and re-housing programs. He's also an advocate of downzoning.
Tulloch first came to the states as a teenager from Jamaica with his parents in 1976. He graduated from Erasmus High School and earned both a bachelors and masters from Brooklyn College.
In the past, he served as Treasurer and Chair of the Land Use Committee of Community Board 17. He has also served as Chairman of the Board of Flatbush Action Community Day Care Center; Board Member of the Erasmus Neighborhood Association; and President of the Ginger Ridge High School Past Students Association.
What's impacting the nabe?  Affordable housing, education, and employment opportunities
Victor Jordan
Days after Williams won the public advocate's seat Jordan Victor filled a committee to run for his seat. The small business owner who consults as an economist.  Victor also works as an adjunct at the City University of New York (CUNY).
He's a long time resident of Brooklyn, by way of Guyana, and moved to the district in the 1990s. Since then he worked for the Department of Education (then the Board of Education) at Erasmus High School for nearly a decade.
Victor served as CB17's Education and Land Use Committee chair. In 2016 he started the Community Emergency Response Team (CERT) chapter of CB 17, a national group of volunteers trained by the New York City of Emergency Management to assist neighbors in emergency situations ahead of first responders. At 57-years-old, he is now the team chief.
Former education and land use chair of CB17. He also serves on the Association of Black Educators of New York.
What's impacting the nabe? Displacement, Foreclosures, and Education