Meet The Prospect Park Alliance President & Hear Her Plans For The Park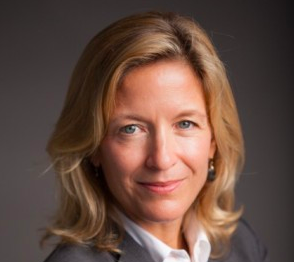 This past fall, Park Slope resident Sue Donoghue was appointed the new president of The Prospect Park Alliance, the nonprofit organization that partners with the city to oversee the ongoing care and long-term stewardship of Prospect Park.
Next Wednesday, January 28, from 7-9pm, she will be on hand for a meet and greet, presented by Brooklyn Borough President Eric Adams, at the Picnic House in Prospect Park. She will her vision for the park — which sounds like it may be open to community input.
"Good communication is essential to help people understand what we do, why we're doing it, and how it benefits everyone," she said recently. "It takes partnering with the community to bring about change and incorporate new ideas."
Donoghue previously served as a senior advisor and assistant commissioner at NYC Parks, where she played a leadership role in PlaNYC, a series of initiatives that helped plant hundreds of thousands of new trees and has added more than 260 new community playgrounds around the city.