Meet your fitness goals with Camp CRUNCH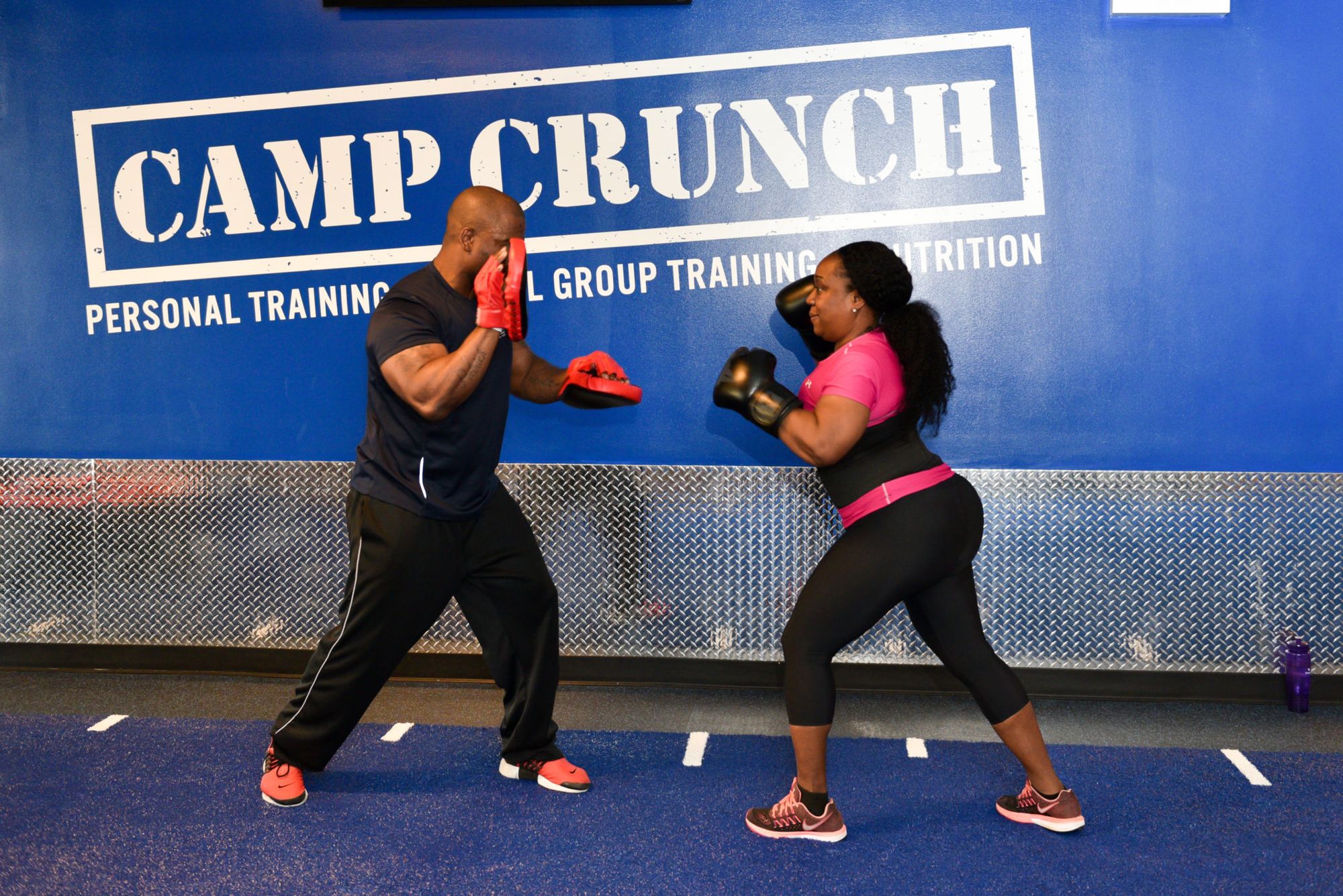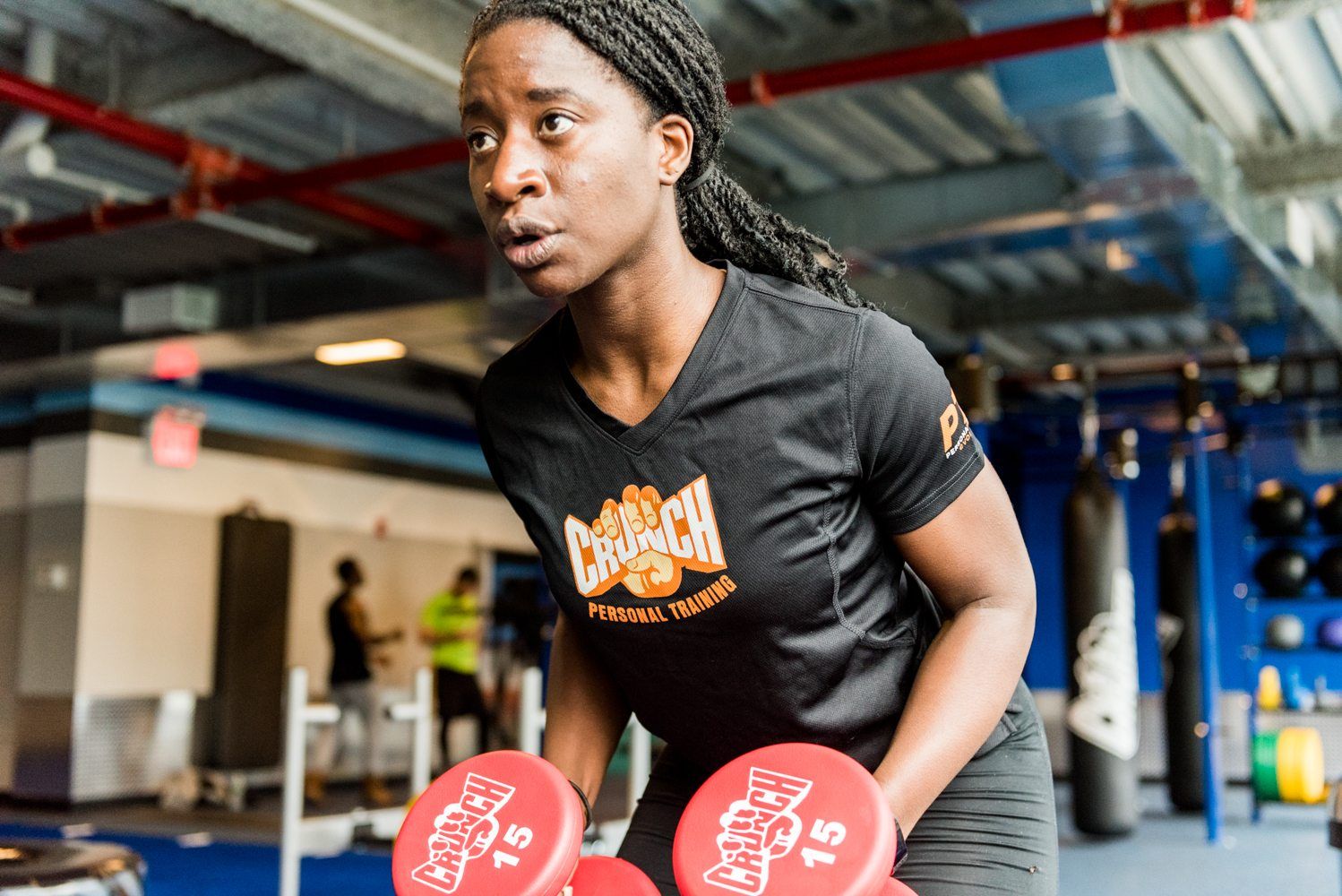 Do you have some specific fitness/health goals you have been thinking of working towards? Today is the day to get started! Why put off until tomorrow what you can do today?
If you are like me, you may be wondering exactly how you can tackle these goals. Sure, many of us know we need to start by moving, but just showing up at the gym can be daunting.
For the newbie to the fitness guru, personal trainers at Crunch Fitness on Flatbush are taking member's goals and breaking them down into reasonable and attainable steps.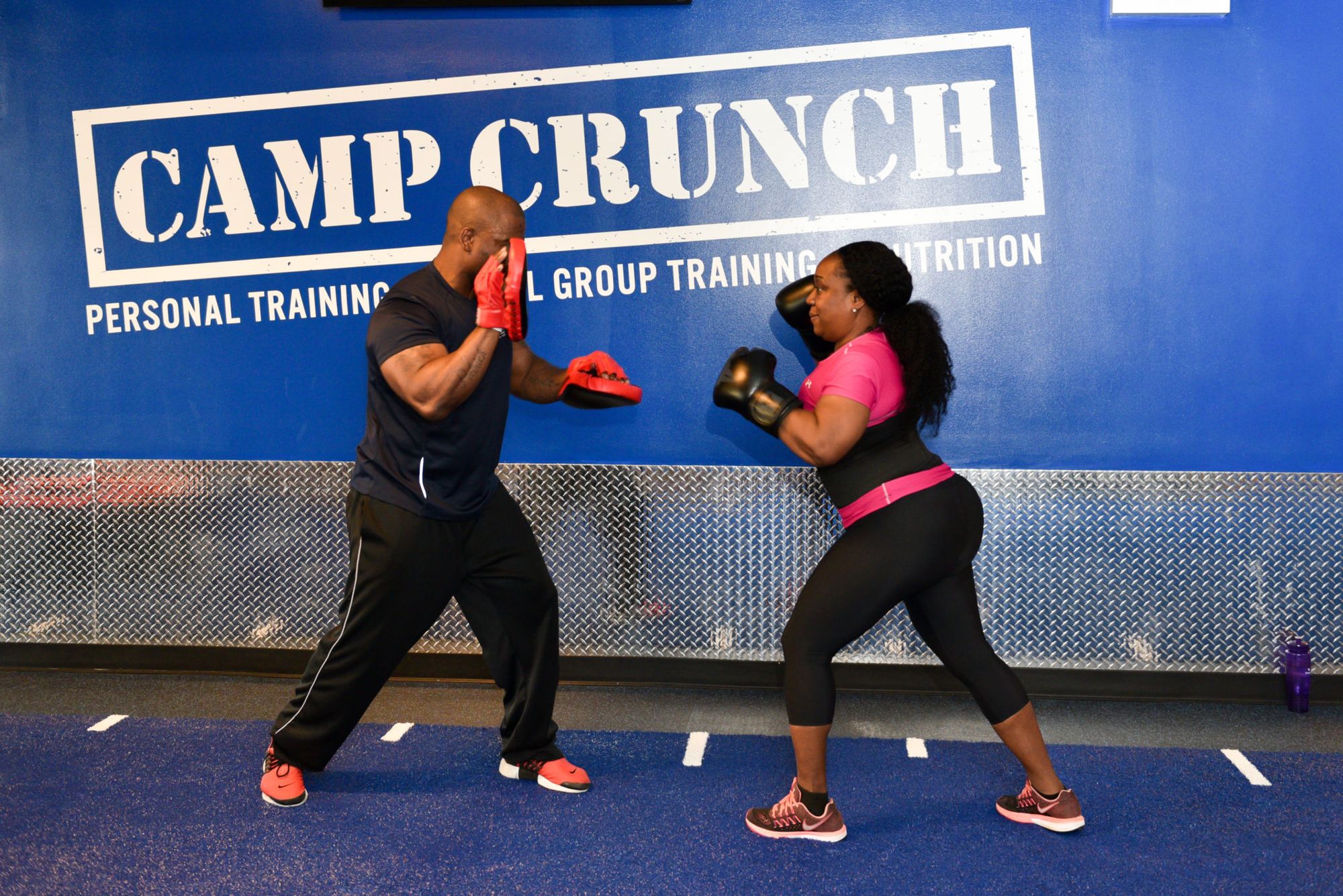 Recently, I met with Crunch Fitness Manager Bob Wells who leads a team of innovative & motivated personal trainers at the facility who are dedicated to helping client's reach their goals. Bob told me that personal training is approached by including nutrition, one on one training, and small group training in a program called Camp Crunch.
Camp Crunch helps clients to meet their goals by assessing their health history, nutrition, limitations, skill level, and movement. After this, an individualized plan is tailored specifically for the client and their needs.
Bob mentioned that all plans are created with sustainability in mind. For example, a detailed nutritional guide is created for each client in Camp Crunch providing the tools to make the best choices within the guidelines.
Bob's Nutritional Pro Tip: Slow down when eating. Eat everything you normally eat, just slow the pace down and you'll find you will eat less. Instead of restricting certain foods, slowing down gives you the opportunity to recognize when your body is full.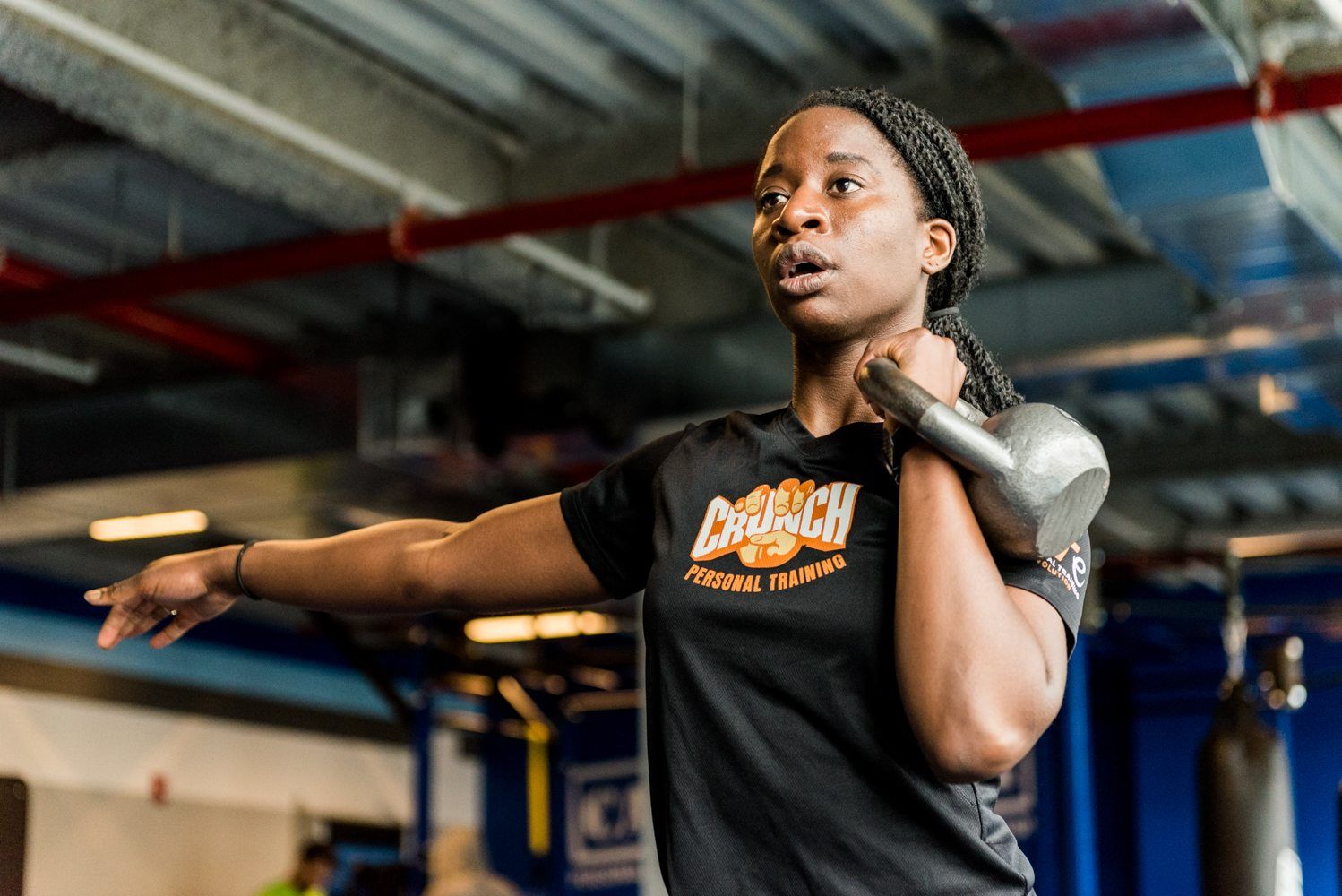 Movement is also an important part of Camp Crunch. Bob discussed how often in fitness "form" is brought up. The perfect form can be found in a 10-year-old child, but children are not focused on their form as they move. Instead, they move freely and with ease- naturally. Trainers work with members to recreate good movement patterns that resemble those carefree days of youth.
Camp Crunch provides a team of top notch physical trainers who create a space for members to feel valued and encouraged while working towards their goals. A community that is waiting for you!
This post was sponsored by Crunch Fitness. If you would like to reach our readers, please contact us.