Meet Dvora Meyers: Clinton Hill's Resident Expert On Olympic Gymnastics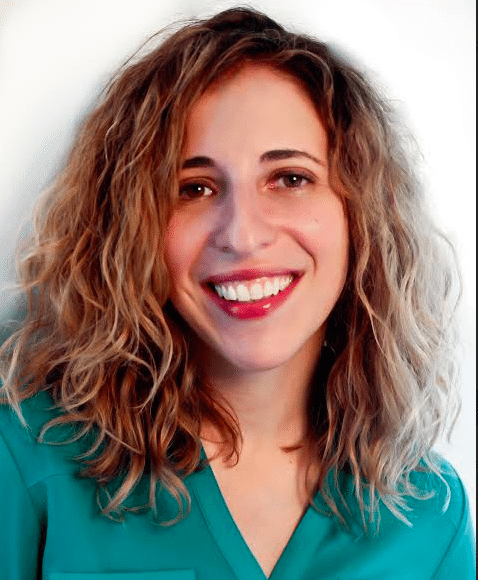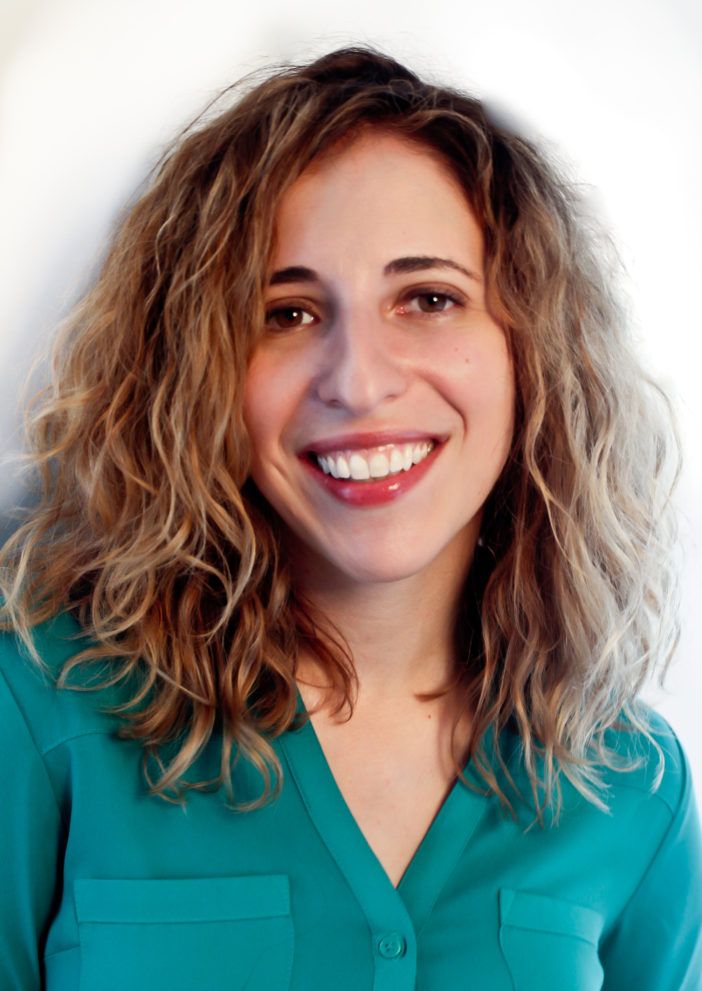 A Clinton Hill resident's new book takes a deep look into how changes to scoring have thrown the world of gymnastics for a back flip.
The End of the Perfect Ten, by Dvora Meyers, is being released today and she will be discussing the tome at Greenlight Bookstore (686 Fulton Street) tomorrow night as part of a panel on women's sports. The book explores the evolution of women's gymnastics and especially the way the sport has grown and changed since a major change in the scoring system was implemented a decade ago.
Meyers and I sat on the patio of Hops Hill, joined by her best friend, Lizzie, an unusually amiable canine who intermittently yowled and begged for treats while we discussed Dvora's work.
Meyers says that the book was born out of her lifelong affinity and connection to gymnastics, but that the idea came about during a conversation with a friend in 2013. During the conversation, Meyers
realized that 2016 would mark both the 40th anniversary of Nadia Comaneci's perfect score and the 10th anniversary of the new scoring system which has impacted everything about the sport.
Meyers had already covered gymnastics during the 2012 Olympic Games for outlets like Deadspin and she saw that as an opportunity to cover gymnastics with a seriousness that she feels is too often left out.
"[Gymnastics] was treated as a sport and not as this weird thing that little girls do once every four years. It's really important to me as someone who has been involved in gymnastics for basically my entire life to see it treated that way," said Meyers.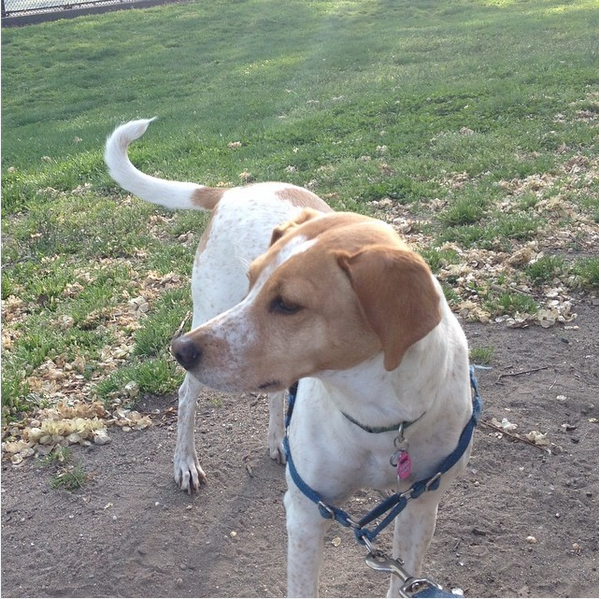 Much of the The End of the Perfect 10 was written in and around Fort Greene and Clinton Hill.
"I do a lot of writing at Primrose Cafe," said Meyers, who added that "a lot of my choices are dictated by who has outdoor seating and who is friendly to dogs."
Meyers grew up in Brooklyn, but she doesn't have a trace of an accent. She says she didn't think much of Clinton Hill when she was growing up, other than associating it with "being stuck on the G train."
"Even though I'm a native Brooklynite, we didn't explore these other neighborhoods in Brooklyn. I lived in Canarsie, I lived really far from everything, I went to school in Flatbush," said Meyers.
Meyers attended the University of Pennsylvania for undergrad and received her MFA from the New School. After a sojourn to the Upper West Side, she was looking to return home to Brooklyn but Clinton Hill wasn't on the agenda.
"I just kind of ended up here by accident. I'm really really grateful Park Slope was too expensive in 2009 when I went looking," said Meyers.
She says that she loves living in the area, often returning to favorite haunts like The Great Georgiana and Emily.
"I'm obsessed with the burger at Emily, but they sell out," said Meyers.
Be sure to spot Meyers in the neighborhood tomorrow night, as she discusses her book and women's sports at Greenlight.